Vibes
Date nights we long for, the lifestyles we live - just all the feels.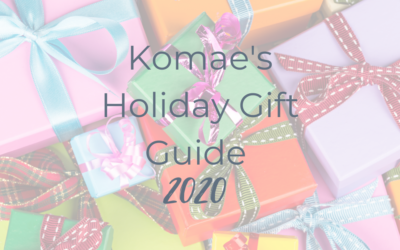 Shopping this holiday season is looking different! Instead of window shopping and malls, we'll all be masters of the online cart. (I wonder if it's easier to tow kiddos past the toy aisles or to stay awake at our laptops after everyone else has gone to sleep! ;)  We...
What are you waiting for?