You and me both! As soon it doesn't fit, it gets stuffed in a drawer, lost in a bin, or shoved somewhere in the attic. Out of sight, out of mind, right? 
The best part is when we have a reason to keep it. (And we always have a reason!) Like, it was sentimental, your child's first halloween costume. I still have some of MY baby clothes from back in the day! 
Maybe, I think, I will wear it again someday, some special occasion. Or I'll gift it! But once it's in that bin, I totally forget about it. 
We've all been there and done that! Clothes are so expensive or too sentimental to just give up, but there are awesome ways to repurpose and reuse clothing. 
Let's talk about repurposing.
Passing down clothes to friends and neighbors. This is a great place to start. I love seeing friends loving and wearing the clothes I have passed down to them because it's fun to think of all the memories and times you've seen your kid wearing that outfit, or yourself.  (Hint: this is a great surprise contactless porch delivery when we know our friends are missing the stores!)
Donating clothes is an option, too. Clear out that space to get … more clothes! 
Reuse!
There are so many ways to reuse old clothing around the house.  Reuse those old t-shirts as dish rags and dusting rags. I use my old t-shirts when I'm painting or doing that oh-so-popular-right-now yard work.  And 2T dresses?  Make adorable 4T tops!  Get out the scissors and add a little fringe!
Another great use of old clothes is to make masks! Since we are still in the season of social distancing, quick-sewing a homemade mask is a great way to get extra life out of those out-grown t's, especially if they already have Elsa prints! Even take those old grimy t-shirts and make them vibrant again with some old-fashioned tie dying! 
Now there's a box for that!
To commit to reducing and saving money, Rent-a-Romper is a new sustainable option for repurposing and reusing your little one's clothes while keeping their closet full and fresh … all you do is swap the box! A Rent-a-Romper  subscription clothing box comes in sizes from preemie to 4T. They customize your box based on your preferences: size, gender, when you'd like to receive it, and brands. Keep the box for as long as you like, or until your child has outgrown them. When you're done, send them back and pick your next box of clothes! Easy peasy, lemon squeezy. 

Wondering what they do with the clothes once you return them?? Of course! They make sure the clothes are in nice condition (no stains, rags, or tears), then sanitize, clean, and steam them for the next family.

At Komae, we believe every season is the season of sharing, but right now it's really the season to give and receive the resources – and just the love! – we rely on our day-to-day, crazier-by-the-moment lives.  We're coming together for each other, for our planet … for our wallet!  How are you sharing your out-grown clothes around your neighborhood?  What creative ways have you repurposed those duddy duds? Let's see those superhero capes!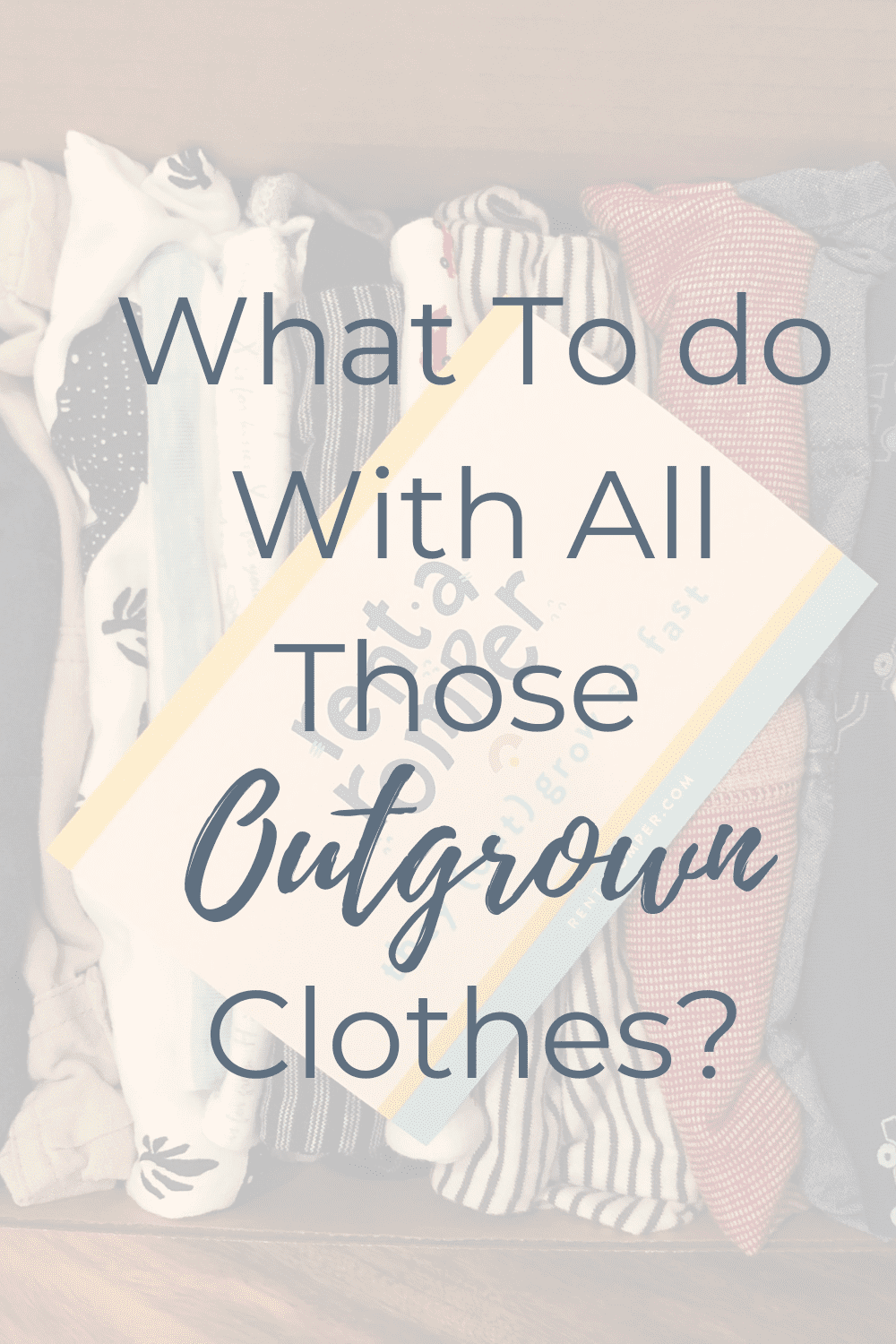 This error message is only visible to WordPress admins
Error: No feed found.
Please go to the Instagram Feed settings page to create a feed.
What are you waiting for?