During this "homeschooling season," we've been given an opportunity to teach our kids more than just what can be found in textbooks. 
Do you remember taking home-ec classes back in the day? I remember it being one of the classes I looked forward to each week. We learned how to do the laundry properly, how to cook and read different recipes, home finances, and even how to sew and iron! These kinds of skills build independence in kids, but they also build responsibility! 
Let's share our best tips for helping our little ones to start learning daily house chores and house management. The earlier they learn, the earlier we can all take a break! #yesplease 
We'll start with ours and we look forward to hearing yours!
Allow them to learn how to cook by showing them the hard work it takes to make dinner each night and how you build a well-rounded, balanced meal.

Teach them how to do the dishes and let them do it on their own to show what it takes to manage a household. Even letting the little ones use their own utensils when it's time to eat can teach valuable life lessons.

Health and hygiene are extra important during this season… no more stinky boys and girls! #lifewithkids. This is the perfect time to learn how to wash your hands properly (20 seconds!), how to care for one another, and how to care for yourself.

Let them spend a little extra time to tie their shoes before heading out to the grocery store, teaching them time-management, while figuring out how to finish off the tie on their own.

Teach them to sew, and for a cause! People around the world are sewing masks and donating them to local hospitals, charities, and neighbors. We'd love to see what kinds of fun designs you make to donate!
If your little ones are grown, but still living at home, there's no better time than now to teach them about finances. Taxes, saving money, setting up bank accounts, the difference between a debit and credit card, investing… my oh my! 
Did I just make your to-do list even longer or are we ready for a "having to do everything" break? Haha.
Time to send us your tips so we can share them with other parents in need of inspiration. #inthistogether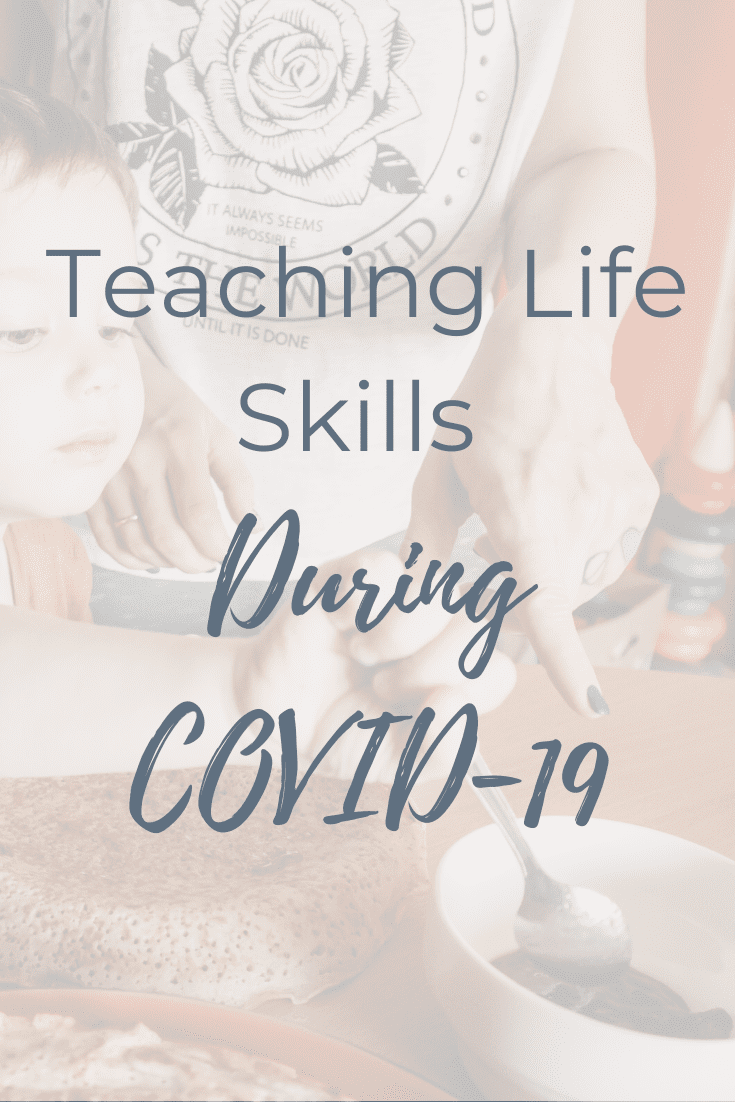 This error message is only visible to WordPress admins
Error: No feed found.
Please go to the Instagram Feed settings page to create a feed.
What are you waiting for?