We all know that physical distancing during this time of crisis is the best option. We also know that there is a long list of essential workers during this time of crisis, including our nurses and doctors, mail carriers, truck drivers, government officials, grocery stores and so many other essential businesses and employees. We thank you for your heroic actions. 
We acknowledge that these essential workforces are in desperate need of care for their children because we are in desperate need for them to make it to work. If you are one of those essential workers who is still in need of essential care for your kids, we want to introduce to you the "buddy up" system.
Using the Komae app, parents swap 'Komae Points' as a way to manage and coordinate care for their children within a trusted network. In normal circumstances, we would be encouraging you to open your babysitting circle as wide as your level of trust. But in this case, we're suggesting that you buddy up. To buddy up means choose one or two colleagues to swap sits with, avoiding virus spread to otherwise isolated populations.  In this way, you can make sure each family is practicing strict physical distancing to further protect yourself, ensuring that you know exactly who you are coming into contact with. If you use the "buddy up" system, you can still coordinate the care that you need from your village while protecting yourself and others around you to limit the spread of the virus. 
If you would like more information on how share Komae with your colleagues, you can find that here.
For those families participating in these in-person swaps, we recommend the following best practices as you prepare the house for the kids' arrival and clean it up after they leave :
Use disinfecting wipes to clean toys or items that are frequently touched (i.e. doorknobs, remotes, gaming systems, and tables).

Replace hand towels with fresh ones.

When your sit starts, have all the kids wash their hands before starting to play.
Need some ideas to keep the kids occupied during the sit without having too much contact? Take them outside if it's a nice day, play some ball, go for a hike and have a scavenger hunt, ride bikes, walk the dogs. 
If going outside is not an option, prepare different art projects or science experiments, create coloring pages and have contests on who can color the best. You can even spread some sunshine by sending your coloring pages to local nursing homes. 
What are some ideas that have helped your kids stay busy while also keeping safe and healthy?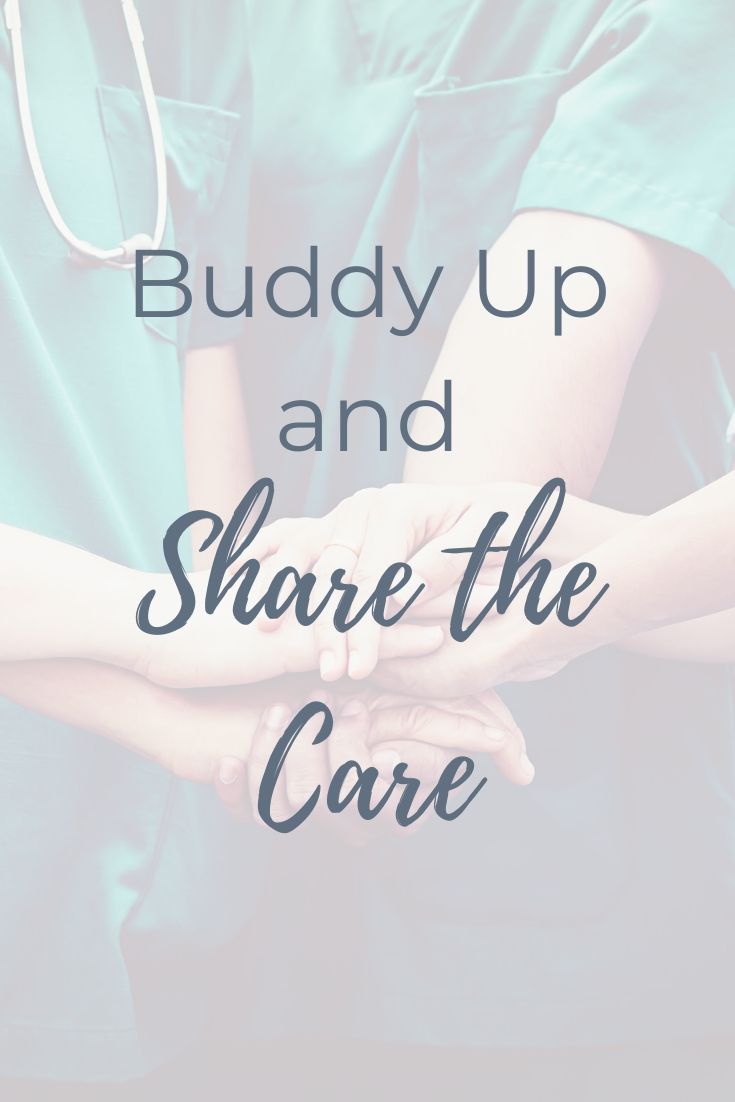 This error message is only visible to WordPress admins
Error: No feed found.
Please go to the Instagram Feed settings page to create a feed.
What are you waiting for?