"Cooperative" doesn't stop at "Care." Parenthood is

meant to be shared.
Fulfill professional development, leadership training, mental health, and social wellness with family-forward Community* programming that empowers working parents to be and bring their best.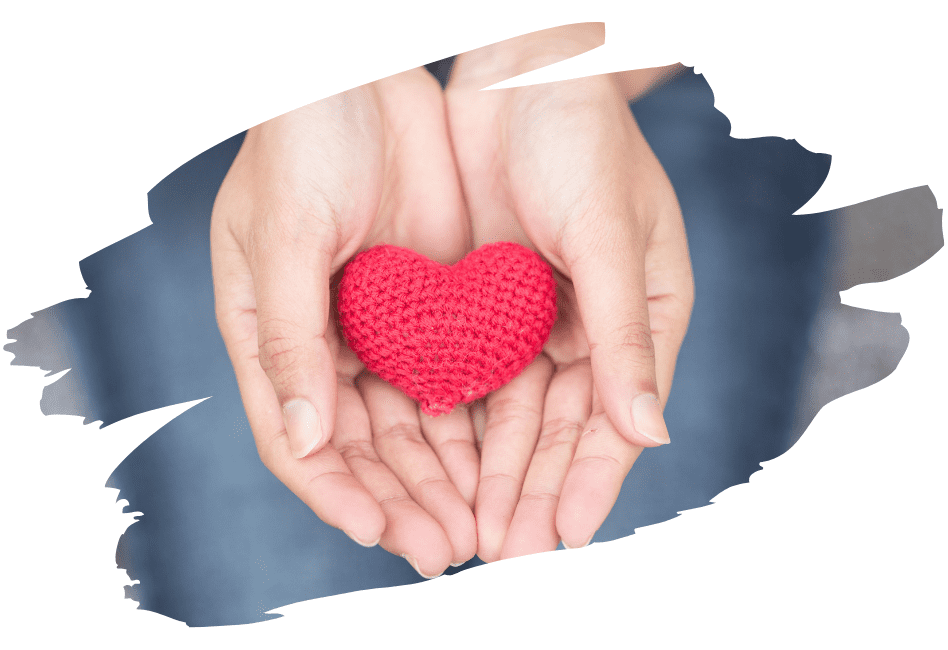 Tailor workshops to
your training requirements

and

community interests

, like equitable team management, stress coping strategies, and maternal health.
World Class Speakers
Komae's deep network of experts present research-based discussions on front-of-mind topics for working and student parents.
Social Wellness Booster
Workshops are interactive, leveraging social wellness as a booster for learning, performance, and accountability.
Attend From Anywhere
Virtual sessions reach attendees where they are. Inquire on in-person exclusive engagements.
What Do Our
Attendees Say?
"This was an amazing opportunity to have a rad connection with two amazing women who taught me so much in a short amount of time. I'm super grateful for that opportunity."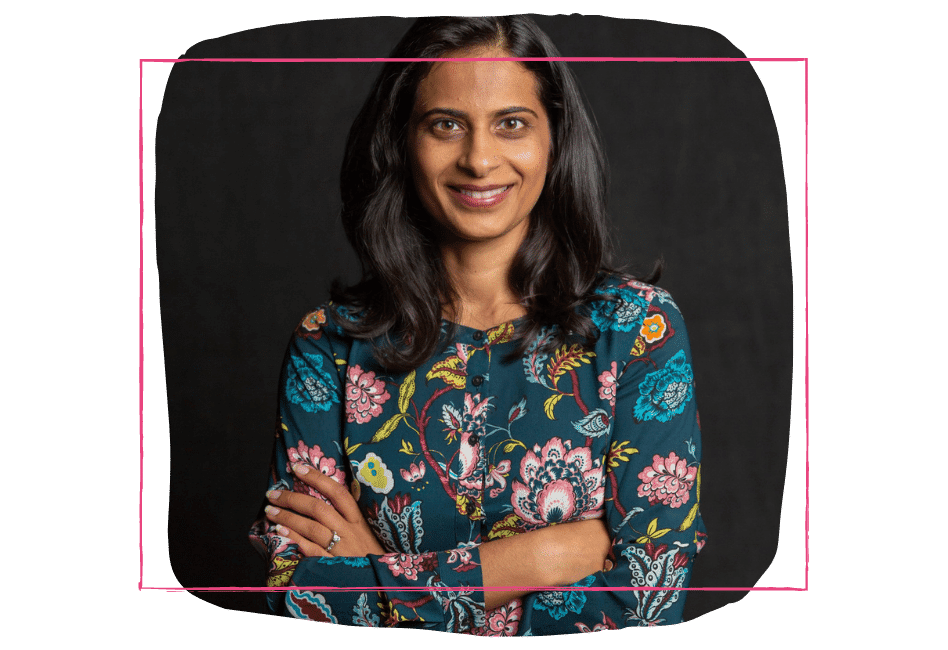 "Great coping mechanisms and realization that many other parents are experiencing similar concerns."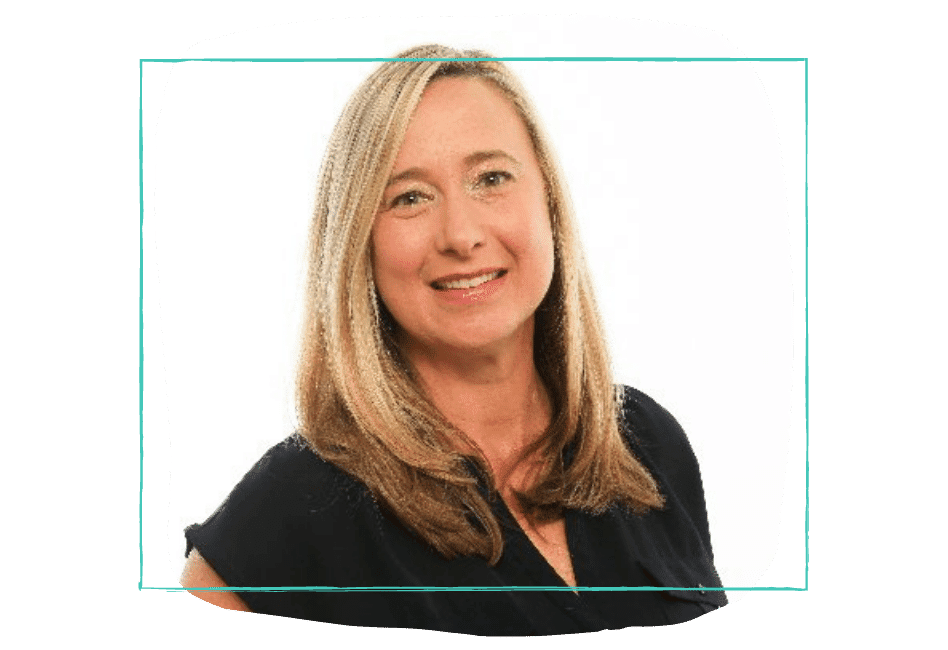 "I thought this was great, I could have gone beyond the hour … In the LDS community of Utah we are actually the only dual career couple that has kids, so a lot of what we're going through feels like trailblazing."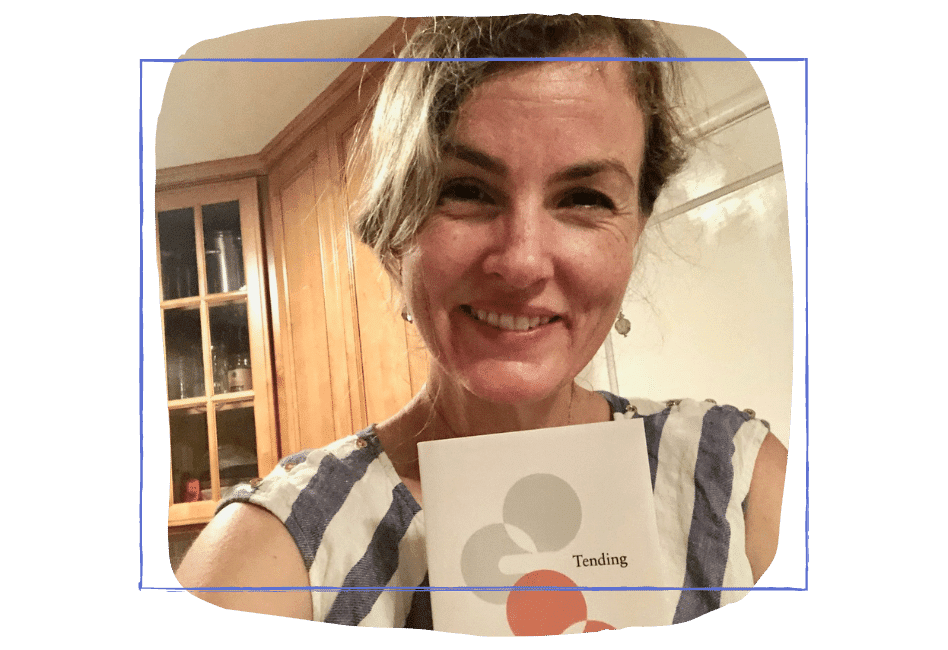 "I have found similar huge advances… since becoming a parent, and I think it was not just correlation, but a result of skills developed parenting," and, "Thank you for this open platform to allow parents to be seen and heard."
Get More

Information

Komae can fulfill your organization's training, wellness, and diversity support needs while fostering community and accountability amongst peers. Becoming a parent is not a liability; it is our great opportunity.

Inquire below and we'll reach back within 24 hours. 
What are you waiting for?