The Komae Blog : Village Vibes
Grab your cup of coffee and find your rhythm as a parent.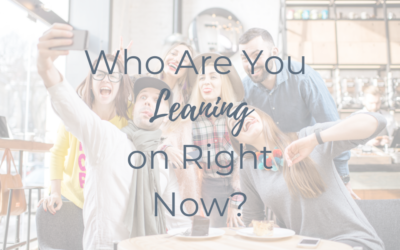 Parenting is hard. Joyful!  But hard. And it's okay. You're not crazy.  How do I know? Because these other mamas in my favorite mom forum told me so. Parenting communities matter because together we normalize the experience of pulling our hair out over spaghetti on...
read more
What are you waiting for?