Village Vibes
Find your rhythm as a parent.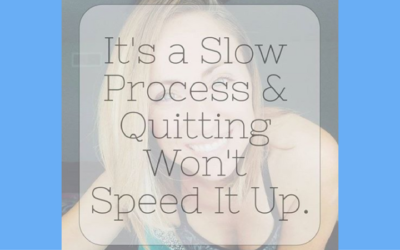 We all get them. Those impulses to act on an obsessive thought. They can be to smoke, to clean, to drink, to eat or to check your phone nonstop. Giving into them leads to instant satisfaction, followed by feelings of guilt and ignoring them leads to deep, skin crawling discomfort.
read more
What are you waiting for?