Village Vibes
Find your rhythm as a parent.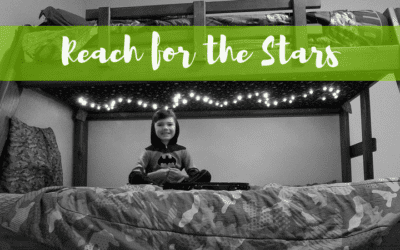 I am totally a second hand mommy. I belong to every buy-sell-trade group in the tri-county area. Especially when it comes to things for my little rascals who outgrow and, honestly, have a tendency to destroy everything! (My boys are currently in 5T and 6/7 in case you...
read more
What are you waiting for?