The Komae Blog : Village Vibes
Grab your cup of coffee and find your rhythm as a parent.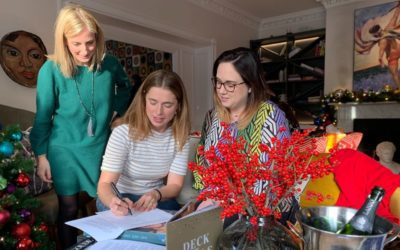 One year ago, Komae was making plans to shut down. Our budget had been spent. Our founders were tired. And our traction wasn't quite what it needed to be in order to bridge the gap between the desert we had found ourselves in and the land of plenty that we knew was on...
read more
What are you waiting for?