The Komae Blog


Village Vibes
Grab your cup of coffee and find your rhythm as a parent.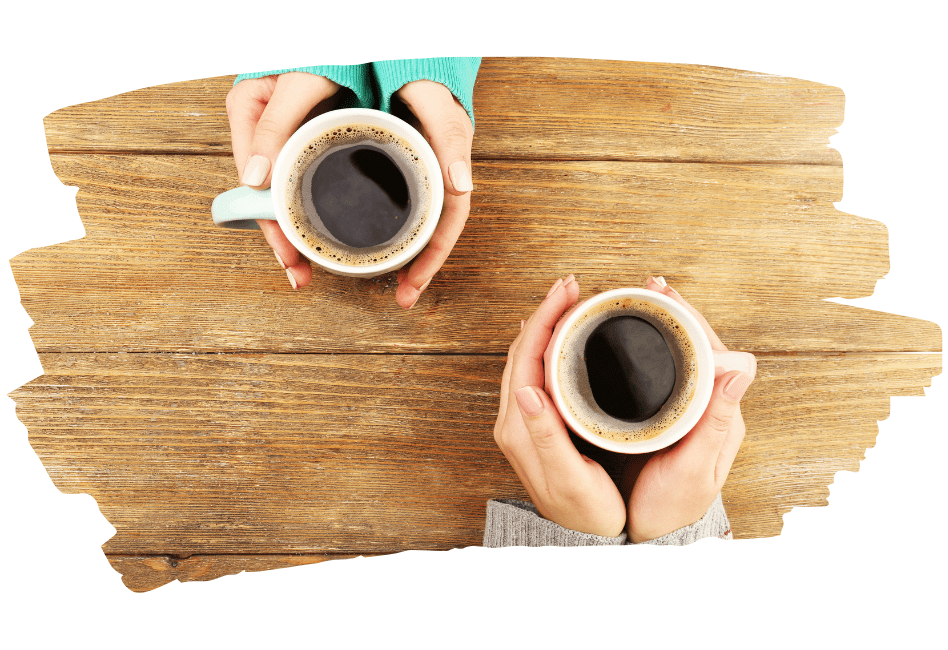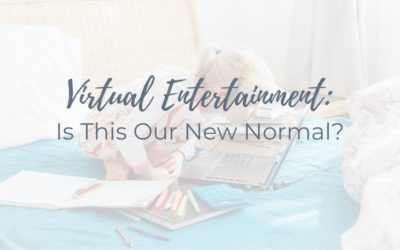 Remember the days when screen time was a bad word? When we blamed social media for sucking away all of our time? When you were too old to know what TikTok was? If those don't feel like memories and you're still stickin' to your guns on all of the above, then I'd like...
read more
What are you waiting for?