Over the past few months, we've all had some element of our daily routine stripped away from us as a result of school closures, business closures, and stay-at-home orders. Incase this whirlwind of 2020 has fogged your memory… the current reality of being IN your house 24/7 with your ENTIRE family at all times… is not normal. I'm not saying it is or is not a good thing, as introverts and extroverts would disagree (heck, many aspects of my own self disagree!), but I will say with 100% certainty that it is not normal. 
Food and alcohol consumption has increased. Exercise has decreased. Patience has been lost. Peace and quiet is a distant memory. Most routines have been thrown out the window and we're all just seeking to survive each day. While instant gratification methods of survival may feel great in the moment, friend… they are not good for us when it comes to the long haul. And unfortunately, the long haul is exactly what we've got sitting in front of us.
And let me pause right here, Mama, and say that if you're simply surviving every day, that is ok. I promise that on most days, I am right there with ya. Sweatpants are the norm. Makeup is rare. I don't often know what day it is and processed foods are almost always a given. We're not here with a pep-talk on how to do more and how to get the most out of this quarantine. We've got no shame to pass on to your game. We simply want to give you an option that might bring back a semblance of normalcy into your day. We want to help you see the positive impact that can come from focusing on just a few small healthy habits… starting with bedtime.
I'm sure you've read, skimmed, or glazed over many articles explaining the medical benefits of having a good night's rest. No need for me to dive into that here as I think we can all agree that restful sleep is fuel our bodies require. We can also agree that we're often filling that fuel shortage with pots of coffee, yes? So instead of rehashing the health benefits of proper sleep, let's discuss 3 reasons why a bedtime for your children is especially important during quarantine. 
If you're panicking at the thought of bringing a sleep schedule to life for your resistant toddler, don't worry. We see you and we feel you and we want you to check out Hatch Rest. It's a sound machine, night light, and time-to-rise device… all controlled from your phone! Not only do we think this product is awesome, but we know their founders and we're inspired by their passion to bring better sleep to every member of the family.
A Sense of Normalcy for Our Kids
Our kids' worlds have been flipped turned upside down and while we may think that giving them endless freedom will increase their joy, it very well might be increasing their stress. Whether kids want to admit or not, they like structure and they thrive when they're in a routine. With school and work routines all in a tizzy, I want to challenge you to get your kids into a healthy sleep schedule as best you can. Pick a time for 'lights out,' pick a time it is appropriate for them to get up in the morning, and build on routines that help them wind down or get moving. While many circumstances require flexibility right now, anywhere you can offer some sense of structure for your children will greatly improve their mental health during what can feel like quite a confusing time.
A Necessary Mental Break for Mom & Dad
Healthy sleep routines aren't just for the benefit of your kids' mental health and sense of security. Healthy sleep routines for your kids also means consistent mental health breaks for you. We see you over there trying to 'do it all,' and 'trying not to miss these moments,' but friend… if you haven't already, I guarantee you are going to burn out before this quarantine lifestyle is all over. As much as you may love your children and as much as you want to want to be with them at every moment… it's ok if you're not always feeling it. In fact, it's important that you take some time each day to not be with your kids so that you can reset and refresh for the next day to come. And what better time to do this than after they've settled down for bed and before you settle down to sleep as well?
Pick a bedtime. Stick to it. And find ways to unwind on your own or with whomever you're lucky enough to be quarantined. Space for mental rest is important on the regular, but if we're going to come out of quarantine still loving the humans we've been locked inside with… well, mental rest is going to be more important than ever before. ;)
Starting Your Day with a Win
Anyone else out there struggle with an 'all or nothing' mindset? Do you find yourself looking ahead to your day and seeing it as all bad or as all good? 'Waking up on the wrong side of the bed' might be a silly saying we laugh about, but it's built on truth. When a day starts out rough, it can be hard to recover. But when a day instead starts 'on the right foot,' it feels like nothing can stop you. I encourage you to get up at least a few minutes before your littles come out of their room to start the day. By setting up your Hatch Rest to gently remind your child when it's ok to get up, they will learn to wait while you enjoy the first few sips of your hot coffee solo. And we all know how precious those first few sips of hot coffee can be, amiright?
As hard as committing to (and even moreso, following through!) on a healthy sleep schedule may be, we know from experience the level of peace it can bring to the beginning and end of your days. It's worth the work and it requires encouragement from others. If you're feeling alone or defeated, reach out to a friend… reach out to us… raise your hand and ask for support. Let's be the village.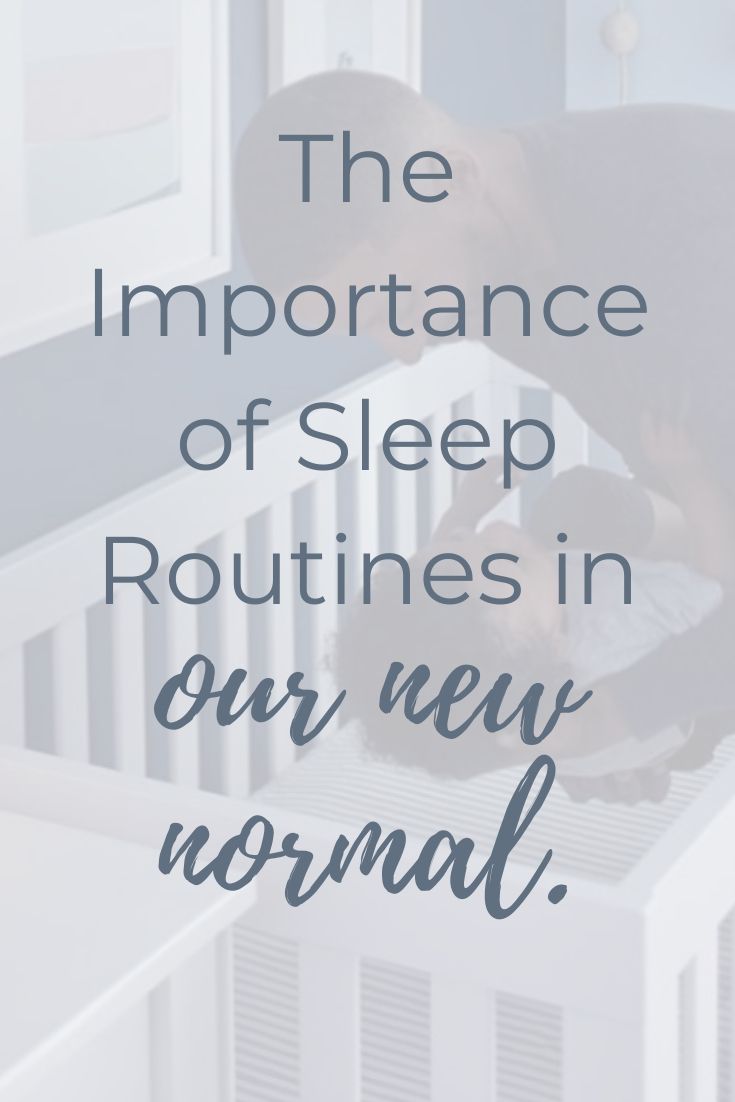 This error message is only visible to WordPress admins
Error: No feed found.
Please go to the Instagram Feed settings page to create a feed.
What are you waiting for?