What are people saying about Komae?
Recent Articles, Podcasts, and Appearances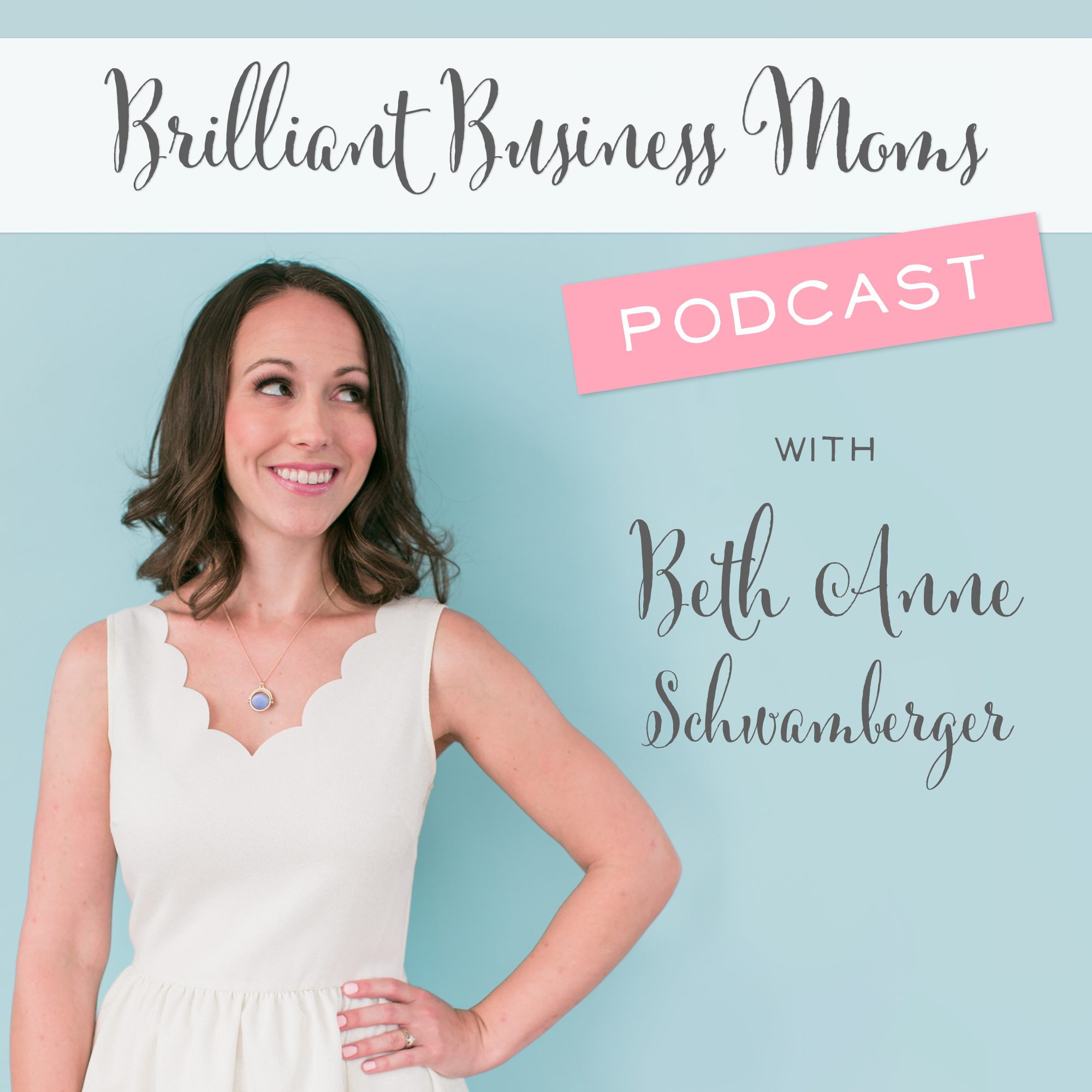 A Mamapreneur Solution to Every Mom's Problem
February 20, 2017
Amy Husted and Audrey Wallace are the co-founders of the childcare app Komae, pronounced co-may. I loved chatting with these two, not only because these are two truly brilliant business moms, but also because I can't wait to get my own network of friends on board with their product! You'll absolutely love hearing from them.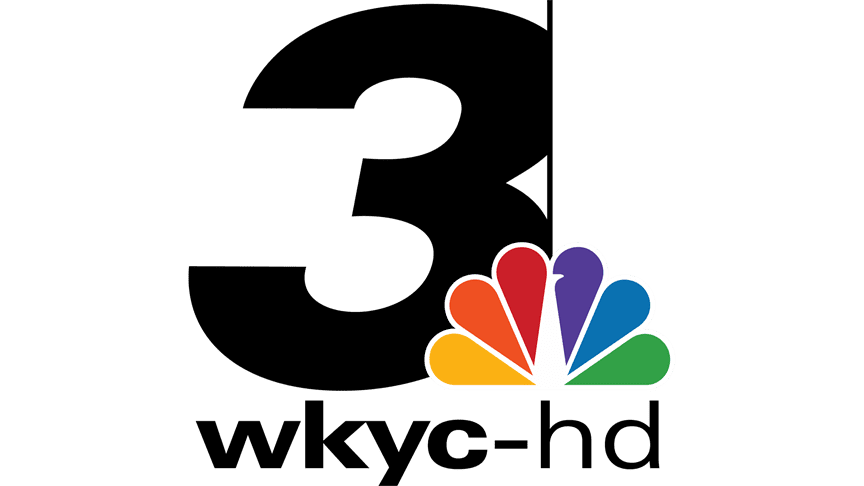 'FREE' babysitting? 2 Akron moms have an App for that.
January 10, 2017
Husted and Wallace saw a niche, SAW THE POSSIBLE, and made it happen. "Parents are literally saying I need this yesterday! How can I get this in my life? So we thought there needs to be an app for this and we developed it into Komae," says Wallace. The 2 self-proclaimed "mom-prenneurs" say it's basically babysitting bartering, exchanging points instead of cash.

Komae app makes it easier to trade baby-sitting services
January 7, 2017
Parents know the baby-sitting drill: Call the grandparents. Text the friends. Offer the teenager down the street extra pay if she'll cancel her Friday night plans. All so you can get someone to watch your kids for a few hours. But a couple of entrepreneurial moms have developed an app that promises to eliminate those hassles.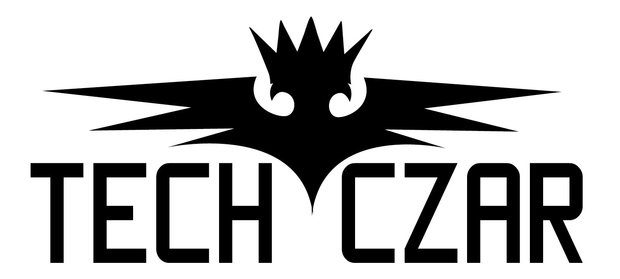 Cleveland startups to watch in 2017: Tech Czar Talk
January 6, 2017
The company has developed an app that empowers parents to exchange free babysitting with their personal network of friends. A user's babysitting requests only show up to other parents the user has personally selected as trusted sitters. Instead of spending money on the teen-aged babysitter, parents earn Komae points.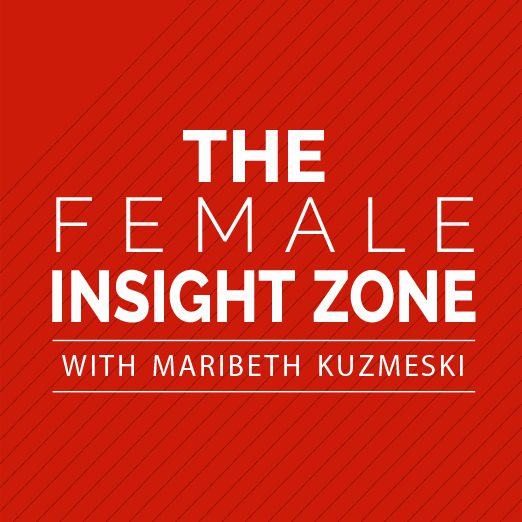 Amy Husted and Audrey Wallace: Millennial Entrepreneurship
December 9, 2016
On this episode of the podcast, Husted and Wallace explore the strengths they bring to the table as Millennials, explain how Komae works and share advice for turning an idea into an enterprise.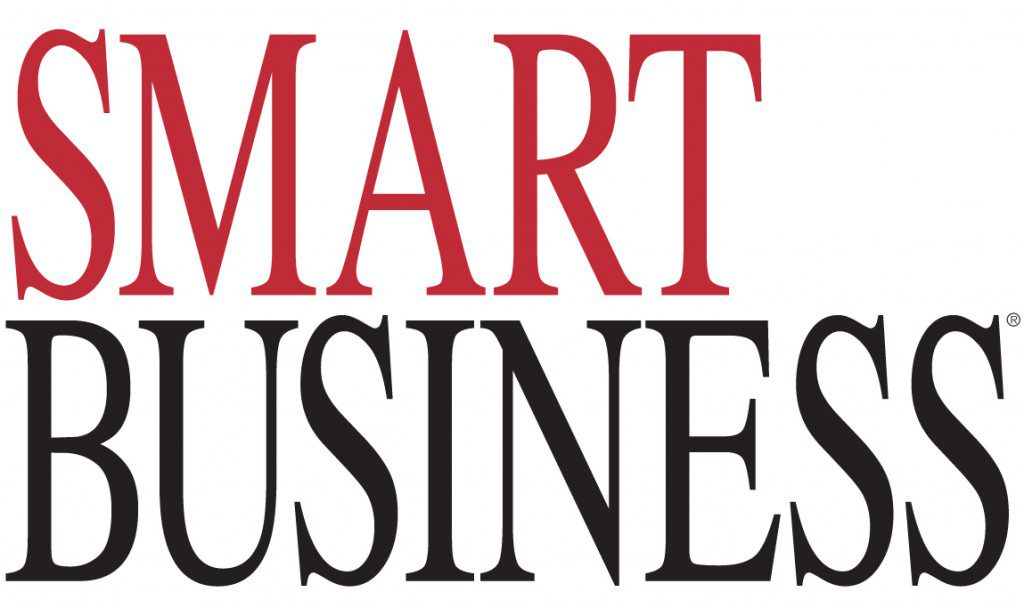 It Takes a Village : Two Akron-area women are confident Komae can transform babysitting
July 2016
Audrey Wallace and Amy Husted met eight years ago and formed a friendship that only grew stronger when they both became moms.  As the two women worked hard to raise their children, the idea for a business that would address one of the biggest needs in their lives began to take shape.

Local women show initial success in launching baby-sitting app
April 29, 2016
When Akron-area women Amy Husted and Audrey Wallace arrived at the Female Entrepreneurship Summit in Cleveland last October, the only thing they knew about elevator pitches is what they learned binge-watching ABC's Shark Tank the week before.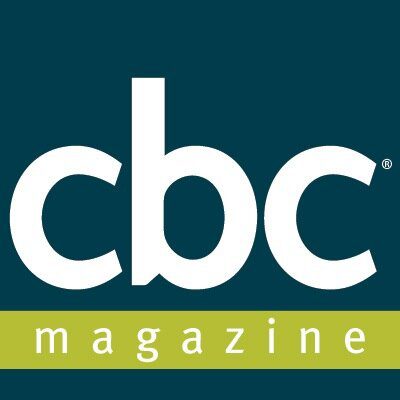 Watch Power: Entrepreneurs and young mothers Amy Husted and Audrey Wallace develop babysitting app for "villages" to share
December 8, 2015
While serving as life group leaders at Grace Church in Bath, friends Amy Husted and Audrey Wallace learned they were not alone in their quests to find reliable and affordable childcare. Like the families they ministered to, the women longed for a few hours they could spend on a date with their husbands, sipping coffee with a friend or simply readying the house for a party. Further, they wanted assurance their children would be playing with other children under the supervision of a trusted adult.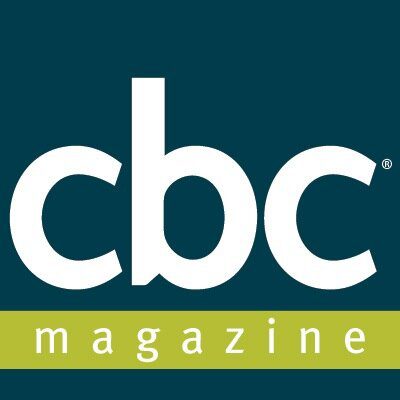 October 28, 2015
The fourth-annual Female Entrepreneur Summit, presented Oct. 21 by Contempo Communications and Cleveland Business Connects magazine, introduced a pitch competition this year. Local female entrepreneurs with business ideas were eligible to apply to the pitch competition for a chance to win a grand prize of $10,000 to use toward growing and implementing their businesses.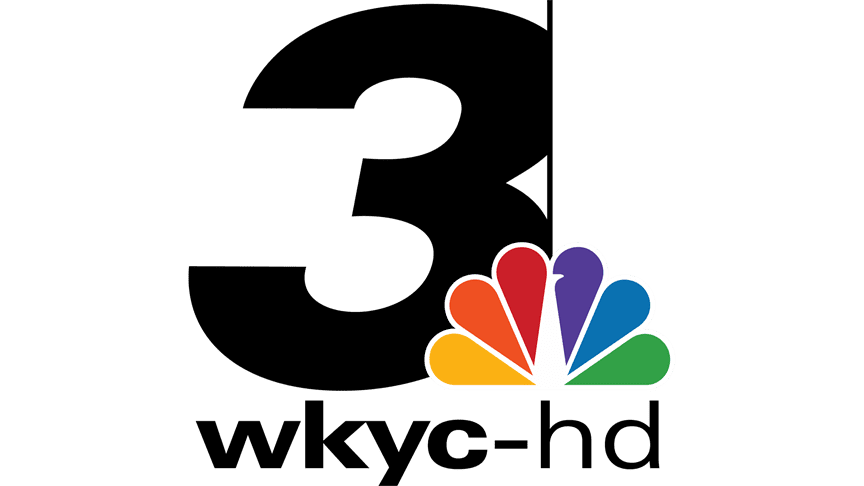 Akron moms develop babysitting exchange app
October 8, 2015
Finding a babysitter is never an issue for a big group of Akron parents. That's because two moms started a system to exchange babysitting services with their friends. Now, they're trying to develop an app that will let people around the world do the same thing.

Komae on WTVQ Lexington, KY
October 5, 2015
Komae Co-Founders, Amy Husted and Audrey Wallace, talk Komae during their Kickstarter campaign in the fall of 2015.