Every employer

deserves access to comprehensive childcare benefits, whether you employ 80,000 or 8.
Komae lets your working parents self-organize care swaps in a private co-op, no limits on ages, schedules, or occurrences. It's hands off for you, free for them*, and open to your entire team, full-timers to interns.
* Parents who sit back on Komae get their care forever free. Don't have time? We have options for that, too.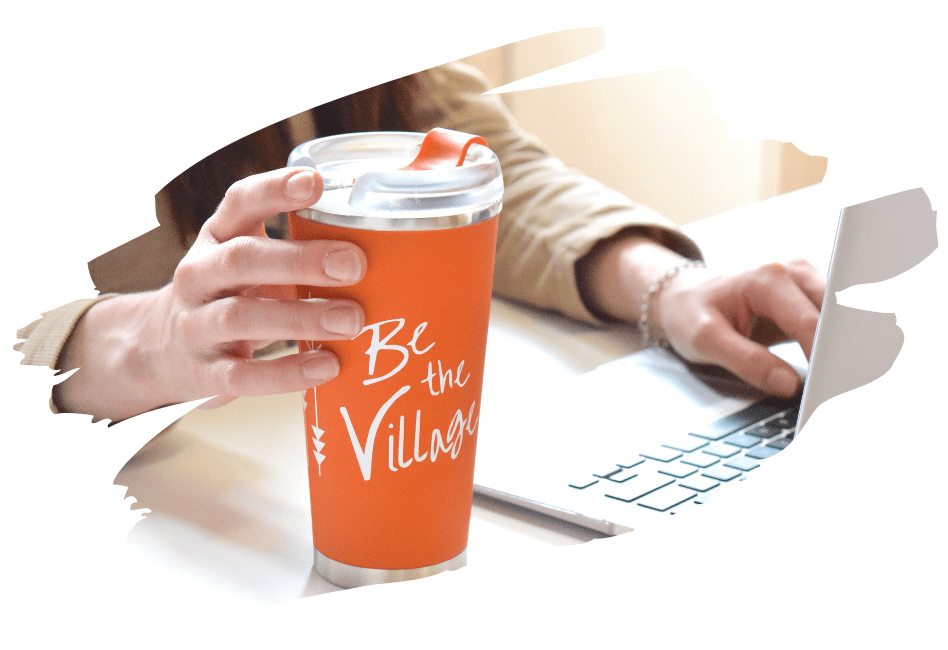 Cooperative care

fills the gaps

in your existing programs or 

stands alone

 as your primary care benefit.
How Komae Works
for Working Parents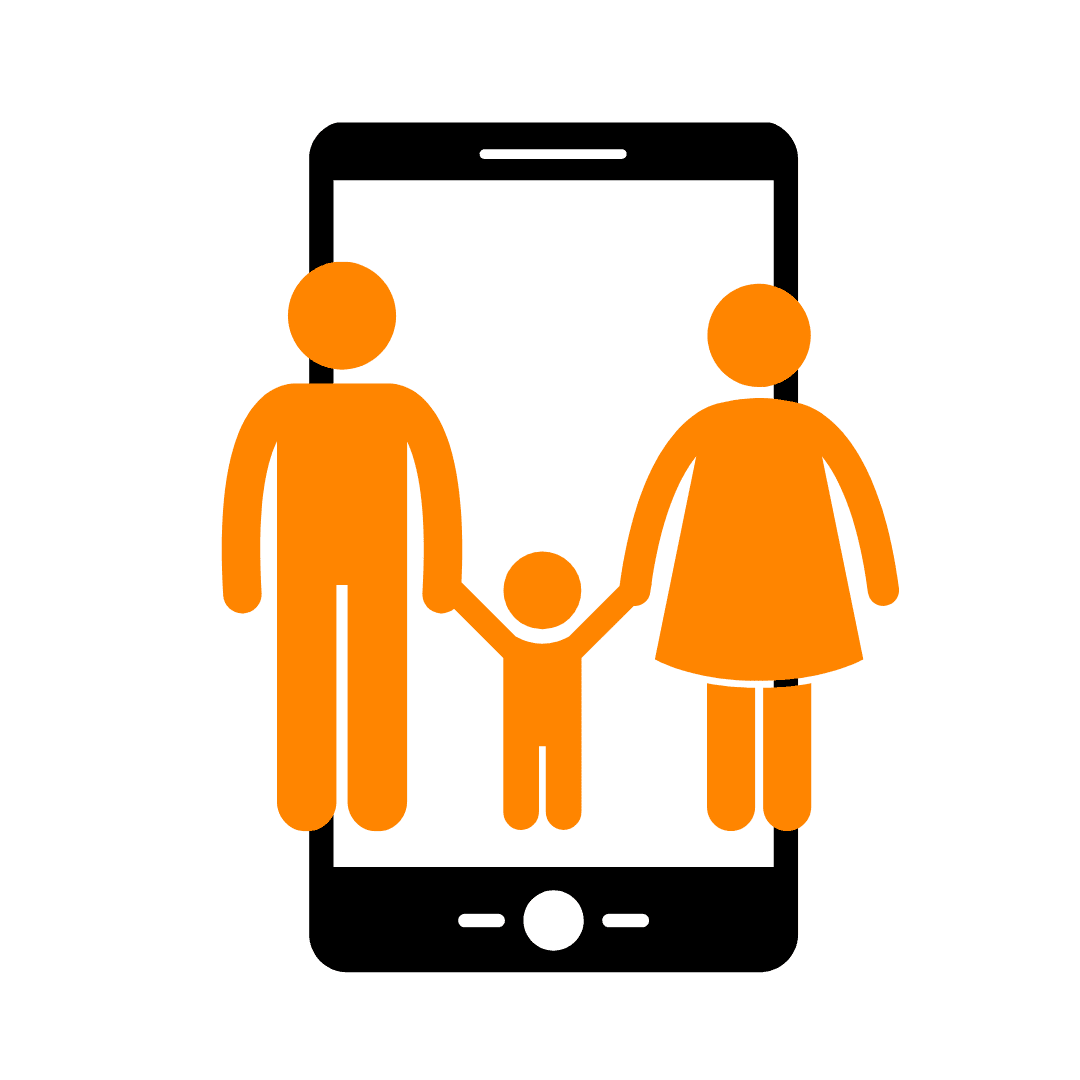 Post a request to receive care and offer help when you can.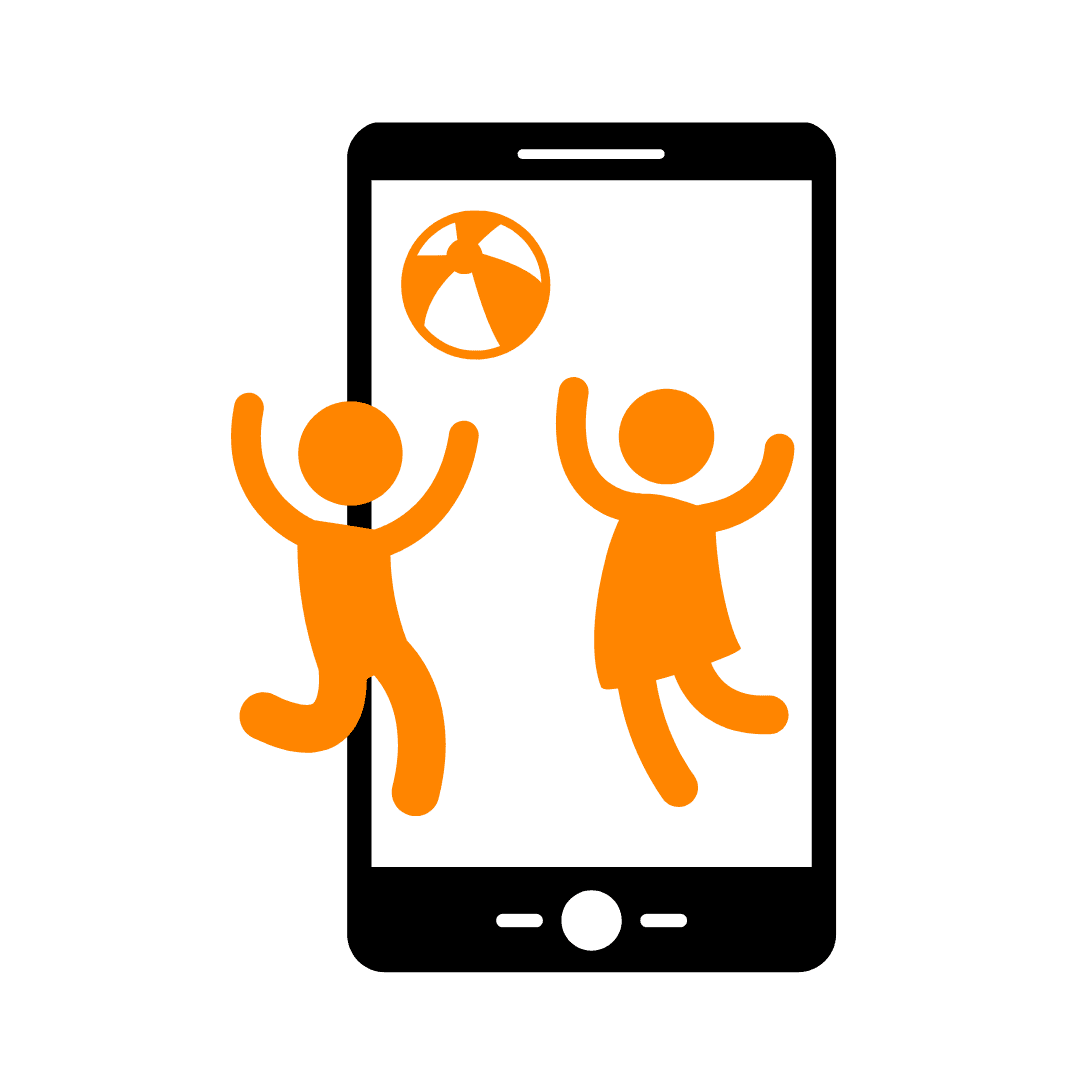 Trade points per hour to keep it free and fair.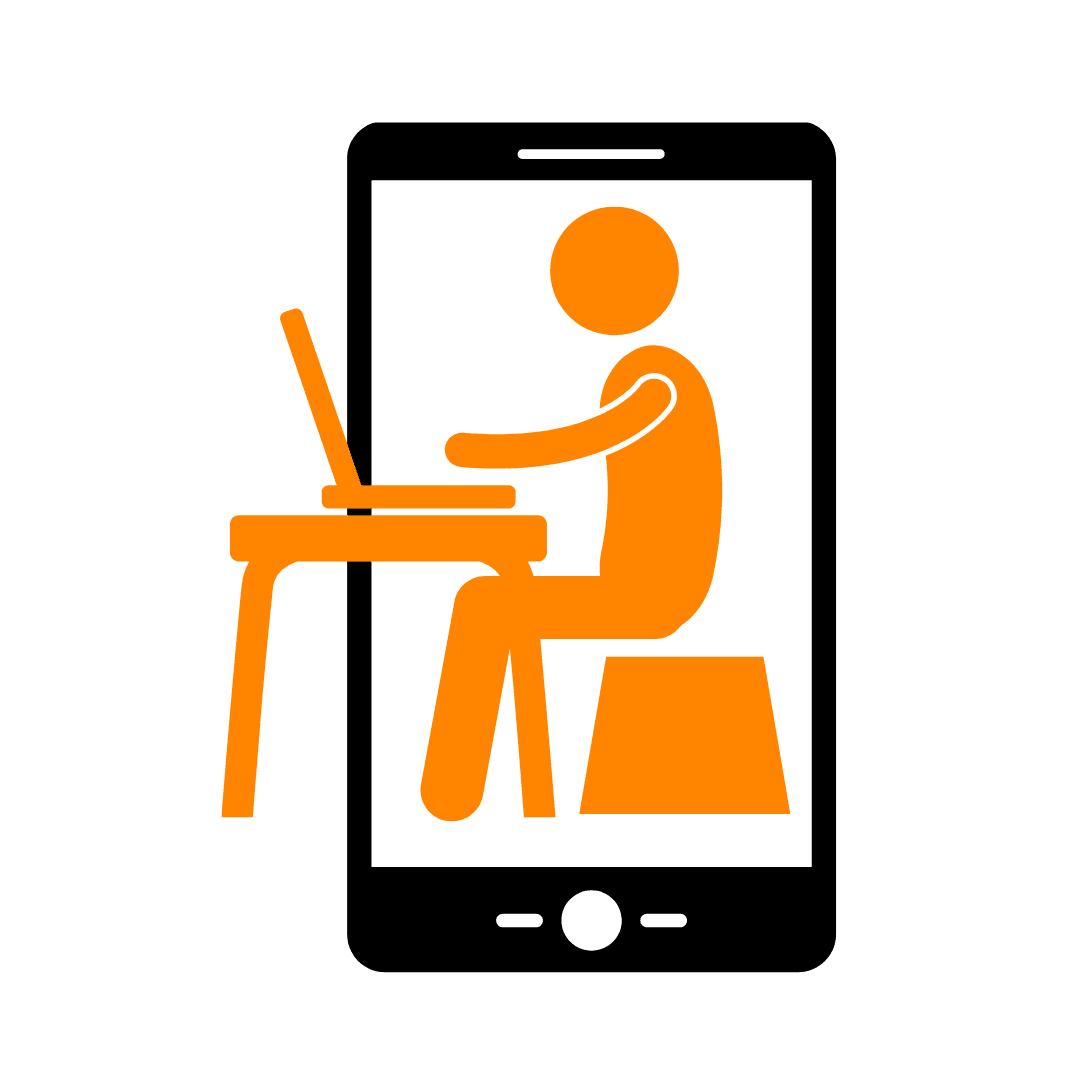 Get time to work, in-person or at home, on your schedule.
A
New Kind of Care

Offering
Parents can setup care rotations for part- or full-day coverage throughout the week, or swap occasional nights and weekends. They can earn free care points by sitting for others, or buy points from Komae – below market rate. Any schedule, any budget.
Kids get playdates and parents build friendships, enhancing mental wellness and peer accountability throughout your workplace. Parents can connect with their work co-op and the wider Komae community to hand-select their trusted circle.
We host your group (plus exclusive perks for your members) for a flat rate based on features. So you can support everyone – full-timers, part-timers, contractors, postdocs, interns –  at no additional cost. And as always, families swap forever free.
Get More 

Information

If you employ fewer than 1,000 people or want to trial a subset of Komae benefits on a monthly basis, also see Komae for Groups and Microbiz.

We serve clients from 80,000 employees to 8, geographically central to widely dispersed. Our team can advise exactly how cooperative care fits into your structure.

Inquire below and we'll reach back within 24 hours.
What are you waiting for?