We

are our own secret superpower.

Trade (free) babysitting with trusted friends.

For home, for school, for work.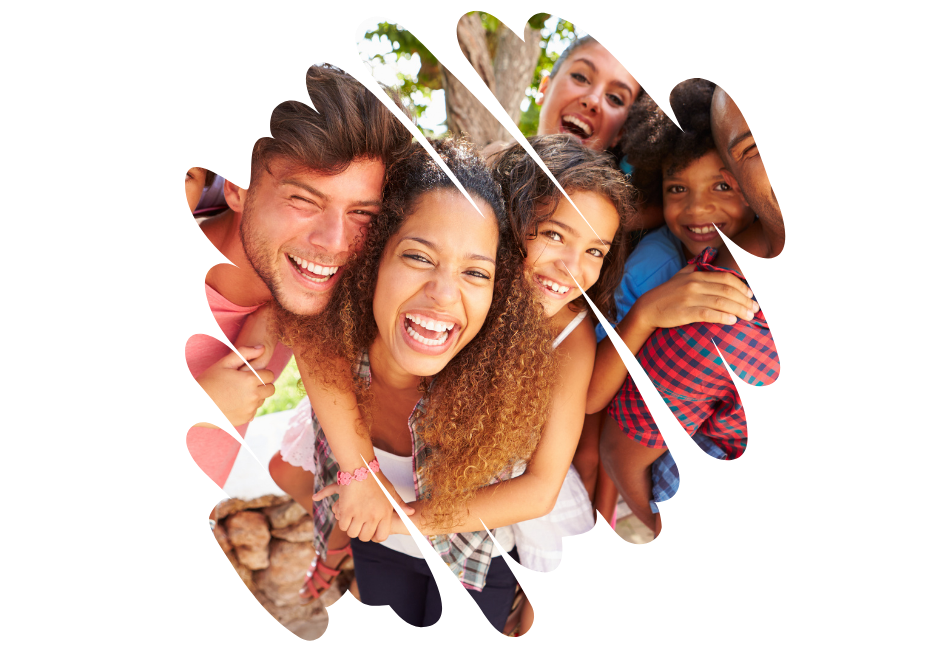 What is

Komae

?
Komae is a cooperative childcare app, providing a flexible care management option for parents. On Komae, parents swap 'Komae Points' with other families as a way to manage and coordinate care for their children within a trusted network. I sit for you. You sit for me. We don't pay for sitters anymore. Huzzah!
If you're someone who needs to receive more help than you're available to offer to others, Komae has made points available for purchase. Likewise, if you're someone who serves others more than you need care for yourself, Komae offers year round 'cash-in' opportunities where you can use your excess earned points to purchase awesome products and gift cards. In this way, the app can be used to coordinate the rotation of care days and communicate needs within trusted groups regardless of your capacity to give.
Trusted Care
No matter how big Komae's network grows, your babysitting requests only show up to other parents you have personally connected with on the app.
Cash Savings
Babysitting on Komae is free when you're trading equally with friends. And if you need to
purchase points
, there are lots of ways to
snag discounts
!
Post a Need
Send one message to let your entire village know when you need a sitter and say goodbye to playing phone tag.
Post an Availability
Have a free night? Need more points? Post an availability encouraging your network to post a sit.
How Komae
Works for Families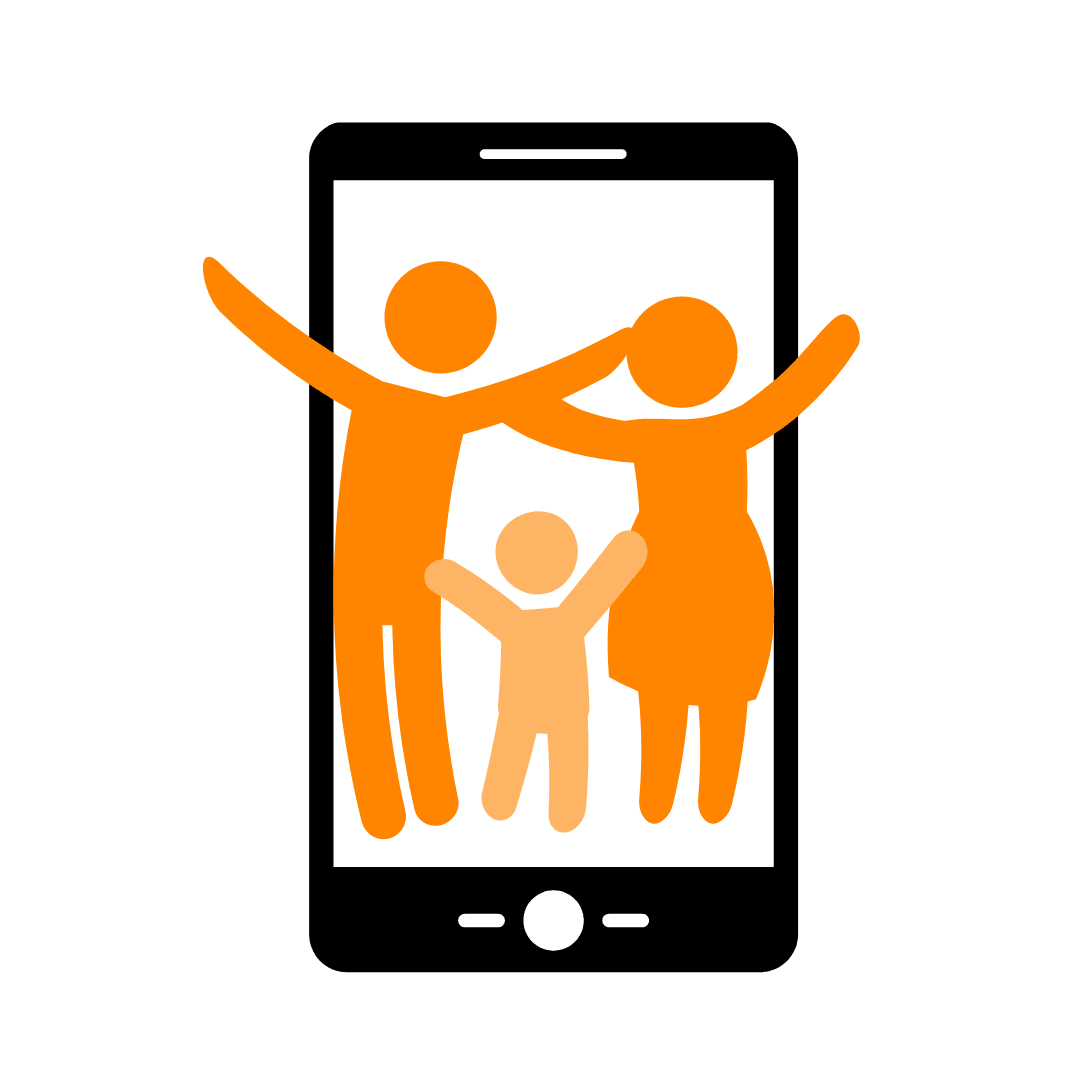 Post a request to receive care and offer help when you can.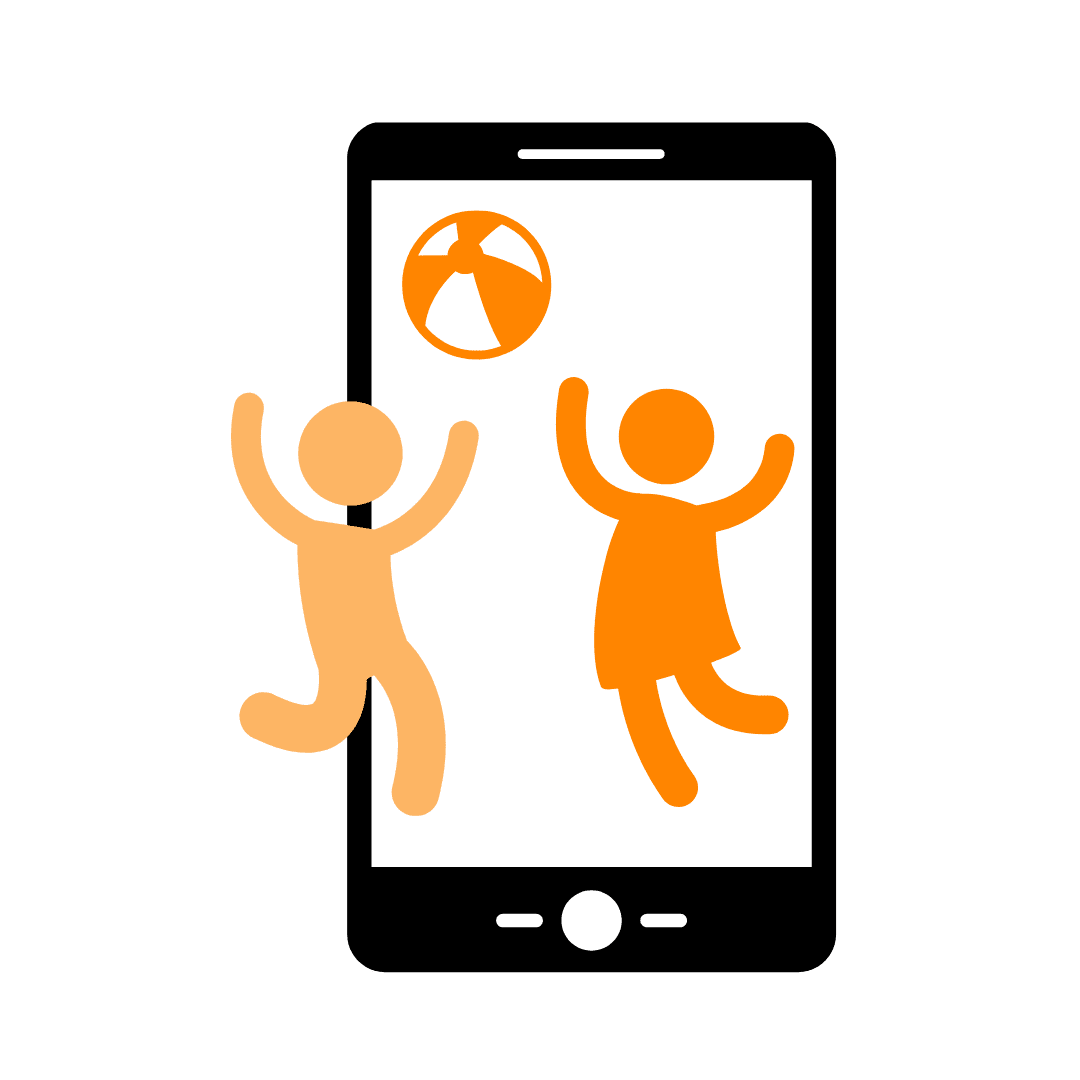 Trade points per hour to keep it free and fair.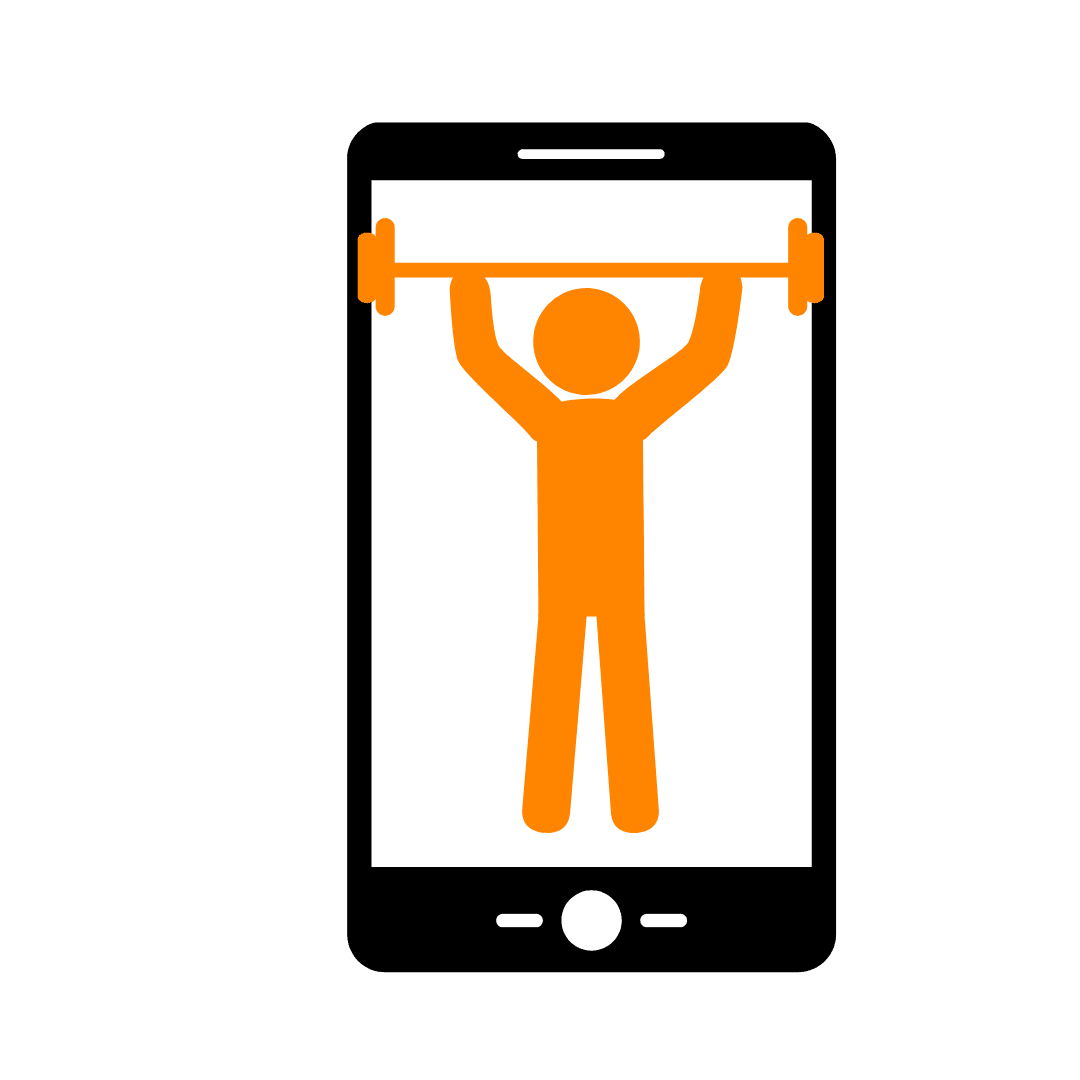 Get the time you need to be your best self.
Growing A

Global

Community
What are you waiting for?