Wana Family Network is the Public Benefit Corporation "increasing access to affordable childcare through robust and enriching community networks." (The mission is so important to us that we formed as a "B-Corp" and codified it in our articles of incorporation.)
Komae joined the Wana Family Network in 2019. Komae's Co-Founders Amy Husted and Audrey Wallace worked arm-in-arm with Wana's Founder Erin Beck to continue growing Komae into the thriving community it is today, now with Erin as Komae's CEO.
Want to learn more? Ping Erin anytime.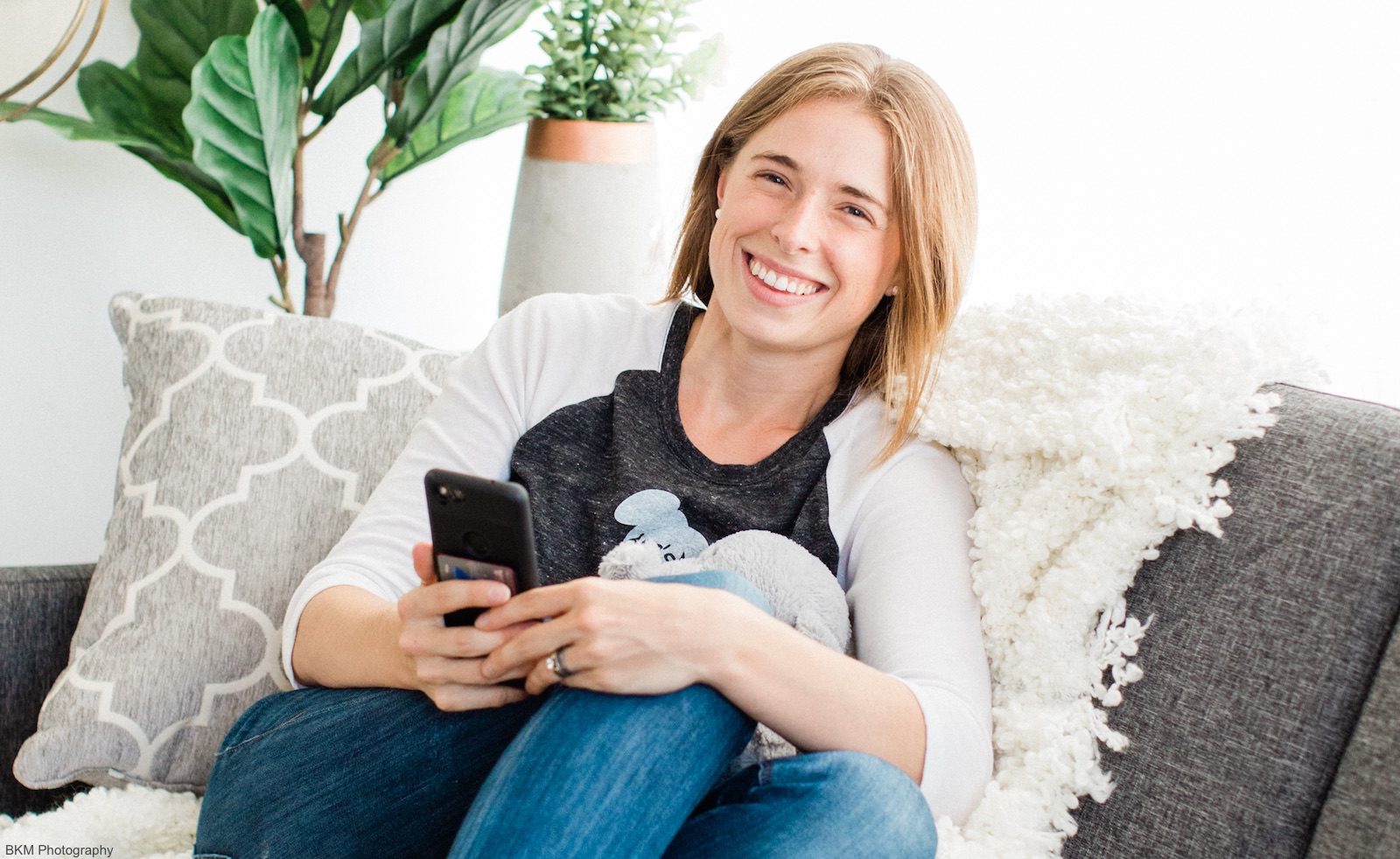 Komae CEO Erin Beck. Photo by BKM Photography at Amber and Honey in Los Angeles.