Brand Partnership
Opportunities
Do you have a product that you want to promote through Komae? You're in the right spot!
We offer a variety of different ways to partner with us. 
Partner with us through individual social media posts, emails, blogs, and customized ad's to get exposure through our 25,000 families on the app and 7,000+ social following. Contact us for pricing information.
Participate in our "Komae Marketplace" to get the most unique partnership opportunity.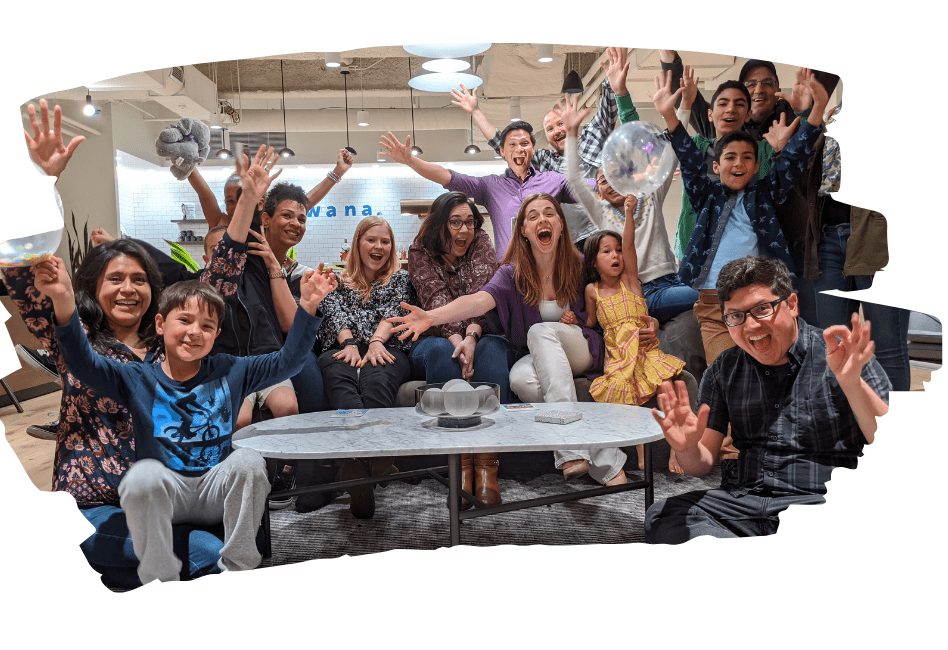 Join Komae's
Marketplace!

Komae is a babysitting co-op app where families trade time watching each other's kids and trade Komae Points rather than cash. Some parents have built up a lot of points helping their friends and we want them to be able to use them for goodies, too!
If you have a product or service, you're going to want to keep reading…
We partner with a collection of small businesses, monthly, to bring our users opportunities to cash-in their extra Komae points for rewards!  Komae promotes this collection of products to our Komae users through email and the Komae app, along with customized ads on the Marketplace. To participate, you can request a pricing sheet in our contact us form below.  
Hear from our previous partners:
"I know my product can be pretty niche, so teaching a new audience about it was a good thing. You were all extremely professional and my product felt respected and cared for."
Contact Us and

Let's Discuss!



Please fill out this form letting us know that you're interested in learning more about our partnership opportunities.
Previous Brand Partnerships