Komae Testimonials
We absolutely love getting out of the office and talking to our customers and are thankful for the Komae testimonials they share with us. Have a Komae win you'd like to share with our KomUnity? Encourage other parents to start swapping sits with friends by sharing your testimony on your social media accounts and tagging Komae!
A group of my friends has decided to use Komae to share babysitting at our gym. We drop our kids off to our mom friend, we go to the next room to sweat out all our aggressions, we head back over to grab our kids, and we parent the rest of the day as a better mom because we took care of ourselves.
Komae has been a game changer for our group. We used to keep track of our co-op on a spreadsheet, which was timely and frustrating. We voted unanimously to use Komae instead and now everything is done automatically. We schedule our group playdates & events on the app, too. It saves us so much time and money!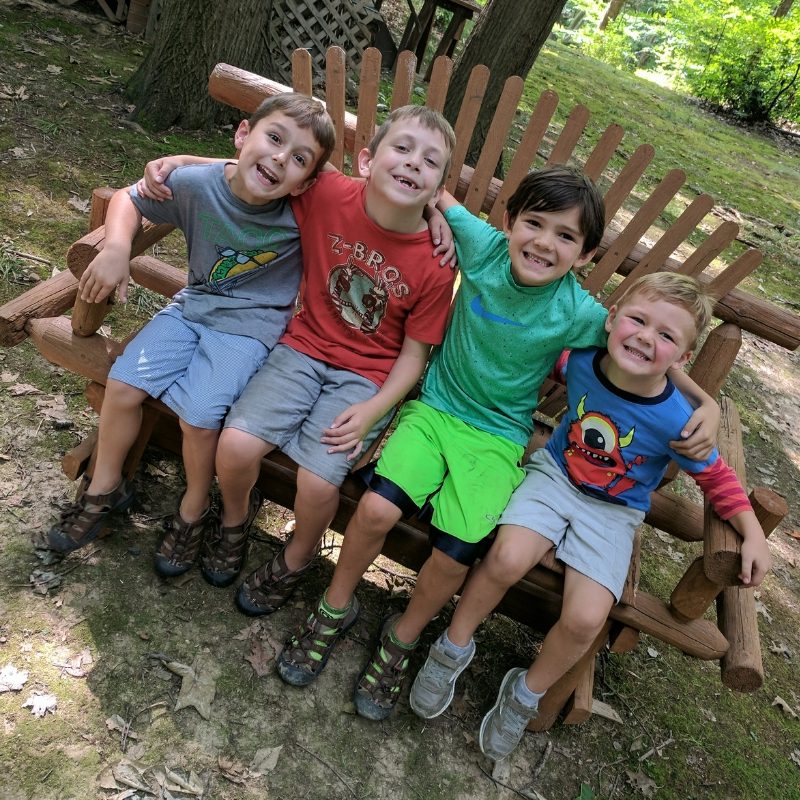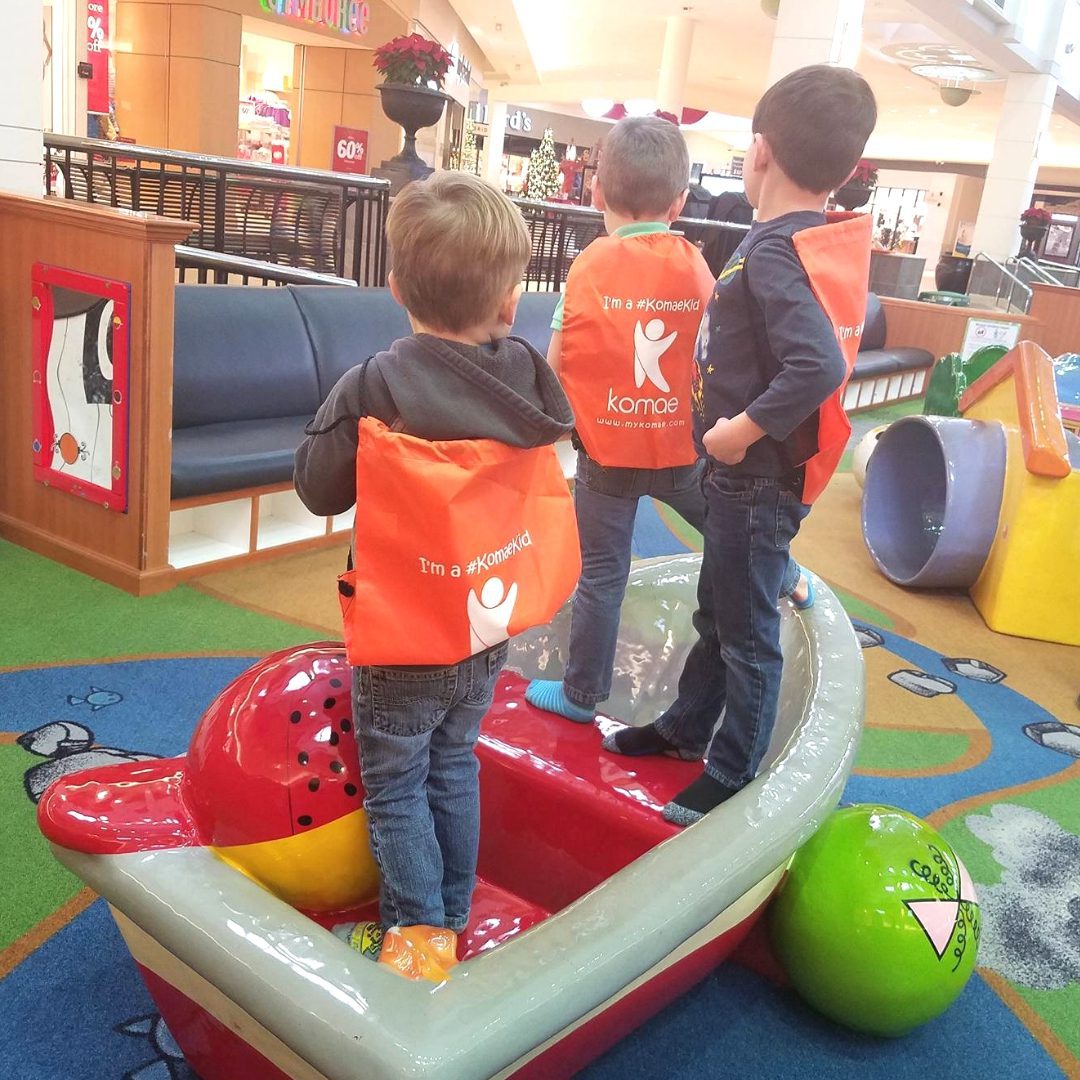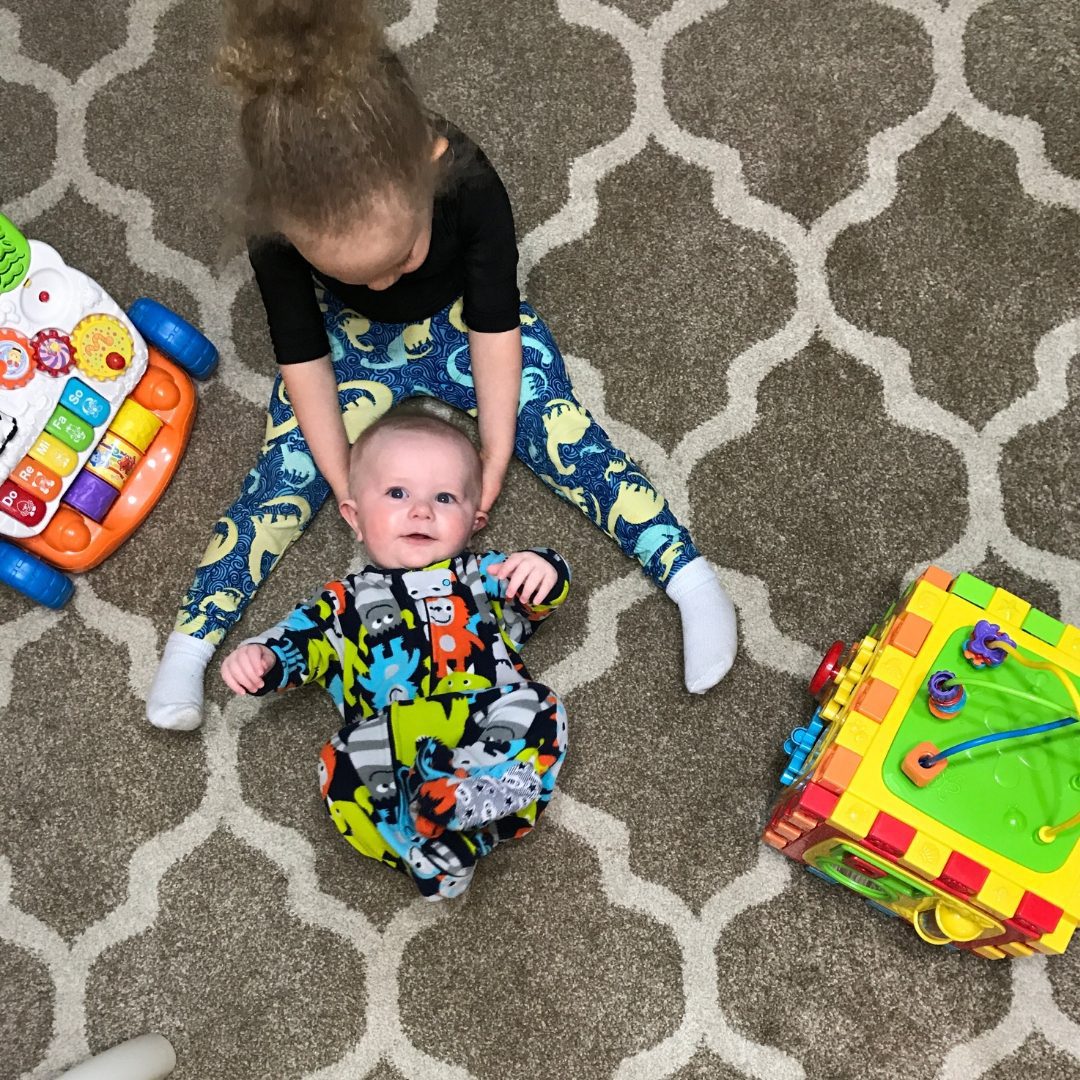 It has helped my daughter become more socialized with other kids, both her age and older. She loves having friends over now!
I am not the primary worker in our house and I have a crazy schedule, so Komae allows me to get care for my kids when I need. It also helps me watch kids of other parents with crazy schedules that just need a break.
When it was the first time leaving the baby, we were thankful to be able to leave the kids with an experienced mom versus a high school student.
It's so nice as a mom knowing that my child is in good hands with someone that has similar life values.
What are you waiting for?