The Komae Blog


Village Vibes
Grab your cup of coffee and find your rhythm as a parent.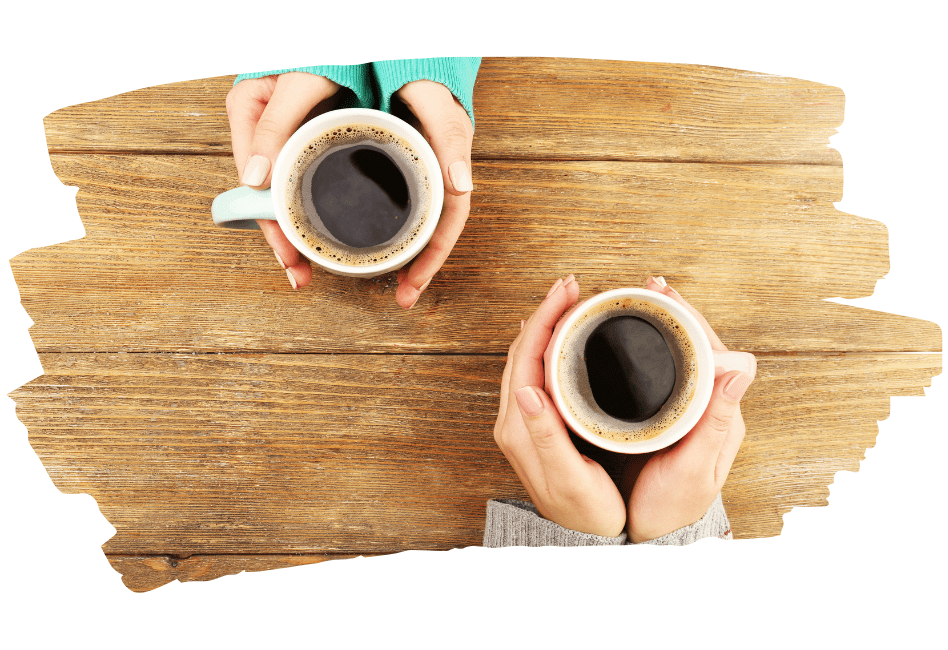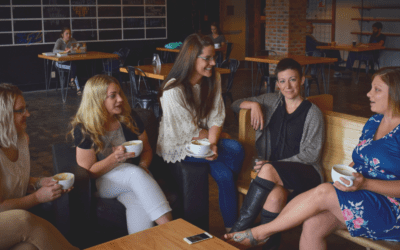 Living in an age where we can message or FaceTime our friends from the comfort of our own home (and without having to wrangle any resistant toddlers into the car) definitely has its advantages. But it also means it's very tempting to go out less and stay home more. I...
read more
What are you waiting for?