We've talked about how to "buddy up", how to have "digital sits," how physical distancing is important but in some cases physical distancing is not reality. Now we want to talk about "distance drop-offs!" 
We want to encourage those of you that need to swap sits, to do "distance drop-offs". Rather than walking up to greet the other parents at the door or go inside to chat, let your kids cross the threshold on their own.
For those with babies we see you too. Instead of letting them walk up to the door because, well…they can't, you can set the baby carrier on the front porch, step a few feet back, and wait for your sitter to come out. They can disinfect the carrier's handle, making sure the carrier is clean from any germs. By following these best practices, you can practice physical distancing as best as possible while making sure your child is safe and getting the childcare you need.
Let's use these uncharted waters as a great opportunity to build independence and confidence in your children. Not only do 'distance drop-offs' limit physical contact while dropping your kids off for a sit, but it offers your child the opportunity to walk to the door alone to show independence and responsibility. Instead of having to do everything for them, it's your turn to play the overseer!
The meaning of independence is; free from outside control or not depending on another's authority. Independence is a task that is a must in order for your child to grow. What better way to start than with baby steps!? Not only is building independence important but it also gives YOU a break, it enhances your child's self-esteem, gives them an opportunity to decide what they want to do to be happy, and gains first hand knowledge of how the world works. 
How are you going to encourage your kiddos to be more independent? #lifewithkids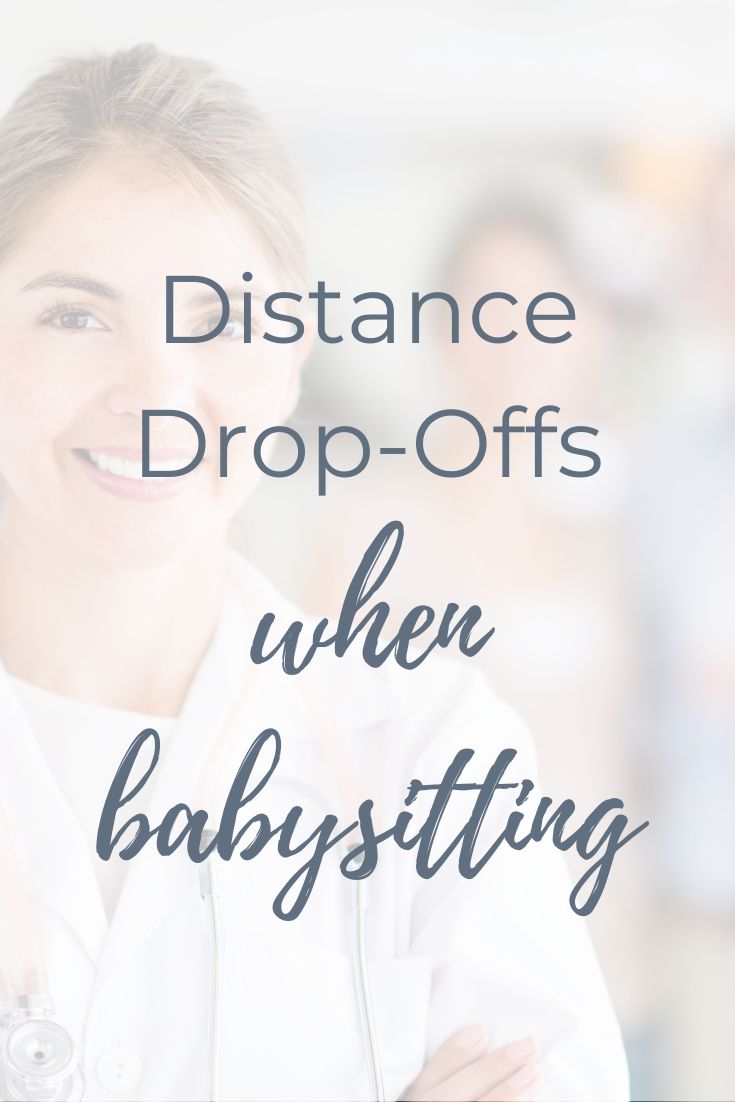 This error message is only visible to WordPress admins
Error: No feed found.
Please go to the Instagram Feed settings page to create a feed.
What are you waiting for?