Remember the days when screen time was a bad word? When we blamed social media for sucking away all of our time? When you were too old to know what TikTok was?
If those don't feel like memories and you're still stickin' to your guns on all of the above, then I'd like to pause and say "congratulations." You're a better mom than I, because screen time, social media, and TikTok have been given full reign in this house (the first one for the kids and the last two for me).
Isn't it funny to think how quickly our culture has shifted? How quickly things that would have felt odd before are suddenly commonplace? Things such as…
Virtual happy hours
Digital playdates
Business meetings in pajama pants
Gymnastics class in front of your living room TV
Virtual game nights with friends
Homeschooling and full-time remote work AT THE SAME TIME
Ok, that last one is a liiiiiittle extra personal to us at Komae. Maybe you too?
Really though, things are changing quickly and we're all desperately looking for unique ways to connect when physical proximity is limited, making virtual interaction all the rage. Virtual meetups are becoming all the more popular when we consider our children who are missing their friends and activities while not being able to fully comprehend what it is that we're all living through right now.
If you're looking for something fresh for your kids to enjoy, we encourage you to check out Pearachute. In this season of staying home, they can connect you to music classes, dance classes, educational academies and so much more! ⁠ And when we're lucky enough to resume group activities again, Pearachute can be used to easily book kids activities within your community!
What I think is going to be really interesting when stay-at-home orders begin to lift, is to see which virtual activities we keep and which ones will no longer be necessary. Even more-so, which in-person activities will we return to, and which ones might we drop because we didn't actually miss them after all?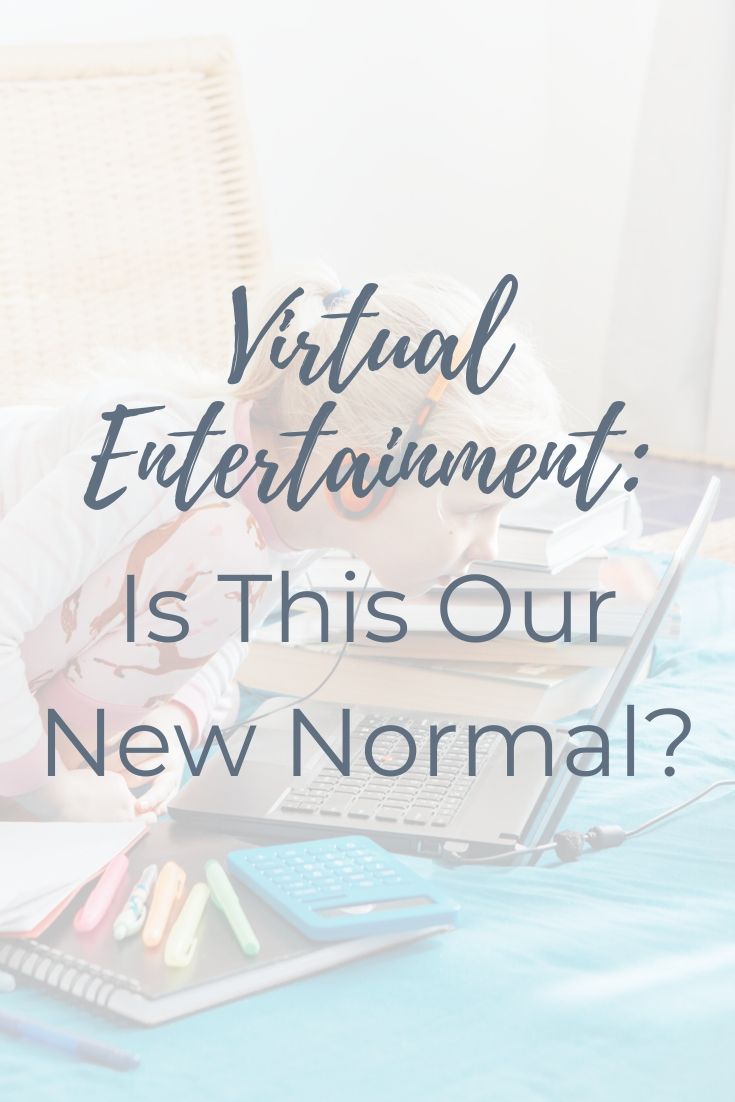 This error message is only visible to WordPress admins
Error: No feed found.
Please go to the Instagram Feed settings page to create a feed.
What are you waiting for?