To say that the buzz about COVID-19 is overwhelming would be an understatement. No matter which direction you turn, the voices are loud. The panic is loud. Heck, even the passiveness has somehow become loud. It feels like organizations are either saying too much or saying too little and everyone has an opinion on it. Quite honestly, it's hard to know which way is up, how much you should realistically worry, and how much toilet paper one really needs to keep on reserve.
The last thing we want to be is another voice in the already very loud crowd, but since we are a sit-swapping platform built on a mission to bring communities closer together, we would be remiss not to speak up during a time when social distancing has been advised as the best form of prevention of a very real virus that is affecting very real people.
We built Komae to support families through sit-swapping, but during this time, we cannot and do not recommend that families continue trading in-person care, particularly in communities most acutely affected by COVID-19.
Does that mean that we are temporarily shutting down the Komae app? No, it does not. And let me tell you why…
While we would love to see all families pull out of school and work remotely in the spirit of social distancing, that is simply not a feasible reality for many families supported by the Komae app. Reality is, amidst unexpected school closings, many parents are finding themselves scrambling to find care for their kids so they can continue to financially make ends meet.
For those parents who cannot afford to take an extended period of time off of work, we want you to know that we see you and we've got you. If (and only if) social distancing is not an option for your family, we want to make sure that time and money is not a barrier to you getting the care that you need from your village. In light of that, between now and April 15, 2020, we are giving 10 free Komae points (which essentially amounts to 10 hours of free babysitting), to any Komae family with a point balance under 10 that requests them.
If you are one of those Komae families in need of some extra help, simply drop your name and email on the form below and we'll add 10 points to your Komae bank within the next 24 hours. We hope that in this small way, we can play a part in making things a little bit easier during a difficult time.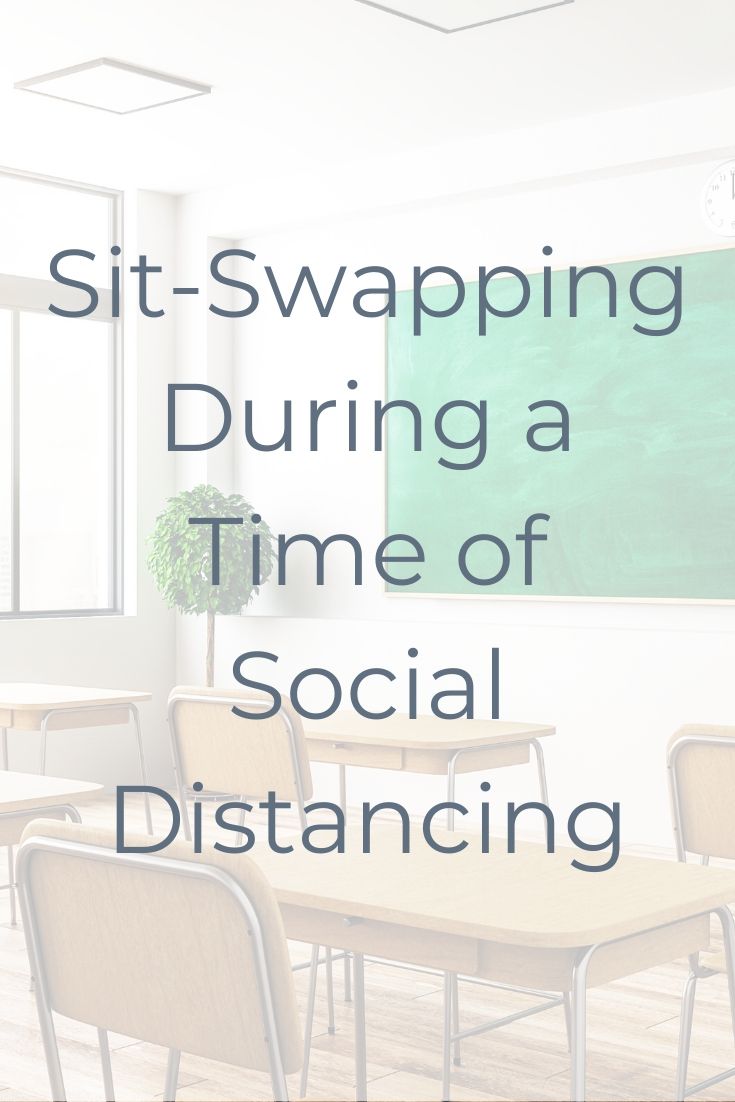 This error message is only visible to WordPress admins
Error: No feed found.
Please go to the Instagram Feed settings page to create a feed.
What are you waiting for?