Lots of us are feeling out of sorts lately. We're all learning new things, stepping WAY outside our comfort zones and let's be honest, that can be very unsettling. 
By now, many of us have determined what our kids' lives are looking like for the upcoming school year. I should say our lives too! The constant back and forth of, "do we go with virtual learning, homeschooling, or let them go back to school." 
If you're a parent doing virtual learning and homeschooling, you're not the only one that has freaked out about having to learn what the common core math equations are, how to be a teacher or where to even begin. 
Pinterest's highest trending search is parenting. How to homeschool? How to work from home with kids? What're fun kid activities? And so many more. We know there are changes and we're in a new normal but do you know we're allowed to take a break!? 
Instead of starting at square one with teaching and learning from home, start with what you know. Use your skills that you've learned in school, in life, and in work positions to guide your kids questions about school work. We aren't supposed to know everything. Find your talents and teach through them.
All parents, homeschooling, virtual learning and the ones going back to school, say you know you're simply not good at math. The moment we're all waiting for is when the kids start asking about all the homework questions. #ugh 
If you're a talented pianist, use this time to teach all the non traditional skills. If you know a second language, use this time to teach through language. 
Knowing your talents, this is a great opportunity to form a close knit pod with other school aged families that have different talents than yourself.  
Forming a learning pod in your neighborhood or with the classroom families to buddy up, while staying social and isolated, can help spread the knowledge. 
When we have the opportunity to interact with others to help our community to swap care, we have something to offer. We don't have to be an educator to know or to be enough. Team up with each other to be enough. We are incredible parents, we have so much to teach. It matters. 

Komae can be that tool for you to set up those learning pods or to connect with families nearby that are experiencing the same thing as you. Download the Komae app, create a profile, find your friends or form a learning pod, then start swapping 'homework hours' or swap homeschooling days. 
We are all powerful parents that have all kinds of different resources to offer. I encourage you today to tell us what talents you have, that you're eager to use during this learning season!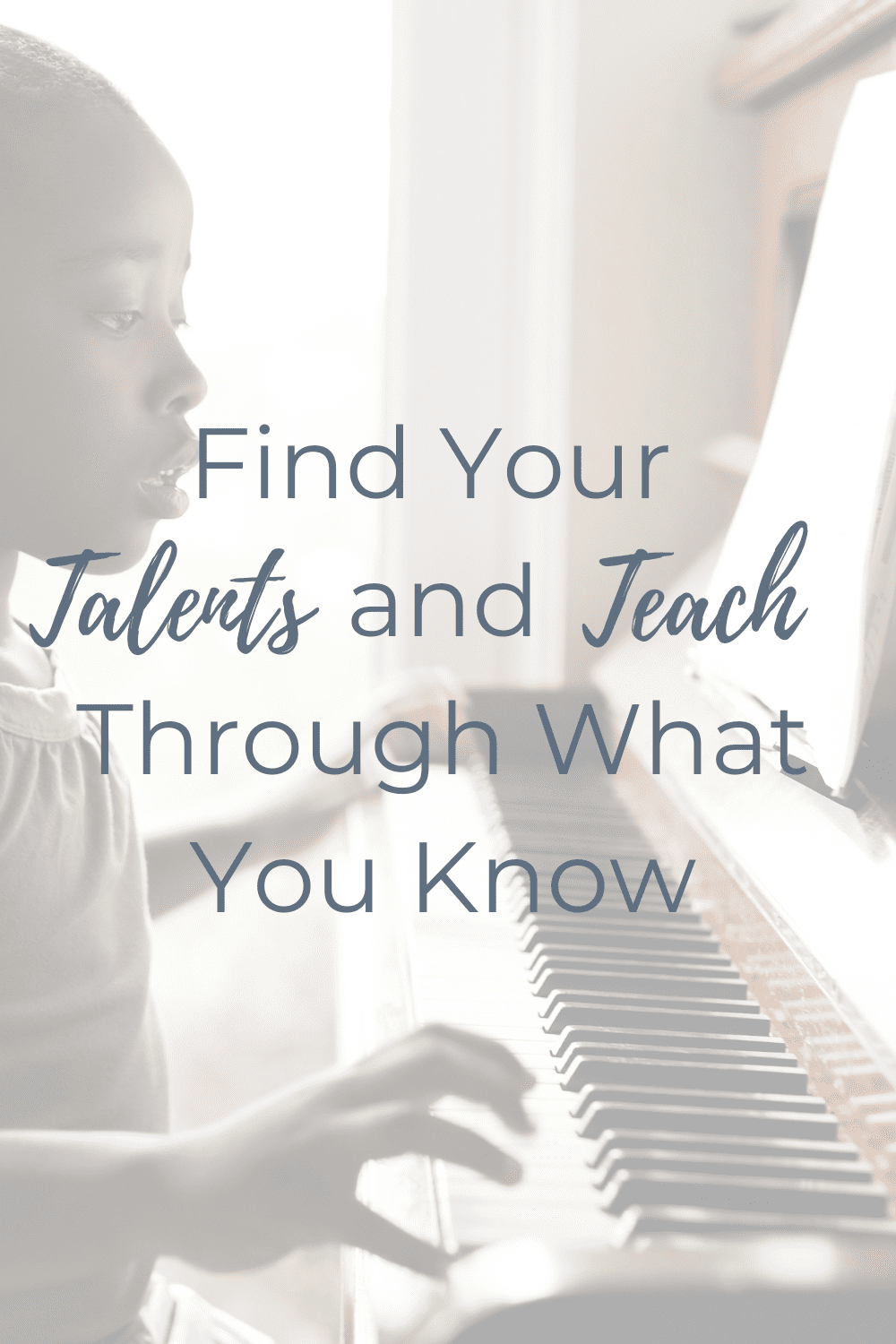 This error message is only visible to WordPress admins
Error: No feed found.
Please go to the Instagram Feed settings page to create a feed.
What are you waiting for?