We've all been asking ourselves this question since March … seems crazy, right? First, they were occupied with finishing up virtual learning, which still took time to get used to ourselves. Having to be a parent, IT support, a teacher, the Uber driver, that thing you actually get paid for, and now the activity planner…it's all so much!  
When boredom hits, that's when they lurk behind you in your Zoom call or hang on your knee while you shuffle around prepping 'I'm hungry' #3 … good thing they are so darn cute!
But … but … how do we actually keep them occupied? I've seen Pinterest posts of 1,000,000 crafts and 'fun activities' to do, all of which require planning, and materials, and maybe even supervision. There just isn't enough of me! 
Maybe you're the one who has tried it all … made that 'home office' space, put sticky notes on your door, designated play time, made the graphical daily schedule. Nothing is working. 
We have some ideas!
Digital carebreak.  Message your bestest Komae bud and send over a couple Points for a little time to yourself while friend reads to kiddo over video.
Virtual playdate.  It's hard to beat two parents getting their respite at the same time!  This calls for their bestest Komae bud.  Pro tip #1: if you have a super youngster, try pairing them with a slightly older kiddo who is more comfortable driving the conversation. Pro tip #2: Tablets with filters and games can keep them going an hour at least!
The (Subscription) Box.  Let someone else do that planning and send those materials.  Pro tip #1: Select a box a bit under your kid's age for less supervision required, or at or over their age if you're game to get messy with them. Pro tip #2: If you go through bunches, get a subscription.  If you're more of a sometimes-project-family, there are lots of one-time purchase options.
We've got a fun project box to share!  This is a one-off type (no subscription), so pick what you want, get it, have fun, pick another, get another, as you like.
PlayMaker's and Co Playdough Boxes each come in a different theme for your kiddos to enjoy: dinosaurs, princesses, cupcakes, farm animals, and more. Get your moment to recharge, then enjoy show-and-tell while the kids share all the glittery globs of goo they shaped and decored with their PlayMaker's box of trinkets!
What's your go-to?  Do you have a favorite box?  How many of 1-2-3 above have you combined at once???  Share your tips and tricks in the comments!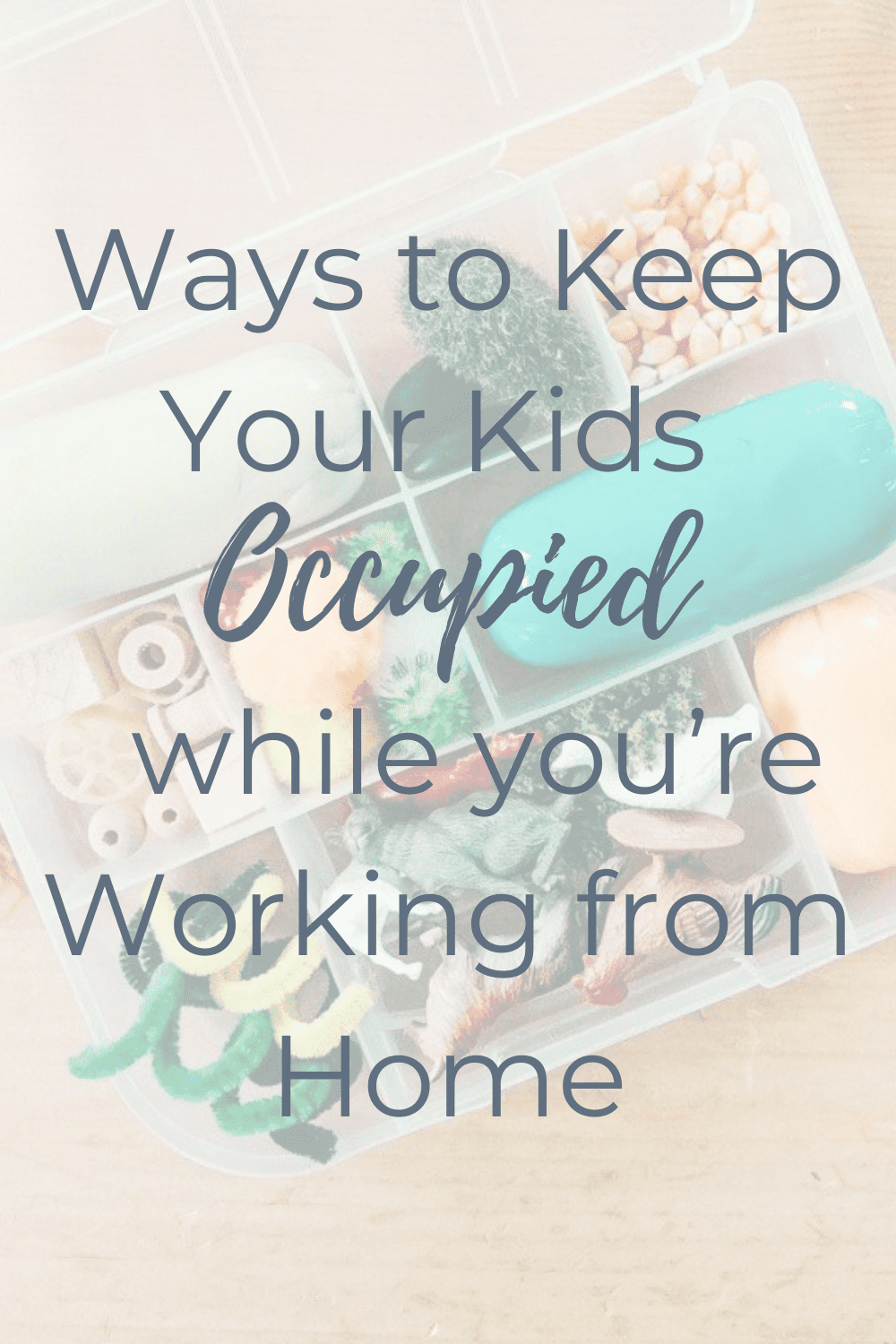 This error message is only visible to WordPress admins
Error: No feed found.
Please go to the Instagram Feed settings page to create a feed.
What are you waiting for?