Thinking about writing about bath time makes me laugh. 
As an adult, it's almost an occasion when you start thinking about getting in a warm bath. Where are the candles, the bubble bath, and the glass of wine? Our animals, on the other hand, hate bath time…the water splashing everywhere, dogs shaking out the water at the worst times, the peanut butter only works every so often…what a nightmare!! Then there are the kiddos, one day they love the bath, the next day they want to fight til the end to avoid a bath. 
Who's with me?!
Think of bath time as a designated time to be creative! 
Forget all the chunky toys that get stepped on and left behind, have you heard of kid-friendly bath bombs that you can make yourself or buy in the store? Spend time making kid-friendly bath bombs with a surprise inside. We put little trucks or unicorns inside. But hey! They won't get the surprise unless they sit in the bath for the whole time ;) 
Another way to make bath time fun is to have story time. Bring a book or make a story up on the fly with different character toys or kitchen strainers to bring in focus and entertainment while trying not to get soap in those eyes. 
Not to mention, a CUTE towel they get to use afterwards, we use this awesome company called Pretty Peridot. They have these cozy, soft, hooded towels that have a little animal on the hood. The kids love to cuddle up in the towel after a fresh load of laundry and fresh out of the tub! 

Cash-in your Komae Points for a hooded towel this week to grab yours for free! 
At the end of the day an attempt to take a bath is all that really matters! Go you!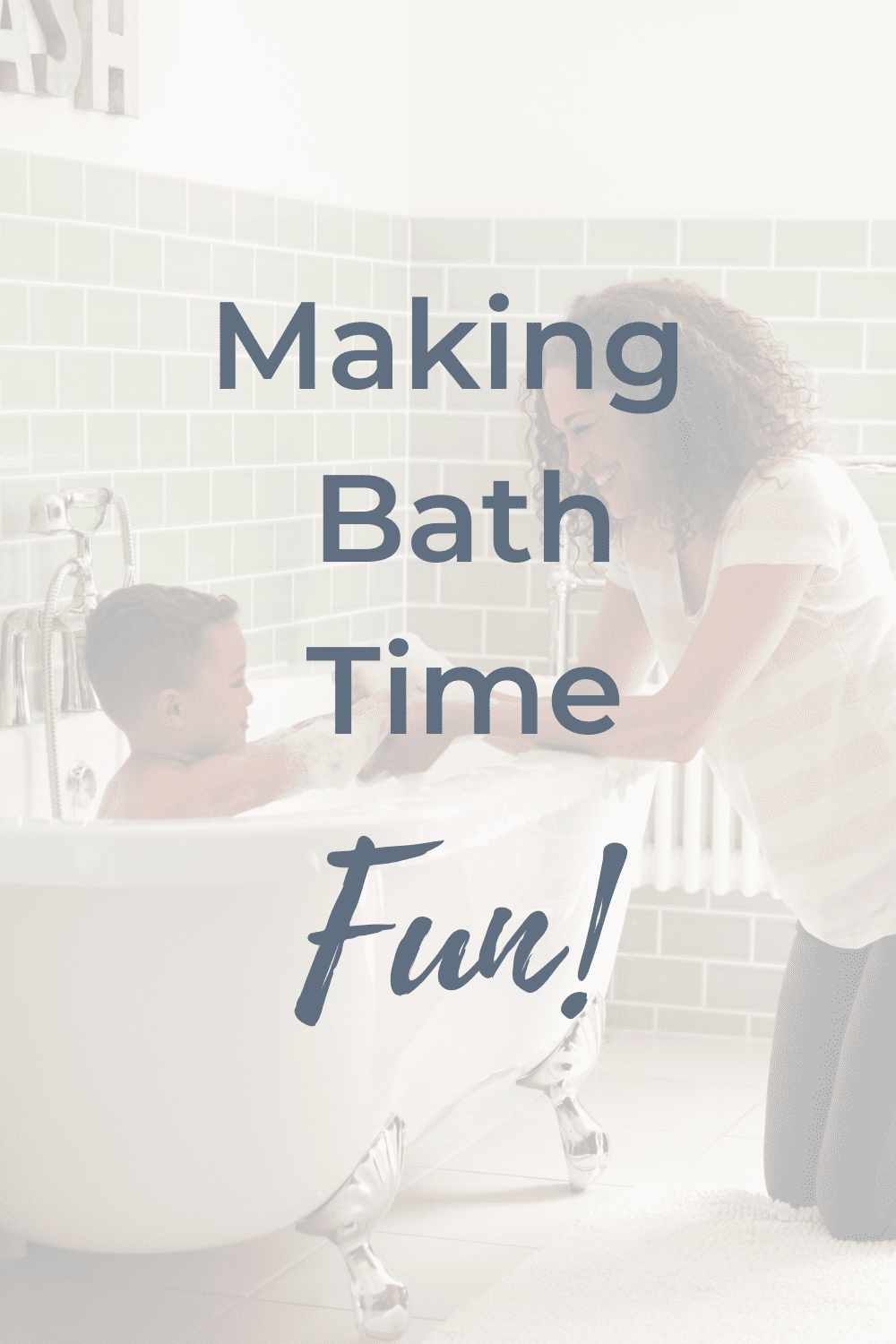 This error message is only visible to WordPress admins
Error: No feed found.
Please go to the Instagram Feed settings page to create a feed.
What are you waiting for?