Seems different, right? 
We are all so used to having the house tidied up, decorated, signs outside pointing to the correct house, music playing and games ready to go in the yard. Or renting that birthday space at SkyZone and having the Chuck E. Cheese mascot walking around.
This year has taken us along for a ride, literally! We've put up big birthday signs in the yard for a drive up parade with passers-by honking, "Happy Birthday!" 
And we're still tidying the house, putting up the decorations, and having big birthday cakes but all in front of a screen!  Invites sent out over email with a Zoom link. Virtual trivia games being played. Virtual entertainers being hired. Laughter coming from all directions of the screen.
Got a Quest is one birthday treat that found big inspiration out of this strange time by creating an all-online escape room-style mystery just for kids! The challenging (but not too hard!) riddles create that longed-for team environment for your kids and friends to work together on a mind-twisting, team-building, virtual mystery quest. 

The quests are a 15-minute set up, so book the Meet or Zoom and the rest is as easy for Mom and Dad as it is entertaining for the kids (for at least a good hour!). Got A Quest's virtual offering is called The Cryptic Robbers, which sees your kids becoming secret agents while chasing the legendary robbers, deciphering puzzles, investigating different town places, and unraveling the story.  (And when this is all past us, look forward to kits of goodies to support in-person mystery afternoons.)
Have you celebrated a birthday at home yet?  How did you conquer the mission of making that special day?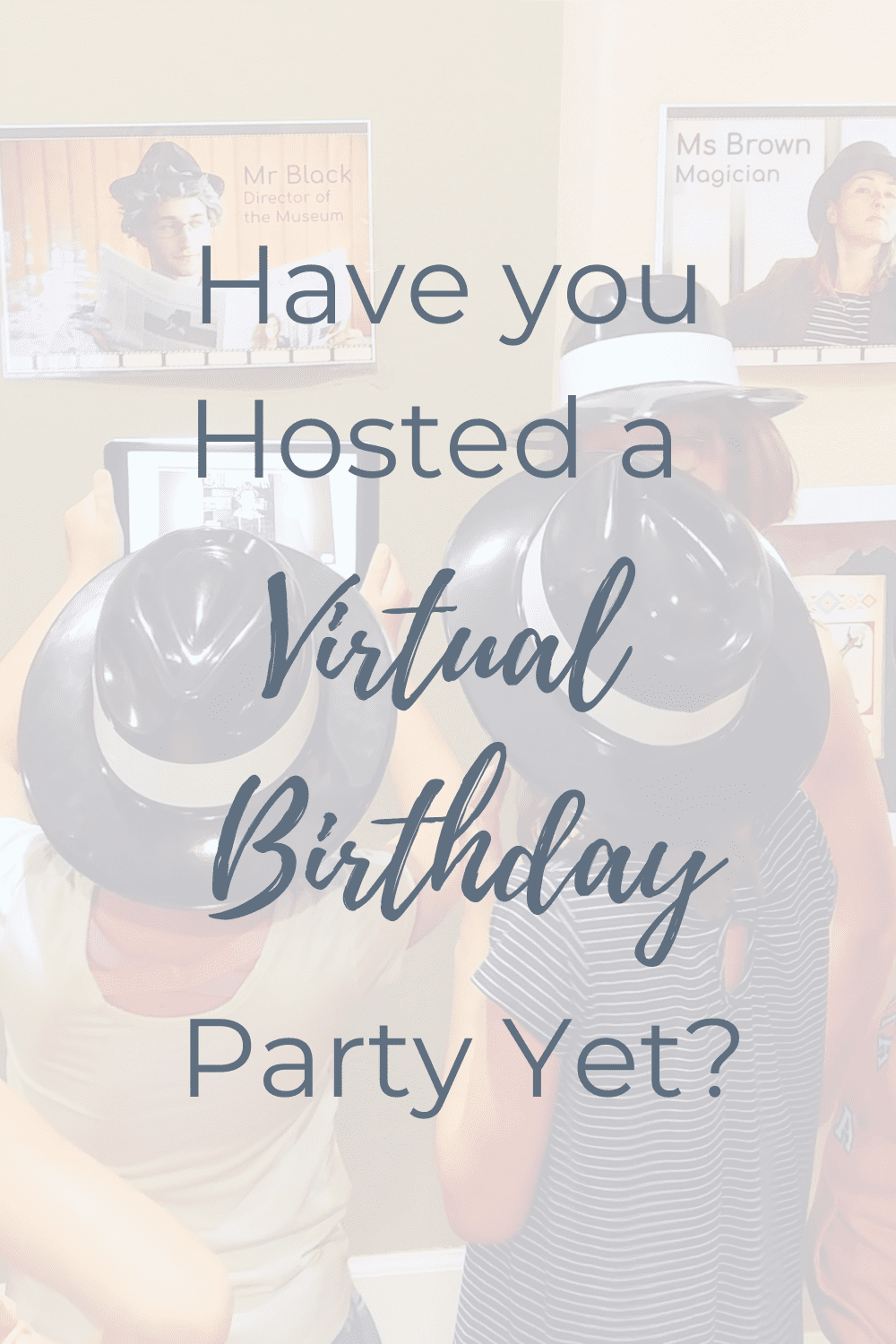 This error message is only visible to WordPress admins
Error: No feed found.
Please go to the Instagram Feed settings page to create a feed.
What are you waiting for?