Potty training can be easy and fun? Said no one ever.
When you start Googling potty training how-to's and tutorials on what to do, every single one of them is different. So what is the secret sauce to potty training? Truth is, the secret sauce is different for everyone. But, we're going to give you our favorite tips! 
Tip #1: Take Your Time and Choose Your Own Way(s)
Totally get excited about 3-day potty training stories, but don't be disappointed if your naked-kid marathon ends up being just one hilarious experience of many. And if you're not homebodies with three dedicated days available, there are lots of other methods. Working from home may be the perfect time or not, but either way, be okay giving it time.
Tip #2: Keep Calm and Celebrate the Effort
They're learning, and we're learning. Being halfway into potty training and still Pinteresting more tricks is the same feeling your kiddo is going through. You and the kiddos deserve little rewards, so grab that glass of wine after a full day of trying and reward them with a goodie of their own.  
Tip #3: Get the Right Tools
Grab a few things to help you out (try your local Buy Nothing Project or parent swaps to get some sweet advice with the sweet gear). You may be cycling between disposable diapers, cloth diapers, no diapers …
Or pajama diapers?  
Peejamas is what it sounds like, pajamas your little ones are able to wet in. They're overnight training pants meant to backup or replace nighttime (or daytime) diapers. The idea is for kids to feel like they're progressing to the big kid clothes while still protecting them (and you!) from waking up in a puddle.

Some of the best success stories we know are from families who've just about cracked potty training but benefit from accidental tinkle backup, or heavy wetters who successfully keep the bed dry with Peejamas + diapers, and even in-training kiddos in really-please-don't accident-here scenarios, like road trips in the carseat.

Like a great cloth diaper, remember to wash your Peejamas a few times before use to get them good and absorbent! And then every time you use them, feel good about keeping one more disposable diaper out of the landfill.
Tip #4: Keep Your Options Near!
Training potty here, training potty there, training potties everywhere! One in the playroom, one in the kitchen, one in the car (oh yes, the car, the best!). It's okay to make easy what you can make easy.  Same for backup clothes.  (And if you're using Peejamas, two pairs is great so you've got a pair while you're cycling through the wash.)
What're your tips? Share the love!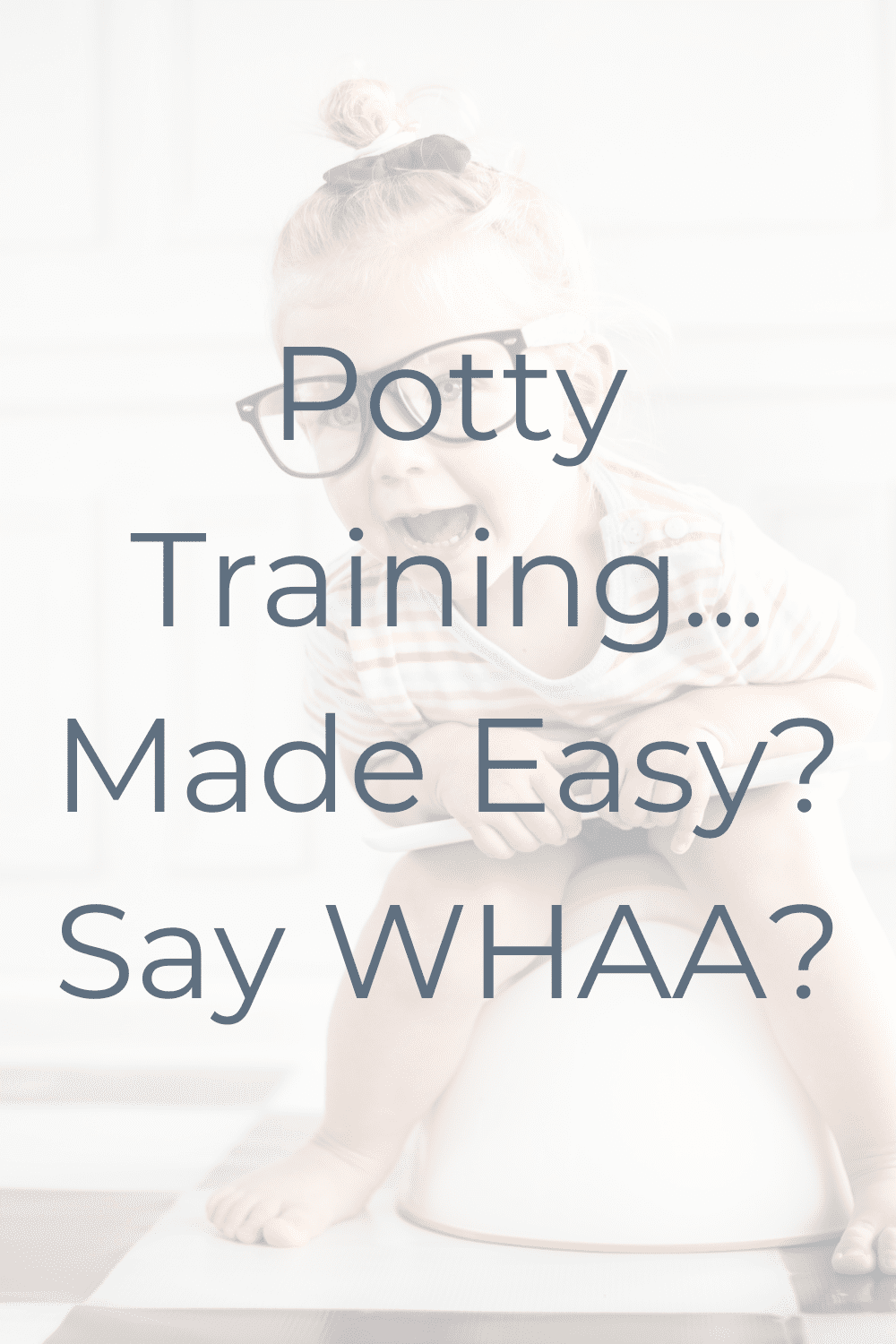 This error message is only visible to WordPress admins
Error: No feed found.
Please go to the Instagram Feed settings page to create a feed.
What are you waiting for?