We're all wondering what after school activities are going to look like right now, a month from now, and even in the next term. The unknowns are everywhere for us parents with kiddos in school and daycare. 
Luckily, there are so many cool resources online for the little ones to stay entertained. (I know, I know, it was always about limiting screen time. But the world has given us reason to adapt, and we're finding some cool stuff on those screens!) Have you thought about enrolling in an online music or karate class? It's quite fun to watch them jam "melodically" on that old guitar or leap and pounce and practice-punch the couch cushions. It's okay to feel good about this screen time!
While you can hop from activity to activity from the convenience of your living room, it's a cool time to explore activities you just might not have had time for before. What do they really love? What draws them in? Watch, ask, and see them developing their own strong opinions and feelings about what they like to do.
Reading is an awesome activity to exercise new opinions and feelings through characters and story. And yes, reading is happening on screens, too, and it's some quality time.

Kickstart Reading is a subscription series of 2-minute how-to-read quick-bites that reinforces learning for kids – and their parents. (Because who teaches the parents how to teach kids to read?). Children as young as 3 can start learning the basics of letters and sounds, and lessons go up to about 7 years old.  At just two minutes (and accompanied by activity packs and printables), you might squeeze one in before books at bedtime, as a video reward for homework-well-done, or as "dinner" before "dessert" if they're excited to indulge in some (ssh …) kiddo Netflix.
Screen time we can feel good about matters. What are your go-to's?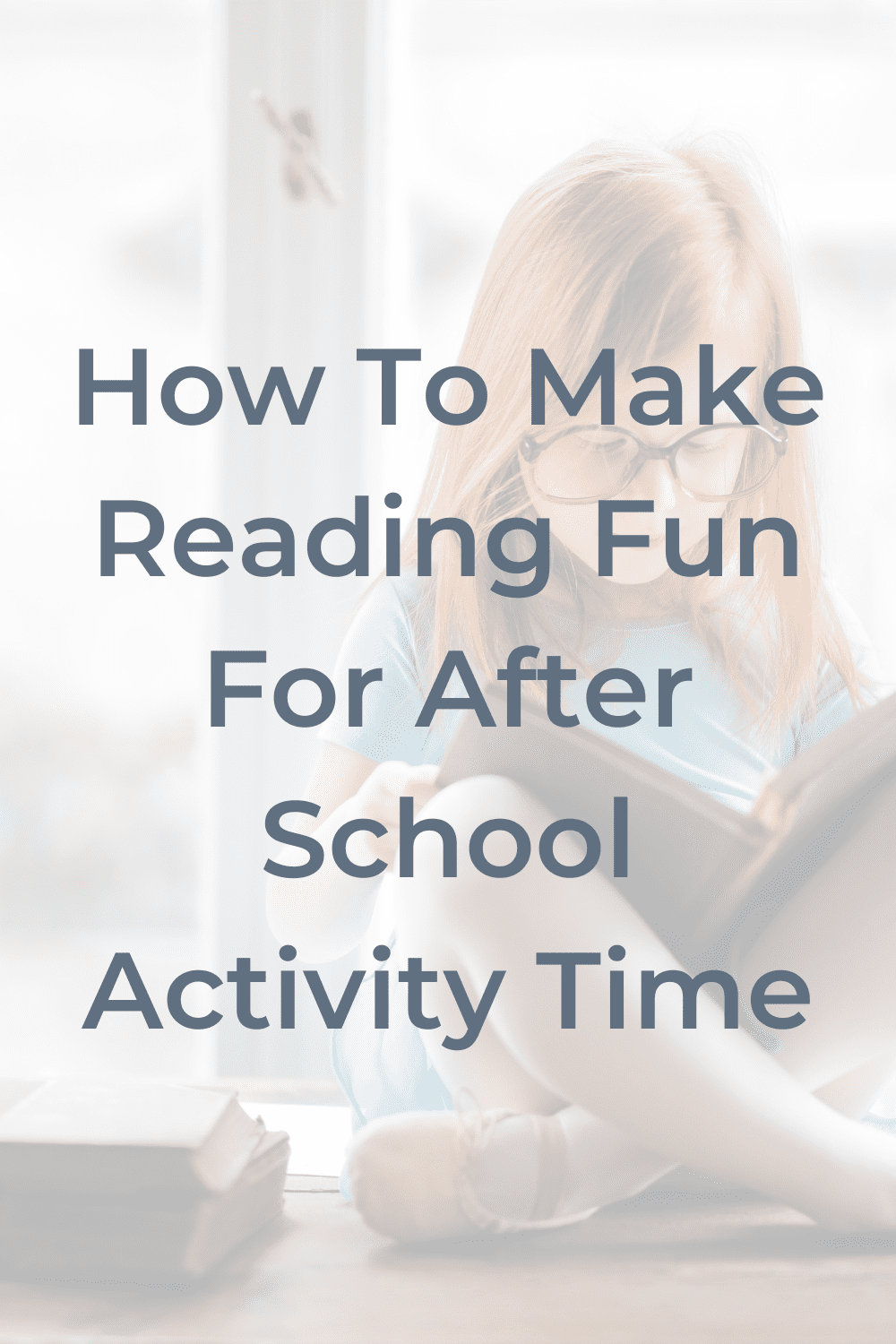 This error message is only visible to WordPress admins
Error: No feed found.
Please go to the Instagram Feed settings page to create a feed.
What are you waiting for?