Are you being intentional about how you are setting up learning environments for your kids? 
Some of our parents have been intentional by making sure the kitchen and dining room table is spotless. The less distractions, the more work that gets done. Another family made space in the house to set up kid desks for them to have their 'own' space and their 'own' school supplies. 
Wow what a difference this makes! As much as we don't need a ton of new school supplies since most of the work is getting done at home, it was nice to get a fresh set of pencils and put them in a jar to display on their very own desk. 
Some families are putting these desks in their rooms or in the living room to have extra attention to what they are doing during school hours. Another family is giving out candy each day if they worked hard and didn't whine about doing school work throughout the day to set up a routine and a reward system. 
Being intentional about the set-ups and actions we make are so imperative. We don't have to go all out and buy new desks and chairs but be handy with what we already have laying around the house. 
While the Komae app can't make those spaces look cute and all ready to go for virtual learning, Komae can help you meet new people or schedule these 'learning pod' sessions for your kiddos to have some socialization, while staying isolated and safe with their classmates or neighbor friends. 
Tag us in all of your classroom setups!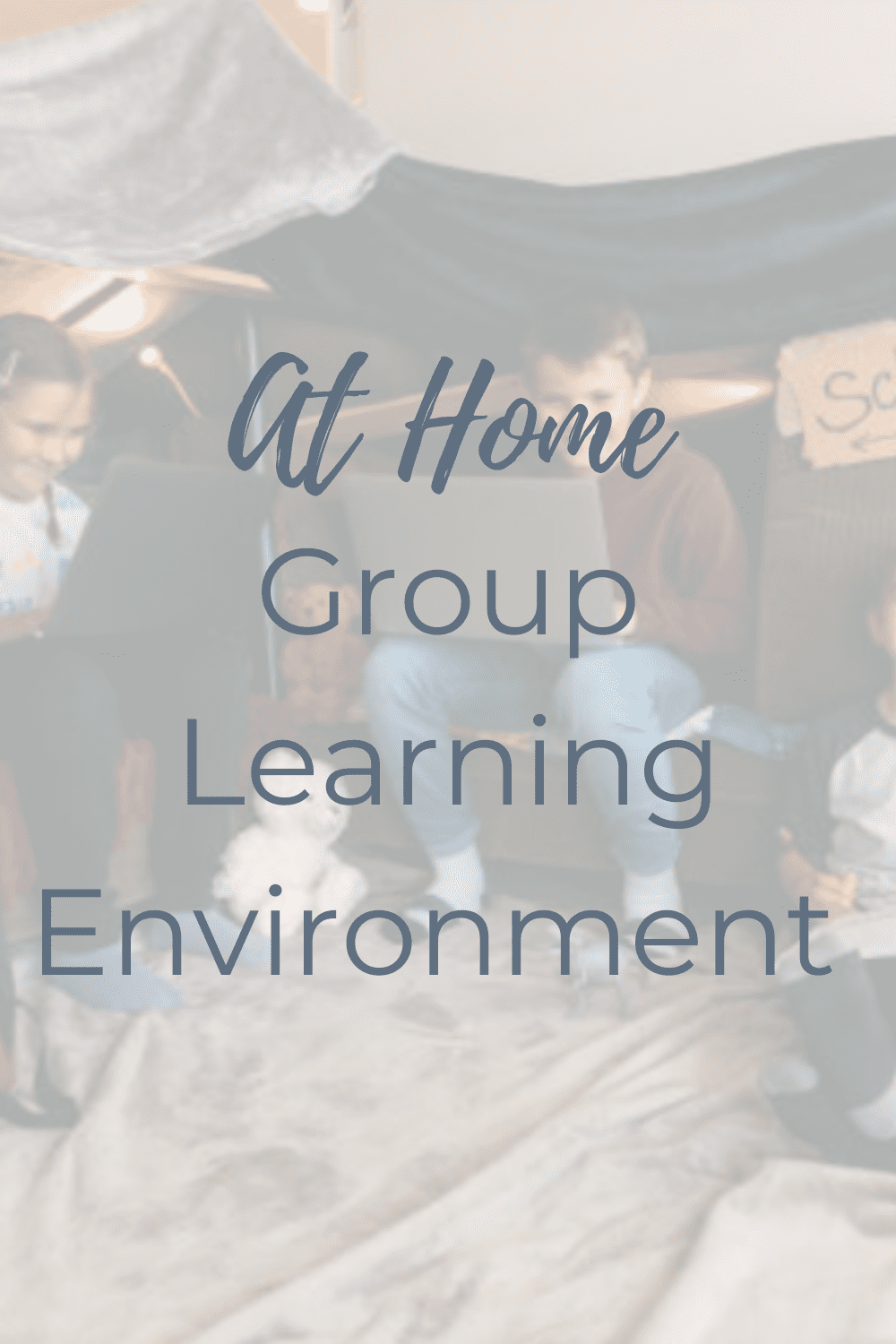 This error message is only visible to WordPress admins
Error: No feed found.
Please go to the Instagram Feed settings page to create a feed.
What are you waiting for?