You guys… it's finally spring! Flowers are budding. Green grass is growing. Snow is gone (theoretically). And the temperatures have got us wanting to jump full force into allllll of the summer activities around the corner. If you're anything like me, spring fever is rising right along with the cabin fever we've already caught from the great quarantine of 2020.
There are so many things we are all beginning to truly miss as stay-at-home orders continue to limit our ability to get out into the world. Luckily, daily walks and playing in our yards are still a go and we're seeing Vitamin-D desperately trying to make its way out from behind the clouds to help lessen the blow from the uncertainty we've all been experiencing. Times like these can develop gratitude within us for the many things we've come to take for granted. It can also inspire creativity when it comes to bringing people together in unique and virtual ways.
It is incredible to see both businesses and families alike adjusting to what has become our new normal. Willing to be flexible and maintaining a growth-mindset are truly life-giving qualities to have at a time such as this. We've seen this to be true for working parents as they rearrange their schedule (and sometimes their furniture) to accommodate homeschool alongside their already full professional workloads. And we've seen this to be true in many entrepreneurs around the world who are innovating their business offerings to bring joy into family homes when we cannot otherwise be together.
One of our favorites that we'd like to share with you today is Outback Ray and his amazing animal shows. If you and your children are missing your spring trips to the zoo, Outback Ray has got you covered. While those who live in Northeast Ohio have been lucky enough to catch his show live, he has now made donation-based virtual animal shows available to families everywhere. Animals are Ray's passion & his mission is to educate people and show everyone how amazing they really are. With the introduction of Outback Ray's Virtual Visits, he is able to bring something unique, exciting and special into your living room. Whether you're planning virtual birthday parties for your kiddos or are simply looking for a way to celebrate surviving another week of homeschool, consider connecting with Outback Ray.
Whether you're the manager of a business or the manager of your household, we are inspired by your efforts to fight the overwhelm that comes from the collision of spring fever and cabin fever. We'd love nothing more than for you to share your innovative ideas with us so we can all continue to inspire the world around us.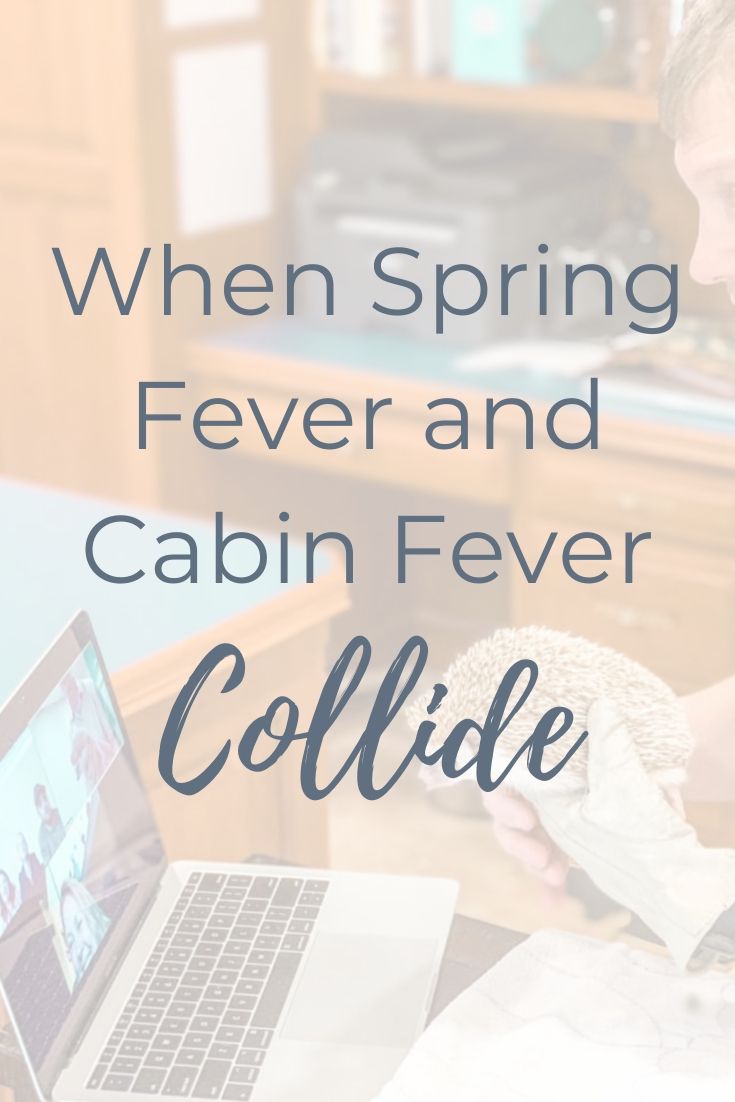 This error message is only visible to WordPress admins
Error: No feed found.
Please go to the Instagram Feed settings page to create a feed.
What are you waiting for?