Vibes
Date nights we long for, the lifestyles we live - just all the feels.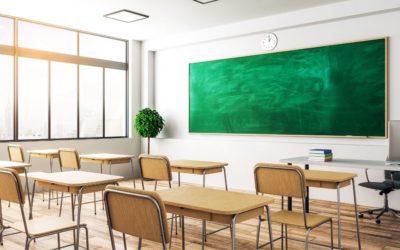 To say that the buzz about COVID-19 is overwhelming would be an understatement. No matter which direction you turn, the voices are loud. The panic is loud. Heck, even the passiveness has somehow become loud. It feels like organizations are either saying too much or...
What are you waiting for?