Alright, ladies!  Let's be real.  If you're anything like me, you ate a little too many hamburgers, hotdogs, cookies and ice cream at those cookouts this summer.  And you're also coming to realize that you only have a little bit of time left to enjoy the great outdoors before winter locks you up inside and throws away the key.  So let's talk about how we can make the most of these next few months of fall weather while using our smartphones for good.  Get outside and get fit with these motivational apps that help you track your progress!
I know what you're wondering.  What does Komae have to do with fitness?  At first glance… nothing.  Perhaps you're a member of a gym that provides babysitting for your kids.  Awesome!  But that's an expense a lot of moms cannot afford.  The reality is that it's easier and cheaper to work out at home and outside.  Which is HARD when you've got little ones around!  With Komae, you can request one of your friends to watch your kids for a few hours so you can take a run through the park.  Or so you can do that workout DVD that's been sitting on the shelf collecting dust and follow it up by taking a long shower in peace and quiet.  You get your workout in.  Your kids have fun playing with their friends.  Everybody wins!
If you'd like to learn more about how Komae works and how you can play a part in making this dream become a reality, get connected with Komae today!  You can find us on Twitter, Facebook, YouTube, Pinterest and Kickstarter!
Update 3/17/16: As of October 19, 2015, the Komae app was fully funded on Kickstarter!  Beta testing is scheduled to begin in April 2016.  Space is limited, so request an invite today!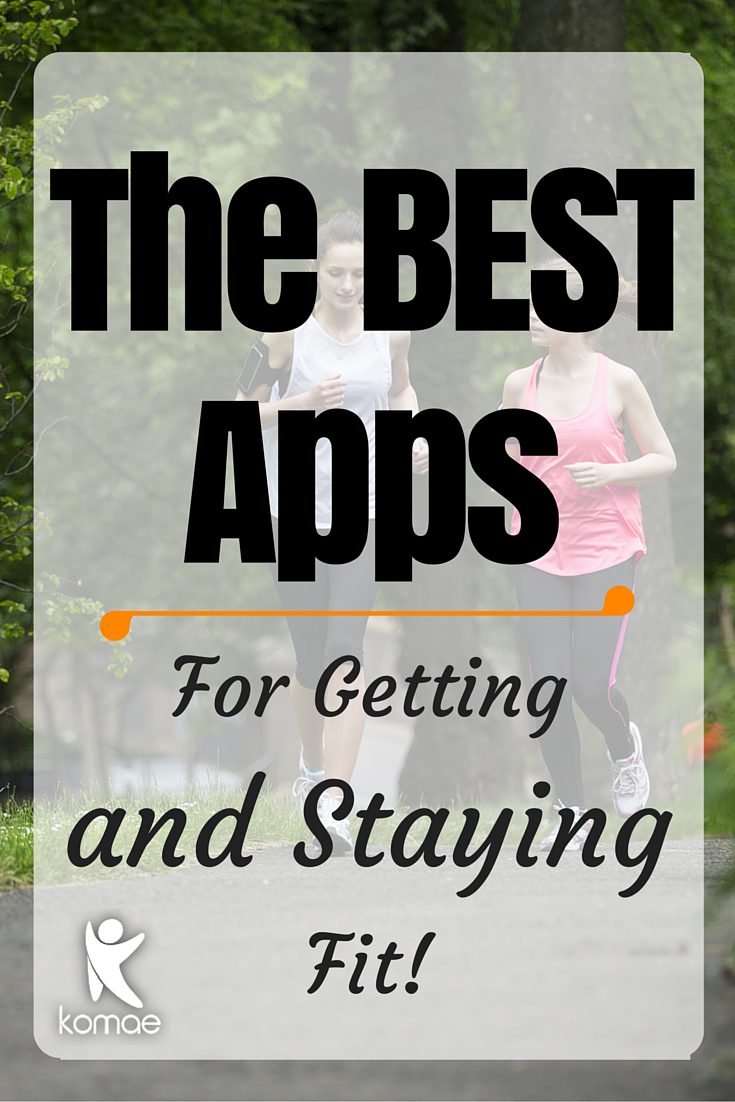 This error message is only visible to WordPress admins
Error: No feed found.
Please go to the Instagram Feed settings page to create a feed.
What are you waiting for?