So far you've heard us talk about how Komae connects you with trusted care and saves you money.  Both good things.  But let's take a moment to talk about the greatest of things.  The idea of erasing that stigma that hurts every mother to the core… mommy guilt.
Yes.  Those two dreaded words.  The two that haunt us everyday with every decision we make.  Want to feel a pit in your stomach?  All you have to do is consider some of these topics…
Natural birth, epidural, or cesarean?
Breastfeeding or formula feeding?
Bassinet, crib, or co-sleeping?
Organic or no?
Technology or no technology?
Stay-at-home mom or working mom?
Traditional day care, in-home care, or a nanny?
Public school, private school, or home school?
Anyone fuming yet?  Feeling those opinions rise up inside you?  Ready to jump in the comments and get some words goin'?  Well, let's not.  It's not kind.  It's not loving.  And it's surely not helpful.  At the end of the day, what matters most is that you love your kids and you continue to show them that love through quality time, encouragement, and making the best decisions that are within your means and best suit your family dynamic.
So what does this have to do with Komae?  Absolutely everything!
When we're already stricken with so much guilt as moms, the last thing that feels good is to call a sitter and pawn off our kids one more time.  I mean, we've already had them at daycare all day.  We've already left them at Grandma's again so we could attend that meeting we couldn't get out of.  Now, thinking about taking some time for yourself to run some errands or unwind?  It just sounds unfair.
But with Komae, that's no longer the case.   Here are three ways that Komae is GUILT free.
1) Your kids get to play with friends.
As one of the co-founders of Komae and one of the members of the Komae Pilot Group, I have learned quickly that my kids LOVE when I exchange babysitting with other parents in my life.  When I'm dropping them off at my friend's house, they're overjoyed to spend time with the other kids there.  Kids that are quickly becoming what I see as lifelong friendship in the lives of my children.
On the other hand, when my friends drop their kids at OUR door, my children start jumping up and down with joy that their friends have come over to play.  There is even a greater benefit here for an only child, or a child that is not currently in a traditional school system.  The socialization they receive while playing with their friends, children of parents you trust, is a huge win on it's own!
2) Your kids will have more positive influences in their lives.
Here at Komae, we strongly encourage only sharing babysitting with other parents that you know and trust in the real world.  It is not a place to meet new sitters, but to easily connect with your current community.
Taking it one step further, we encourage you to pick other parents with whom you share similar family values.  I only have young little ones, but it's not hard to see that raising a teenager in our society can be a scary task.  How great would it be that by the time your kids were old enough to make their own decisions, they had a handful or two of adults they trusted and could go to for advice?  While we might hope and try to be enough for our children as they grow, there is definitely a lot of good that can come from having other parents in your life serve as good role models for your children.
3)  Multi-task less.  Enjoy your kids more!
It's a simple fact of life that regardless of our desire to give our kids 100% of ourselves all day long, there are just other things that have to get done.  There are non-negotiables such as laundry, grocery shopping, cleaning, making dinner, going to the doctor and back to school shopping. Then there are the things that really shouldn't be non-negotiable, but unfortunately that's what they become.  Such as going on a date with your spouse, serving in your community, taking some time to unwind with a good book, meeting with a friend to catch up on life, or going to the gym.
So what happens when we try to do these things with our kids at our feet?  If we're being honest, we start to snap.  We lose our patience.  We set our kids in front of the TV so they're out of the way.  Or we yell more than we're proud of.  So, why not make a change?  Why not share free babysitting with your trusted friends, get done what you need to, then pick your kids up feeling refreshed and ready to give them the best of you?
Here at Komae, we want to free you of your mommy guilt.  We're passionate about reinventing babysitting and enriching family lives across the country, including yours.
If you'd like to learn more about how Komae works and how you can play a part in making this dream become a reality, get connected with Komae today!  You can find us on Twitter, Facebook, Instagram, YouTube, Pinterest and Kickstarter!
Update 3/17/16: As of October 19, 2015, the Komae app was fully funded on Kickstarter!  Beta testing is scheduled to begin in April 2016.  Space is limited, so request an invite today!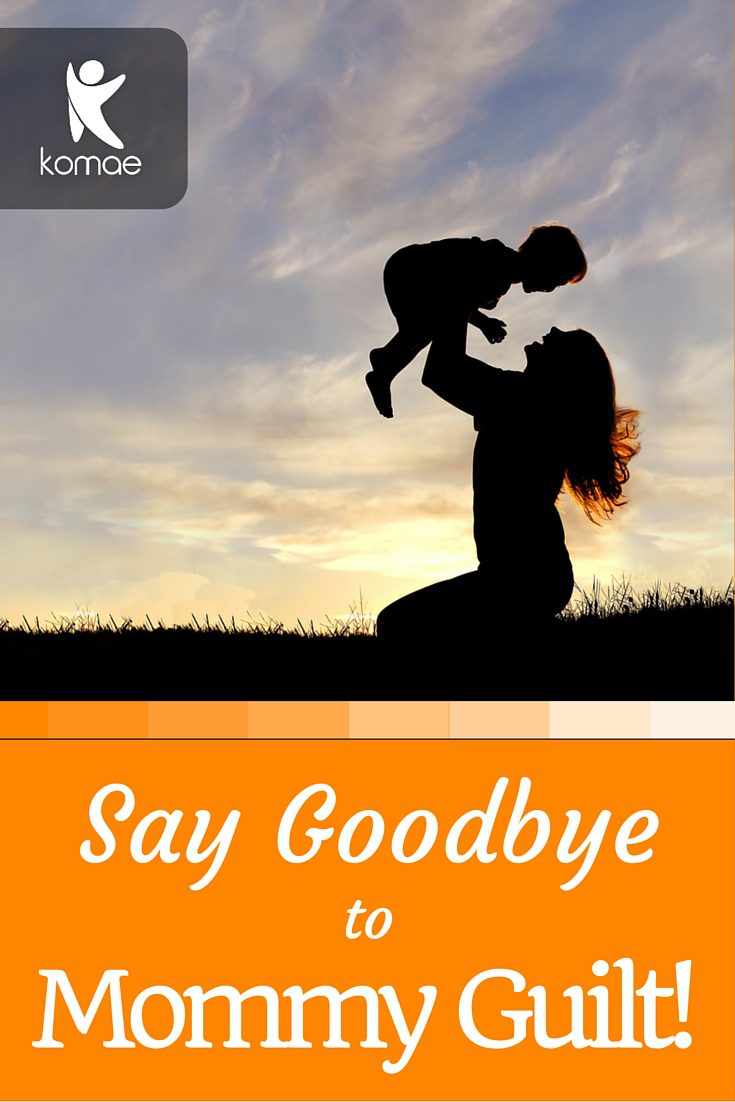 This error message is only visible to WordPress admins
Error: No feed found.
Please go to the Instagram Feed settings page to create a feed.
What are you waiting for?