Pinterest is swarming with blogs giving you ideas on how to have a cheap date night while staying home.  With babysitting rates on the rise, it's no wonder that this phenomenon is taking off.  Who can afford to get a sitter AND go out on a date?  Heck, even if your date night out is free, the sitter alone could cost you upwards of $50 for just a few hours!  But what if you didn't have to worry about finding cheap date night ideas anymore??
With Komae, we're eliminating that extra expense of paying a babysitter at the end of your date night.  Instead of paying top dollar, you now have the opportunity to "pay" your friends with Komae points!  Essentially, exchanging babysitting services where you earn and spend points between you and the other moms in your life that you already know and trust.  It's a system where everybody wins!
Now, we love being frugal over here at Komae.  Helping families find freedom with their time and money in a way that benefits the whole family!  So let's step out of the box and get a little crazy here…
WHAT IF… you had free babysitting… AND… you went on a free date night OUT of the house?  Say what?!  A completely kid-free, spending-free night with you and your spouse?  That's crazy talk!  Unless you have Komae of course.  Then it's your new normal!
So let's try these three free date nights on for size…
1)  Re-purpose your family membership to your local zoo and take some time for just the two of you!
Sometimes those activities you'd usually do with the whole family, can actually be a perfect date as well.  Imagine taking a stroll through the zoo at your own pace, holding your husbands hand instead of your child's, and sitting down for a quiet packed picnic lunch.  The same could go for your local museum!
2) Go on a hike!  Or a run!  Or a bike ride!
Get outdoors and work off those last few pounds of baby weight by taking a hike together at your own pace.   Keep your eyes on nature, instead of glued to the safety of your kids.  Better yet, leave that Ergo at home and take that walk 20 pounds lighter!  Get fit, get renewed, and pick your kids up from their friends house with a new sense of rest.  Or depending on your fitness level… a new sense of fatigue.
3) Go window shopping for your Christmas lists!
Not wanting to spend money at the mall, but looking for something fun to do?  How about a little window shopping?  Dream big just for fun, trying on some stunning dresses and checking out some fancy jewelry.  Or get real and work on making your Christmas shopping lists.
Here at Komae, we strongly believe that a regularly scheduled date night is imperative to a healthy marriage.  And when you're sharing free babysitting with your friends, this can be a reality reinstated on your calendar.  Get connected with Komae today to learn more.  You can find us on Twitter, Facebook, YouTube, Pinterest and Kickstarter!
Update 3/17/16: As of October 19, 2015, the Komae app was fully funded on Kickstarter!  Beta testing is scheduled to begin in April 2016.  Space is limited, so request an invite today!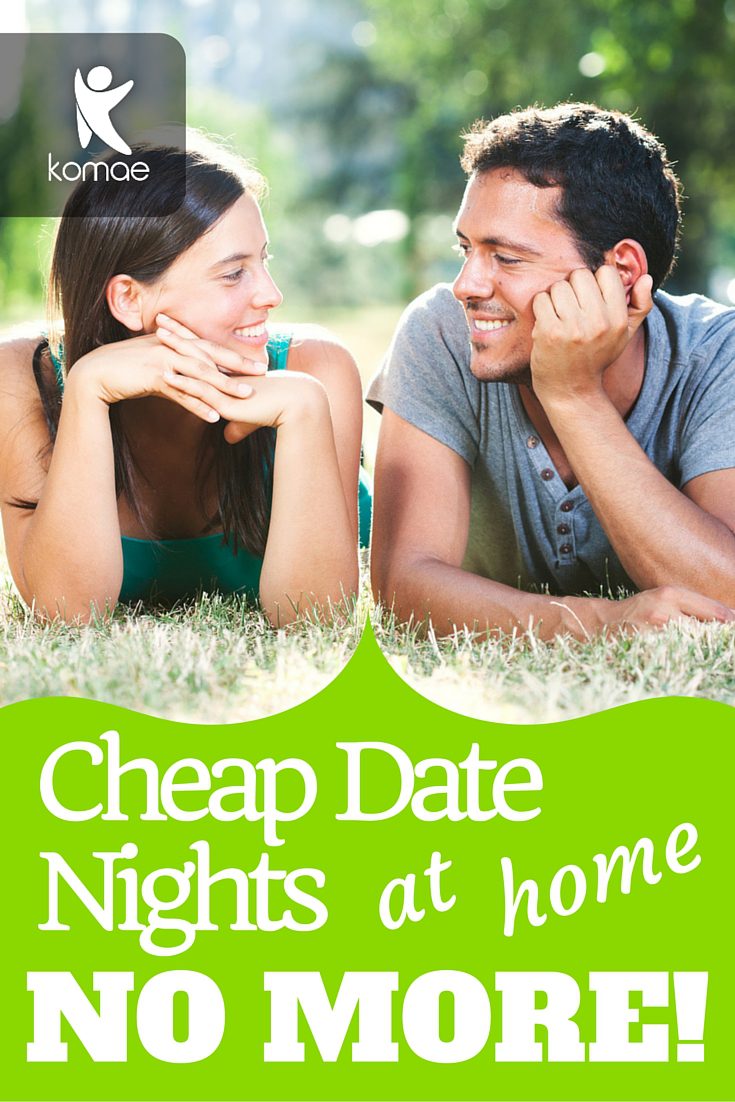 This error message is only visible to WordPress admins
Error: No feed found.
Please go to the Instagram Feed settings page to create a feed.
What are you waiting for?