We've all done it. You finally have some free time and oddly you don't know how to use the time. The easy option is to switch on the TV or start scrolling, but to really fill your cup it might be worth considering a creative pursuit which is fun and is good for you!
Here are a 4 ideas of how to get your creative juices flowing during free time, from moms who are passionate about their craft:
Drawing
Kody Stewart is a freelance illustrator. Her beautiful prints and custom illustrations are over on Etsy.
What do you think attracts people to drawing?
In my opinion, drawing is something that doesn't require a huge financial investment in supplies + can bring tons of joy … the simplest drawing can have so much emotion with it + there's always more to explore and learn!!
What are the benefits, scientifically proven or anecdotally of drawing?
I think whenever we give ourselves the room to 'play' with creativity – it has huge benefits mentally + emotionally. The daily practice of letting ourselves be imperfect + okay with where we are at skill wise is HUGE!! It's about taking steps towards letting our imagination have fun!
What steps would you encourage people to take wanting to start drawing?
Just start – grab a paper + pencil – and start simple- simple shapes/lines -there are tons of tutorials + step by step instructional videos out there … let your curiosity lead you … if you can make it a daily practice- I think you'll be surprised with your progress! It's difficult – but oh so helpful- to remember that we all have our own styles and the way we see + do things and if we can learn how to celebrate that without comparing- it's super rewarding!!
Adult Coloring
Kathy Shimmield, is the author of two brilliant adult coloring in books, especially for moms A Day in the Life of Mom (Volume 1 and 2) available from Amazon.
What do you think attracts people to adult coloring?
It's an easier and quicker form of meditation. You still 'zone out' and find your thoughts and stress of the day floating away for a precious 10 minutes.
What are the benefits, scientifically proven or anecdotally of adult coloring?
It's been compared not only with meditation as I said above but also art therapy.
According to the American Art Therapy Association, art therapy is a mental health profession in which the process of making and creating artwork is used to "explore feelings, reconcile emotional conflicts, foster self-awareness, manage behavior and addictions, develop social skills, improve reality orientation, reduce anxiety and increase self-esteem." So basically, it's similar to good old therapy. (Don't think you need therapy? Here's why you should take a mental health day now) Yet art therapy is not only about learning and improving yourself — it's a means of personal expression, too.
CNN
What steps would you encourage people to take wanting to start adult coloring?
Amazon has a multitude of books for adults and specifically moms to choose from. If you want to create your own coloring book there are various creative forums for this as well especially if you are comfortable using photoshop.
Journaling
Samara O'Shea is a licensed social worker and the author of books including which For the Love of Letters and Note to Self.
What do you think attracts people to journaling?
I believe people are drawn to journaling because it's a safe place to say anything without judgement. It's a chance for thoughts to breathe and escape a person's head.
Sometimes people are attracted to the legacy factor. I know a woman who wrote a journal in the form of letters to her daughter. She told her all about the day she was born and what she was like as an infant. The plan was to gift her the journal when she turned 16.
What are the benefits, scientifically proven or anecdotally of journaling?
Health benefits of journaling—both physical and mental—have been made well known in the last few years. Journaling can help people heal from injury faster and enhance immune function. It can also improve mood disorders and boost memory.
Personally, I find journaling to be the ultimate release of emotions. Any situation that I can't stop thinking about becomes more manageable as soon as I put it on paper.
I also find journaling is an effective way to create closure. If a person disappears from your life, for whatever reason, you can write the goodbye you wish you had said or you wish had been said to you.
Here are articles to back up the health benefit claims:
Writing Can Help Injuries Heal Faster
What steps would you encourage people to take wanting to start journaling?
Don't put pressure on yourself by thinking there is a right or wrong way to journal. If you don't do it every day, that's fine. Entries can be long or short. You can write once a day or once month. The writing can be stream-of consciousness or a detailed description of the day. Whatever gives comfort is the right way to journal.
I was able to start journaling regularly when I stopped treating it like another item on my to-do list and did it when I felt the need. I also find keeping my journal on my bedside table helps. It sits there like an invitation to decompress.
Knitting
Andrea Mowry is a knitwear designer. Her online home is Drea Renee Knits.
What do you think attracts people to knitting?
Knitting is an amazing outlet that allows us to make our own fabric from yarn and needles! I think so many of us have returned to a space of wanting to clothe ourselves – whether it is because we want to know what materials are going into what we put on our body, or because styles we love aren't readily available so we need to create them ourselves for them to exist. It is a beautiful form of self-expression and making!
What are the benefits, scientifically proven or anecdotally of knitting?
So often I have knitters share stories with me that they began knitting in medical or law school. Knitting is a fabulous stress reliever. It helps put us in a meditative state. I consistently work through things when I am sitting knitting away on a new project.
What steps would you encourage people to take wanting to start journaling?
Find you out if you have a local yarn store (LYS)! Knitting is also an amazing way to meet new friends. Every shop offers learn to knit classes, and so many of the shops I work at have stories of best friends who met there :) If you live in an area without an LYS, then there are loads of tutorials on the Internet!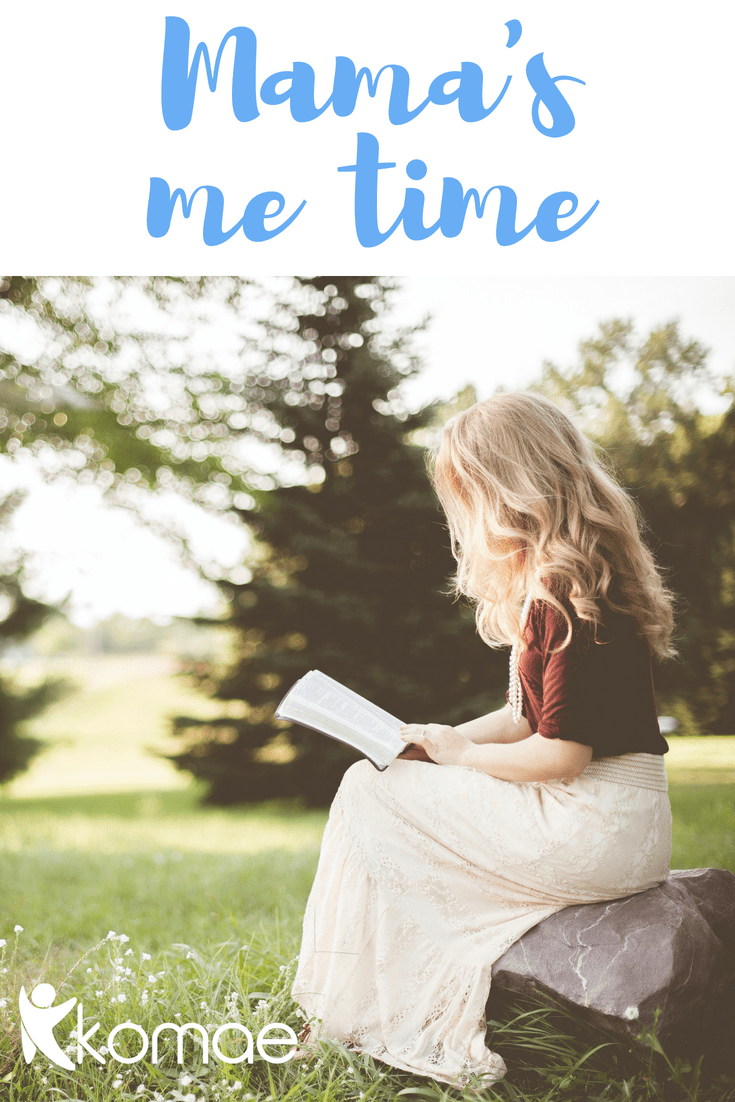 This error message is only visible to WordPress admins
Error: No feed found.
Please go to the Instagram Feed settings page to create a feed.
What are you waiting for?