A lot of parents tell us, "We don't really use babysitters.  We just don't go out much, or do things for ourselves."  And to that, we say, "but what if you could?  What if you had free babysitting?"
Komae is babysitting reinvented.  You get to keep your dollars while your kids play for free at a friend's house, opening up a whole new experience for parents across the country.  The kids have fun and burn energy.  Mom and dad have time to refresh.  And when the family is back together, everyone is happier for it.
Here's a list of 25 ways parents can use their new found free time, when they have free babysitting with Komae:
Take a nap… duh.
Enjoy a hot coffee at your local coffee shop while reading a good book.
Go on weekly date nights with your spouse.
Take a quiet stroll through Target.  Try on clothes.  Freshen up your wardrobe!
Meet a friend for lunch and enjoy some adult conversation.
Clean your house without the kids being one step behind in making a new mess.
Set up for the kid's birthday parties and let them come home to all the decorations being a surprise!
Enjoy a day at the salon to get a fresh look.
Volunteer in your community.
Have special one-on-one time with one of your kids while the others play with friends.
Get dinner with the people who are usually babysitting your children.  Good ol' Grandma and Grandpa!
Spend a spring day working in the yard with your spouse.
Use that mani-pedi giftcard that's been waiting for you in your wallet ever since Mother's Day.
Go for a hike to get some exercise and enjoy some quiet.
Take a class to learn a new skill or hobby.
Take a shower and get dolled up for a date night out.
Pack the car for vacation without the kids asking if it's time to leave yet.
Spend an afternoon baking cookies for your family while dancin' to your jams of choice.
Get your Christmas shopping done early.
Spend a few hours working on a new business.
Enjoy old hobbies.  Scrapbooking.  Painting.  Wood working.
Meet your spouse for a happy hour after work.
Volunteer at one of your other children's school activities.
Join a yoga class.
Go to the doctor by yourself and treat yourself to a sweet treat on the way home.
Tell us in the comments… how will you be spending your time when you book your next sit?  Haven't joined yet?  Sign up today!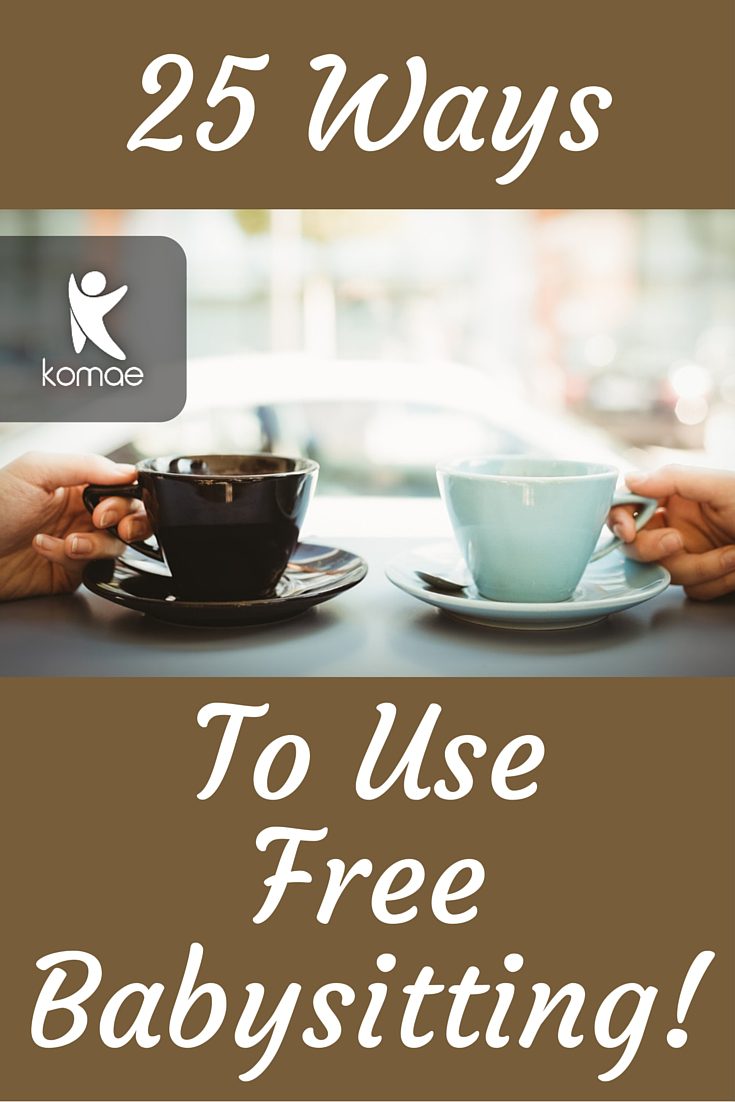 This error message is only visible to WordPress admins
Error: No feed found.
Please go to the Instagram Feed settings page to create a feed.
What are you waiting for?