"DO YOU EVEN LISTEN TO A WORD I SAY?!?!!?"
…words that come out of my mouth far to often and with far too much anger behind them.
If my kids didn't respond so quickly to words such as candy, cookie, grandma's house, and presents, I just might think they had a hearing problem.  I mean really, kids somehow manage to master the art of selective hearing.  Am I right?
Some of the lessons I've had the hardest time teaching my kids and getting them to fully understand are lessons of gratitude, patience, and handling disappointment.  I've found myself banging my head up against the wall when they again complain about what they were offered for dinner.  When they again throw their controller across the room because Mario fell into the pit of lava the whole second time they tried that brand new level.  When they again burst into tears because we can't go swimming in a thunderstorm.  You know… all these things that get their panties in a twist and cause them to decide I'm "a bad mom."  Cause somehow it's my fault.  And for some reason they think I'm capable of making their world a perfect happy place full of butterflies and rainbows.
I'm thankful that they think I hold that kind of power, but at the end of the day I just wonder if they're listening to me at all.  I find myself thinking, "I'll just wait until they are teenagers to teach them manners, because my kids aren't listening.  They'll surely listen to me then."  (All you parents of teenagers are welcome to laugh at my ignorance here.)
Well, this week I had the opportunity to see that they are listening. My 5 year old broke his arm. He broke it badly enough that he had to have a cast put on that runs from above his elbow down to the tips of his fingers. With my video game-loving, lego-building child, I was ready for the tears when he was told this was going to have to stay on for nearly 6 weeks.  But the tears never came.  He totally rose to the challenge.  He's been trying to learn to do things independently.  And he's been enjoying feeling like a robot and having his friends sign his cast.  All without one complaint.  I mean… who is this kid?
He's the kid that's been listening all along.  And yours is listening, too.  They might not show it in the everyday moments.  They might test your limits as they learn their boundaries.  But when push comes to shove, you'll see that they're hearing what you say even when they might otherwise appear as though they're ignoring every word.
It breaks my heart when I watch my son having to struggle with his broken arm.  But it warms my heart to know that this life lesson of disappointment he's facing, requiring patience and gratitude, is giving him a chance to show his true character.  And I like what I see.
Pay attention to the moments when your kids prove their goodness.  When they reach down to help a friend get up.  When they ask to draw a picture for a family member that they love.  When you expect them to throw a fit, but they don't.  Pay attention to those moments and celebrate them.
Your children hear you.  So keep teaching.  It'll take patience on your end, but the best lessons we can teach are the ones we teach by example.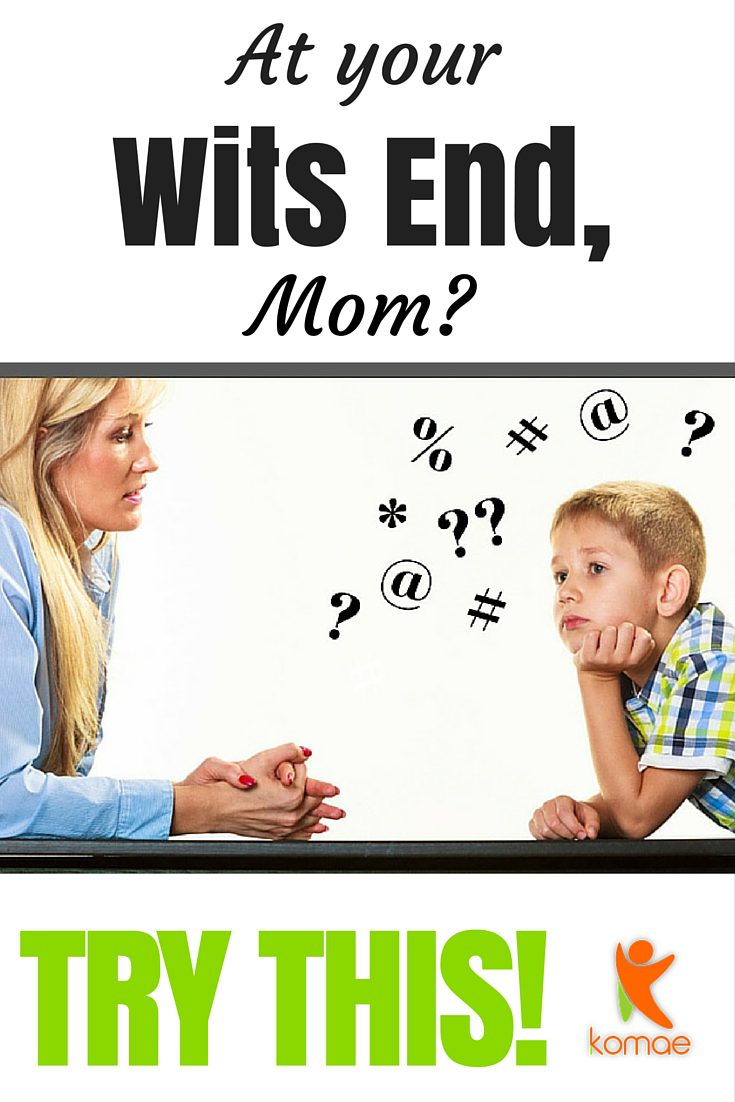 This error message is only visible to WordPress admins
Error: No feed found.
Please go to the Instagram Feed settings page to create a feed.
What are you waiting for?