"If you had an entire day of free time, what would you do?"
I have asked this questions to hundreds of moms. And it breaks my heart every time.
"I'd take a long hot shower and dry my hair."

"Organize the kids' play room."

"Clean out my fridge."

"Eat a meal, while it's hot, without stopping to cut anyone's meat."

"Drop the kids off, go back home, and go back to sleep."
I could go on…
Friends, this is not good. When asked what she would do with a luxurious full day of free time, cleaning one's home or one's self should not be on the list of mommy's want-tos. You know what should be? Red hot date night out with your hubby.
I'm not talking about one of those "Top 10 fun ways to date your spouse at home after the kids go to bed and you're too exhausted to flirt" kinda dates. I am talking about a "Get your glam on and go out like you're newlyweds" kinda date. And listen, you don't have to spend a ton of cash. Clearly I am all about saving $$ since our motto is "Share. Don't spend."
Here's my play by play for a red hot, low cost date night out:
Pamper
Mama's gotta get her groove back! And if you're like me, you've been resorting to Nice n Easy root touch up and Wet n Wild lip gloss as your beauty regimen. Not today! Call up your local mall makeup shop (bareMinerals is my fave) and ask for a free makeover. (Scheduling in advance is key!) I know, it feels moochy, but really, it's free. All they want is for you to buy a product which is totally reasonable. So stop adding water to your dried up mascara trying to get one more day out of it and buy a high quality replacement to get a free makeover.
And of course there the classic trick to schedule your haircut on the same day as date night so you can rock salon hair for your hubby. Nothing boosts the confidence level quite like salon hair.
Splurge
Ya, that's right. Splurge. Pick one thing to splurge on that makes you feel sassy for your date. And you don't have to spend much money. A new dress? Shop a consignment boutique. A manicure? Find a Groupon. A chocolate espresso martini? Always a good investment. Grab some of your fun money and treat yourself so you feel your best. Let's be honest, when was the last time you focused energy or money on self-care? Whatever your outlet is for feeling beautiful and free, pick one and do it.
Explore
Now you're feeling fab and ready to go out. Please. I beg you. Do not go to Applebees and order the chicken finger basket. Again. It has never been easier to find a fun event going on around town. Jump on Facebook events and search nearby. I bet you'll find a free community blues fest, wine tasting, movie in the park, or dance lesson you can spice things up with.
Now, I am fully aware that the "where do you wanna go" game tends to ignite arguments between couples. Nothing gets my husband and I spiraling down into the pit of bitterness faster than picking where to go. And God forbid we get lost on the way to this "fun new place". You can kiss romance goodbye. So be wise and make a quick decision and use GPS. It doesn't matter where you end up out of this list of awesome activities. What matters is that you are deepening your relationship. Spark fires of passion. Avoid battles of pride.
Swap
You knew this one was coming. One of the biggest barriers to date night is the $$$ you owe to the teen sitting on your couch back home. What if you could keep that cash and order an extra glass of mojo and get dessert instead? When you swap sits with your circle of friends, that is exactly what happens. I sit for you. You sit for me. And we all get free free-time. Huzzah! I heard there's a great new app that makes it super simple to share rather than spend on sitting… 😉
I hope you are seeing the theme here. Your budget can be conservative, but your date night doesn't have to be. Spice it up and keep costs down. And that way you can pull off date night more often since it's not breaking the bank.
Pamper. Splurge. Explore. Swap. Repeat.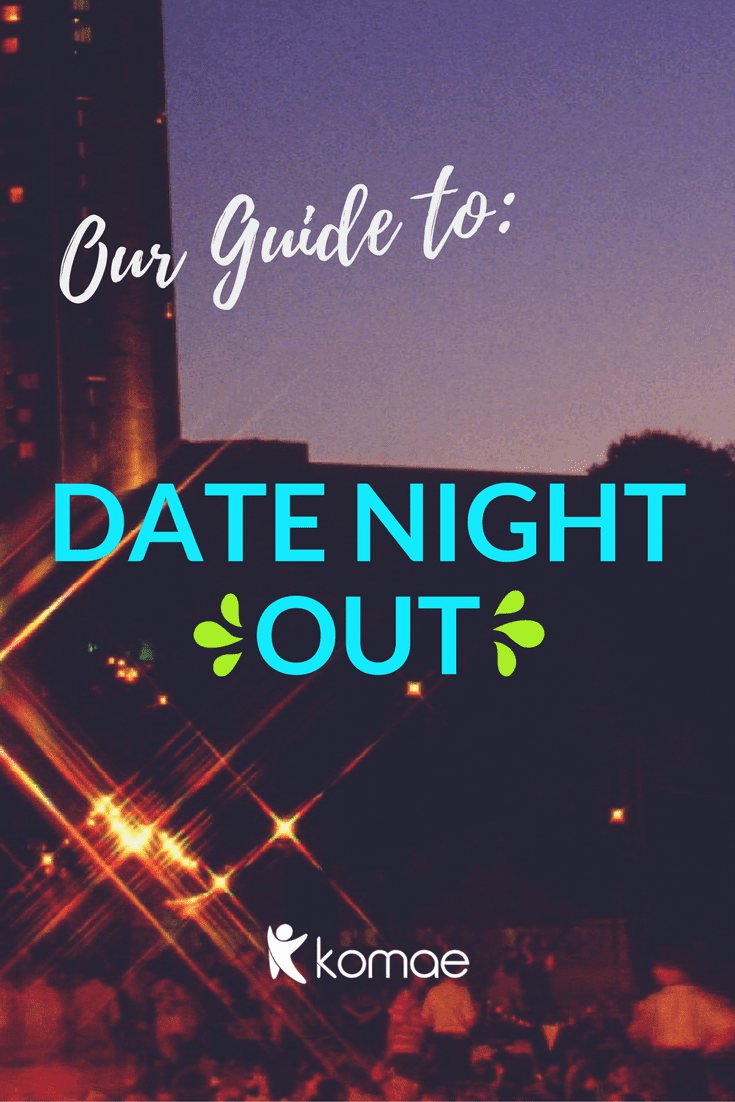 This error message is only visible to WordPress admins
Error: No feed found.
Please go to the Instagram Feed settings page to create a feed.
What are you waiting for?