If you're a millennial mom like me, you are surrounded by pressure like…
To keep our kids safe at all times (emotionally and physically.)

To make sure they feel special (yay! It's your half birthday! Ice cream for dinner!)

To register them for all the right activities (and drive them to and from each one.)

To cut their sandwiches into perfect little shapes based on what season it is (I blame Pinterest for this completely.)

And, of course, to document all of this spotlessly on social media. (How else would our friends know what unrealistic standards they need to keep themselves to??)
Sounds completely intimidating and isolating if you ask me.
The struggle is real. And universal.
In a time when we are pressed from all sides to make life safer, easier, and more fun for our kids, sure the kids are more comfortable, but are moms? No. The psychological pressures have multiplied. And it's exhausting.
When I look around I realize that I am surrounded by friends that feel the same pain. I have yet to meet a mom that doesn't experience guilt, judgement, loneliness, and an occasional urge to runaway and never come back.
Listen, no one is expected to pull life off alone. Not even you, mama. It's literally impossible. There are no perfect moms, just two versions of imperfect moms:
Those who don't have it all together and can act.
Those who don't have it all together and can't act.

Motherhood should not be intimidating and isolating. I want help. I need help. But what's more important- I want to help my friends. But that means I need to let my friends see the mess and they need to show me theirs!
The Battle Cry.
Rather than submitting to the struggle, I say we rub some dirt on our cheeks, hike up our mom pants, lock arms, and go into battle together with our voices united yelling,
"I will be the village!"
We all know it takes a village, I just think we forgot how to be the village. It's about building community in real life. Seeing friends in person rather than just "hearting" each other's insta pictures. Talking. Touching. Admitting we fall short. Asking for help. Giving help. Spending time caring for each other's children. And your kids building deep relationships with friends they play with. I saw this cartoon and it says everything I feel about bringing families together rather than trying to fight our way through life alone.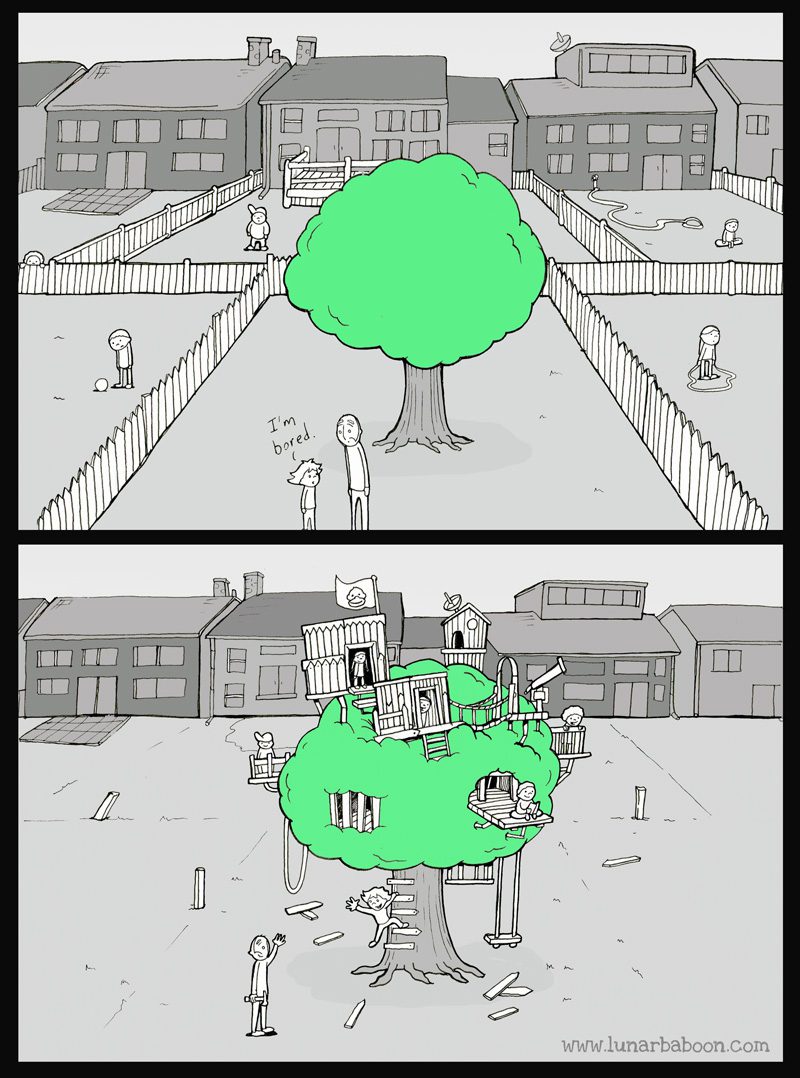 Life is way more fun when we break down the walls between us and live in one village together. To be the village, though, you need to learn to let your friends in. Take your friend up on a favor. Receive and give. Give and receive. I am the village. You are the village. But only together can we Be the Village.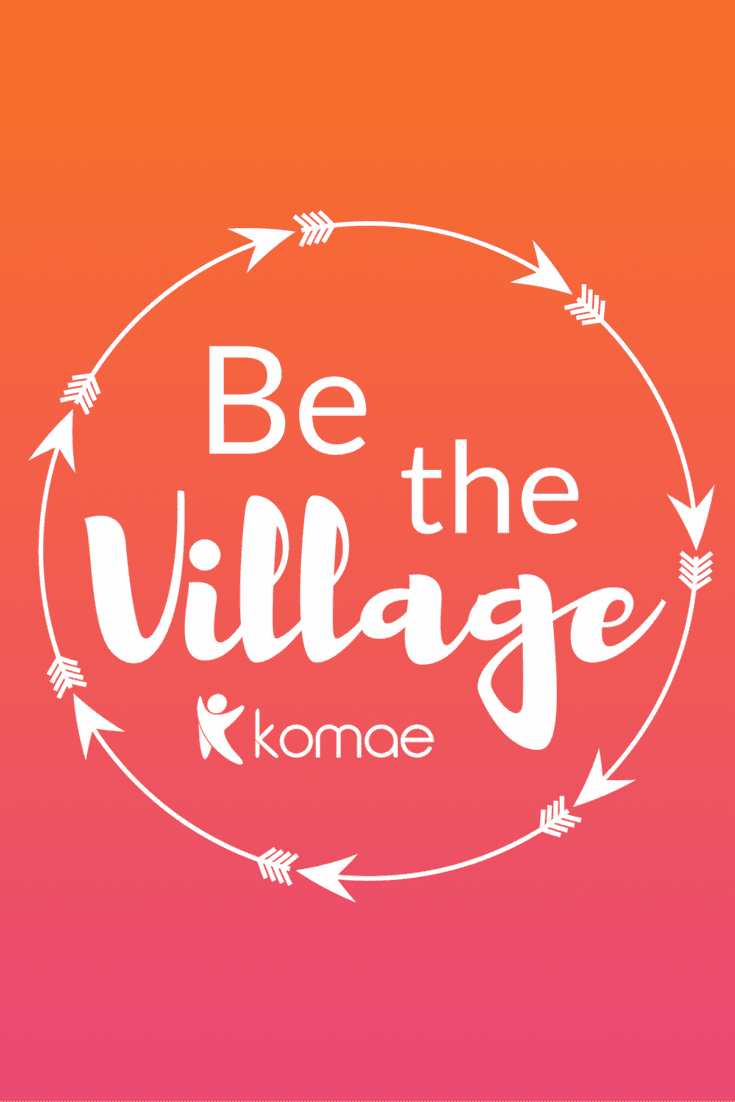 This error message is only visible to WordPress admins
Error: No feed found.
Please go to the Instagram Feed settings page to create a feed.
What are you waiting for?