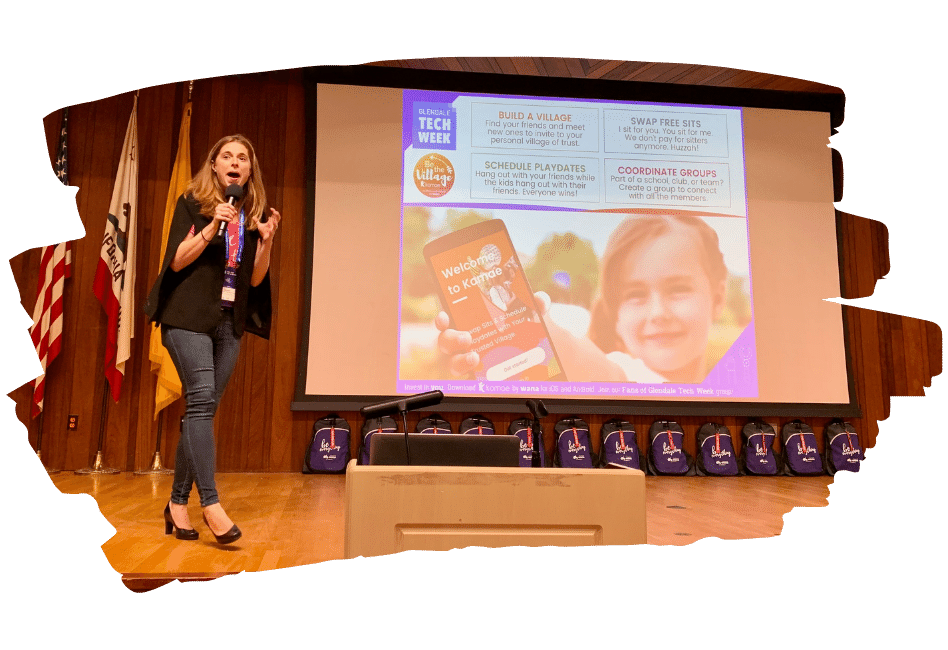 OCT 28 @ 12PM EASTERN
The Knowledge Co-op: Best of the Best Tips for Parents from Parents
with Erin Beck, CEO of Komae
Cooperative doesn't stop at Care. The journey of parenthood is meant to be shared.
About the Workshop
Erin Beck is Komae Cooperative Childcare's CEO, and she has a front-row seat to the power of knowledge-sharing between parents of kids of all ages, interests, and backgrounds.
Join us to lunch and learn as she reveals the shiniest (and most practical) nuggets of wisdom she's brought into her own life.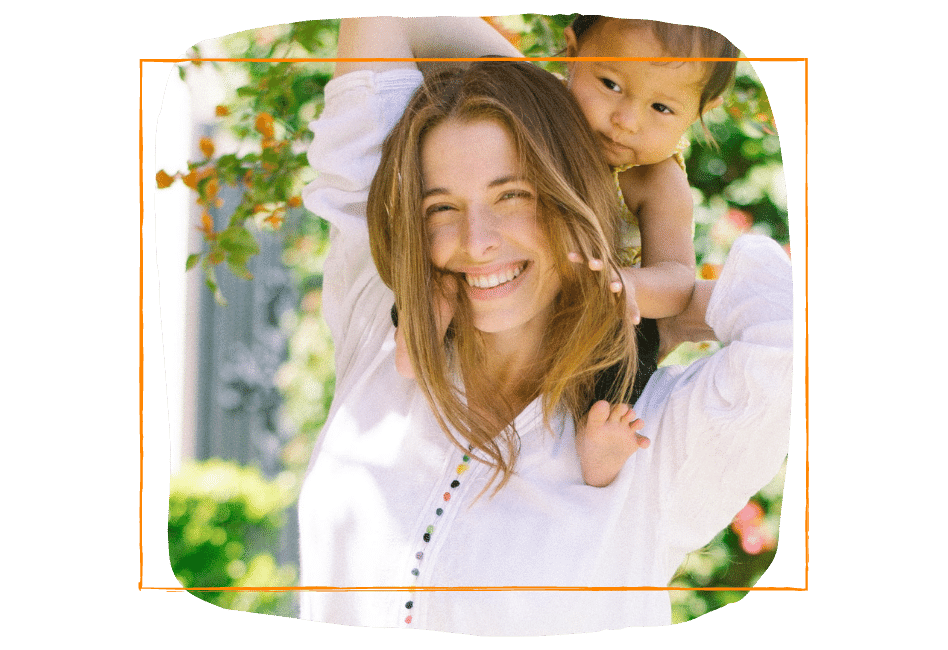 About Erin Beck
Erin Beck is Wana Family Network's mompreneur Founder and CEO, now home of Komae.
Before Komae, she was a SpaceX Dragon Mission Director, designing and operating spacecraft bound for the International Space Station. Before that, an around-the-world backpacker, rescue scuba instructor, and award-winning theatre director.
She believes skills are cumulative and transferable across disciplines. She believes being a parent tops them all. And she believes it is absolutely okay to have everything – even free babysitting.
Learn more about Erin on DAME, TechCrunch, Forbes, Clymb, Business Insider, and more.
This event is open to exclusively to the Komae Community at the University of Pennsylvania. Use your Group code to access your free tickets. Need help?
Want Community at your workplace? Let them know or tell us.