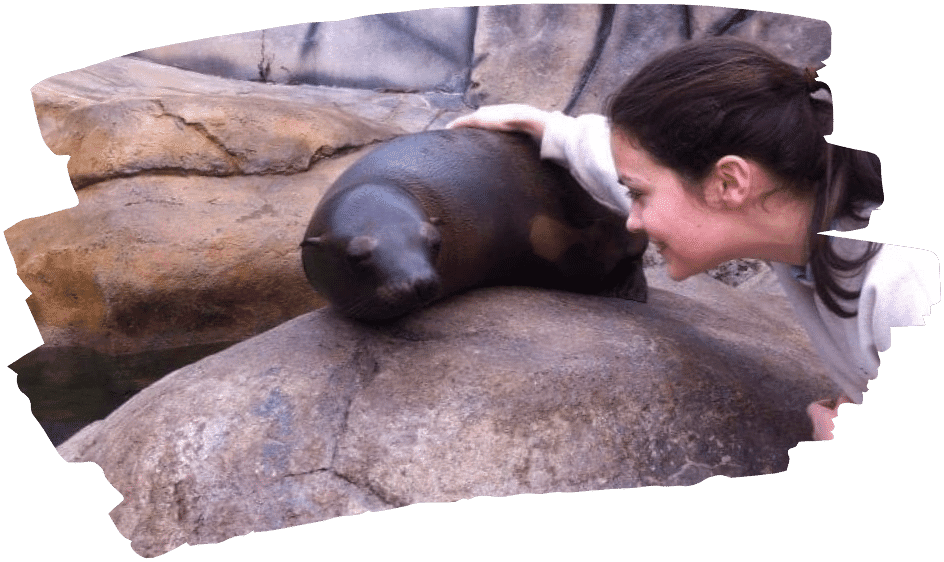 FEB 26 @ 1230PM EASTERN
How Training Exotic Animals Made Me a Better Parent
with animal training coordinator Laura Shipp
From tigers to toddlers, real life zookeeper (and mom of three) Laura Shipp explores the power of positive reinforcement in behavior change.
About the Workshop
Laura Shipp, animal training coordinator for birds and mammals, has trained and cared for dozens of different types of animals – from hyenas and polar bears to sea lions and penguins – in her career as a zookeeper, always with a focus on enrichment and positive reinforcement.
How much does the study of operant conditioning apply to parenting? This mom of three finds, quite a lot! She joins us to share her unique perspective.
Bring a cup of coffee or glass of wine and be ready to turn your camera and mic on, if you like, to discuss with other working parents. Kids and distractions welcome.
​​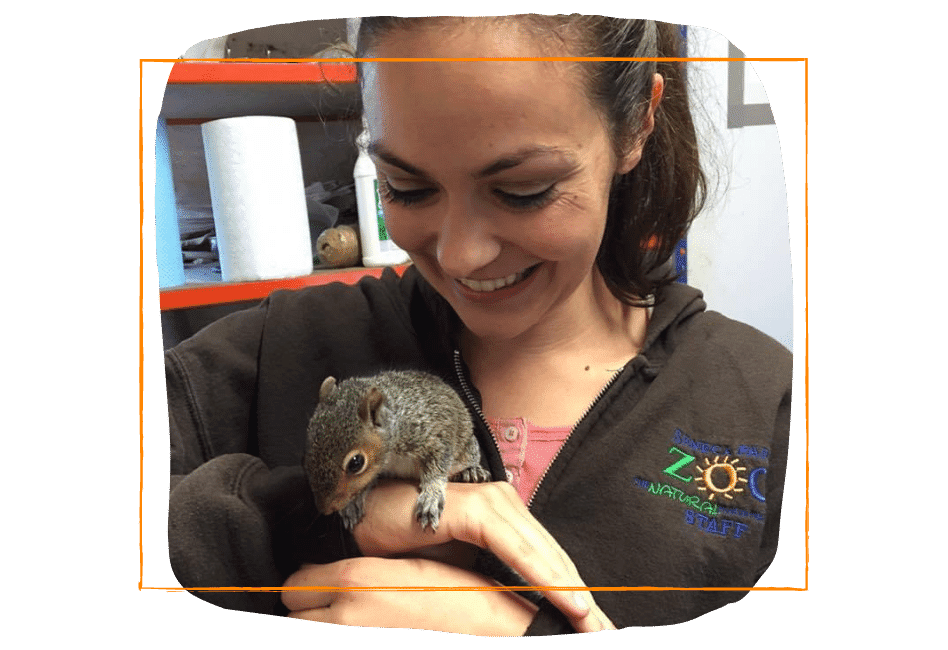 About Laura Shipp
Laura Shipp first fell in love with the study of operant conditioning at the Seneca Park Zoo in Rochester, NY. There, she served as the co-chair of the animal training committee and enjoyed over five years caring for and training a variety of animals including sea lions, hyenas, tigers, polar bears, penguins, small primates, and the sweetest cougar who has ever lived. 
During these years, she also became a parent and learned to care for her most challenging creatures yet: the small human primates who made her a mother. Her zoo-keeping career continued as their family spent a few years in England, where she helped train and care for a variety of birds and small mammals at Woodside Wildlife Park in Lincolnshire, England.  
Her latest adventure involved moving their family of five back to the United States, where she now serves as animal training coordinator on the bird and mammal team at the Loveland Living Planet Aquarium in Draper, Utah. Laura has taught many animal training classes and workshops throughout her career, but her most important teaching moments have been at home with her three children.