Komae Welcomes NYU
Komae is a cooperative childcare community that provides a flexible care management option for working parents. 
Video Tutorial for Families
Watch this video with our CEO, Erin Beck, to learn how Komae is partnering with the NYU community to bring you and your colleagues cooperative childcare.
On Komae, parents swap 'Komae Points' as a way to manage and coordinate care for their children within a trusted network (like a great big babysitting co-op).
Upcoming Events For NYU
The journey of parenthood is meant to be shared. Join fellow working parents to discuss deeply, family together, and feel like the awesome parent you are. 
Free Tickets With Your Access Code
Use your code "NYUFAM" to attend all events free.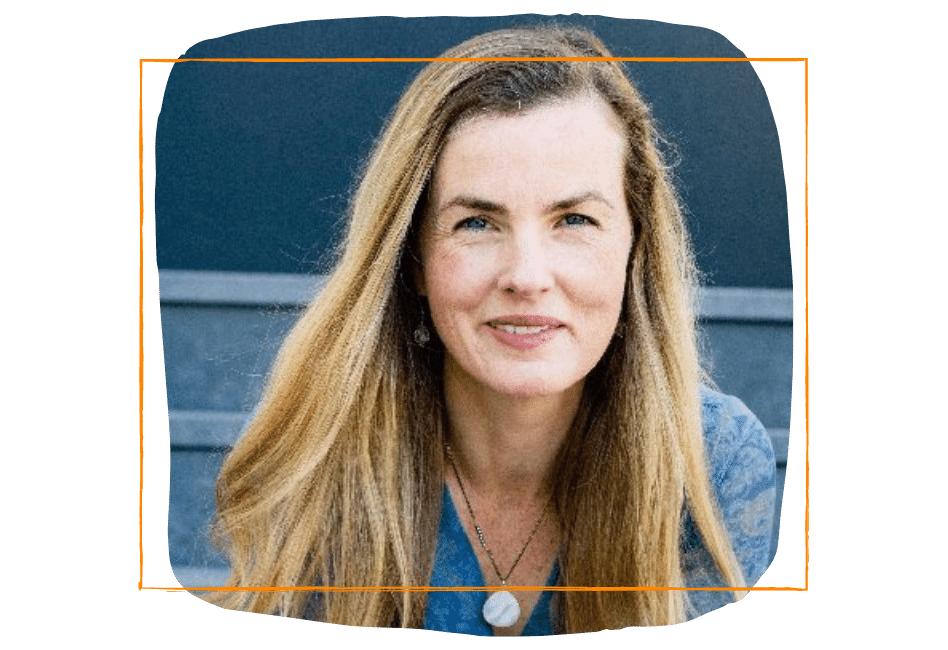 The Career Critical Skills Motherhood Can Unlock
with Amy Henderson, Founder of Tendlab
April 8 @ 1230pm Eastern | For Parents
The final of three parts of the new series for working moms, Surviving Matrescence: Motherhood and Staying Whole.
WATCH THE RECORDING (Zoom, YouTube), THEN TAKE THE POST-EVENT SURVEY.
Loving Limits: How to Set Mindful Boundaries Between Home, Work, and Kids
with Lori Mihalich-Levin, Founder of Mindful Return
April 26 @ 1230pm Eastern | For Parents
Join us to discuss boundary strategies that are thoughtful, fair, and effective for you, your work, and the kids.
GET TICKETS HERE.
Lessons From Forest School You Can Do At Home
With Becca Hackett-Levy, Executive Director of NELA Forest School
May 3 @ 1230pm Eastern | For Parents
Being outdoors invigorates a child's independence and curiosity. But what if you can't be out every day?
GET TICKETS HERE.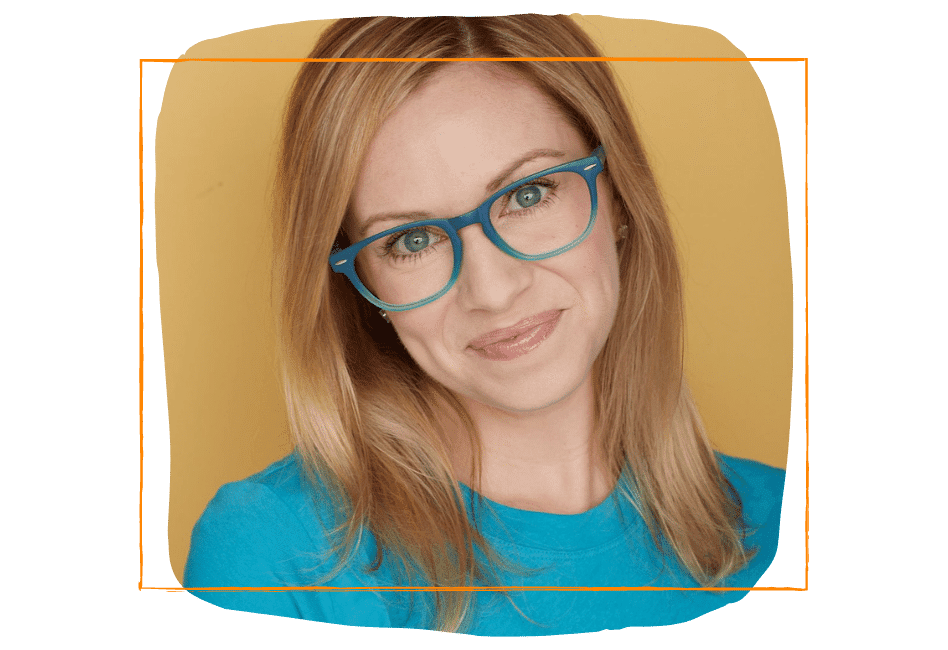 Making it All Up: Improv Theatre, "Crazy Characters"
with Second City veteran Piper Gillin
May 4 @ 630pm Eastern | For Kids and Families
Come to one or come to all, new tricks and games each class! The whole family is welcome to play.
THIS IS A PRIVATE EVENT. RSVP HERE.
What are you waiting for?