Komae Welcomes NYU
Komae is a cooperative childcare community that provides a flexible care management option for working parents. 
Video Tutorial for Families
Watch this video with our CEO, Erin Beck, to learn how Komae is partnering with the NYU community to bring you and your colleagues cooperative childcare.
On Komae, parents swap 'Komae Points' as a way to manage and coordinate care for their children within a trusted network (like a great big babysitting co-op).
Upcoming Events For NYU
The journey of parenthood is meant to be shared. Join fellow working parents to discuss deeply, family together, and feel like the awesome parent you are. 
Free Tickets With Your Access Code
Use your code "NYUFAM" to attend all events free.
The Knowledge Co-op: Best of the Best Tips for Parents from Parents
with Komae CEO Erin Beck
May 3 @ 1230pm Eastern | For Parents and Caregivers
Erin Beck is Komae Cooperative Childcare's CEO, and she has a front-row seat to the power of knowledge-sharing between parents of kids of all ages, interests, and backgrounds. Join us to lunch and learn as she reveals the shiniest (and most practical) nuggets of wisdom she's brought into her own life.
RSVP HERE.
Modern Parenthood and You: A Personal Roundtable Hosted by NYU WorkLife
with special guests Lori Mihalich-Levin, Founder of Mindful Return, and Erin Beck, Komae CEO
May 11 @ 1230pm Eastern | For Parents and Caregivers
Just as our children's development is characterized by regressions, bursts, and pauses, so is our own identity formation as working parents. Join our roundtable, where Lori and Erin will share their personal stories of modern parenthood and the lessons learned from the inflection points along their parenting journeys as they learn to embrace their identities as mothers and as working professionals.
NYU EXCLUSIVE. RSVP COMING SOON.
Creating Healthy Routines and Managing Behaviors at Home
with Nicole Hajjar, M.S, CCC-SLP, ESDM
May 25 @ 7pm Eastern | For Parents and Caregivers
Learn easy to implement tips for creating healthy routines in the home environment. Designed for toddlers through 3rd grade, learn how to manage both desired and undesired behaviors via pro social, child friendly techniques.
RSVP HERE.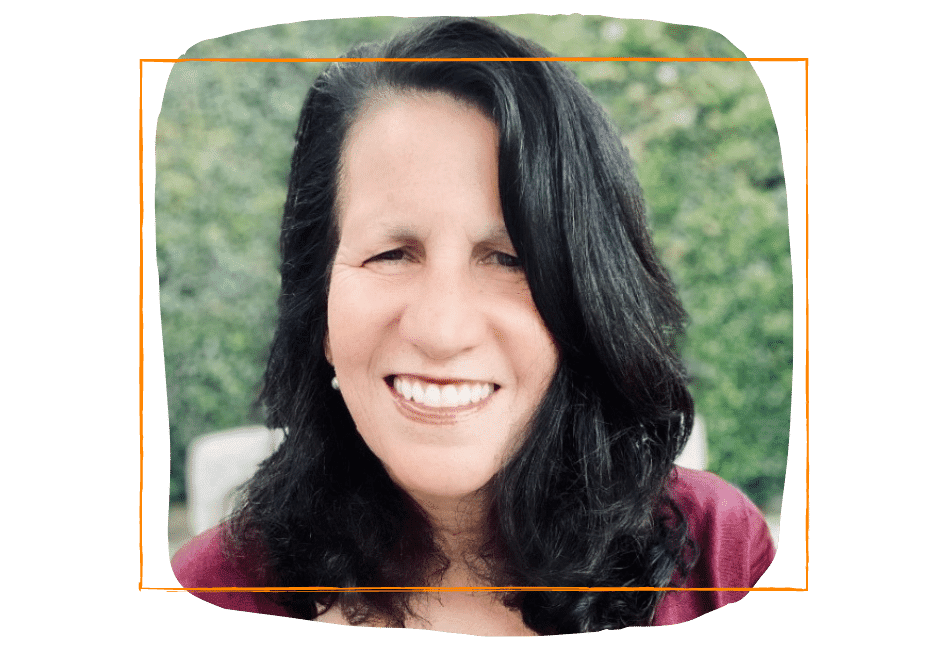 Transforming Superhero Play in Early Childhood Education
with master educator Melissa Pinkham
June 16 @ 1230pm Eastern | For Parents and Caregivers
This workshop addresses the importance of superhero play in early childhood environments and introduces strategies to facilitate and guide the play. We will also discuss the setting of clear and respectful limits, providing powerful props and play spaces for safe creative play, and suggestions for fostering heroism with young children.
RSVP HERE.
What are you waiting for?