Komae Welcomes NYU
Komae is a cooperative childcare community that provides a flexible care management option for working parents. 
Video Tutorial for Families
Watch this video with our CEO, Erin Beck, to learn how Komae is partnering with the NYU community to bring you and your colleagues cooperative childcare.
On Komae, parents swap 'Komae Points' as a way to manage and coordinate care for their children within a trusted network (like a great big babysitting co-op).
Upcoming Events For NYU
The journey of parenthood is meant to be shared. Join fellow working parents to discuss deeply, family together, and feel like the awesome parent you are. 
Free Tickets With Your Access Code
Use your code "NYUFAM" to attend all events free.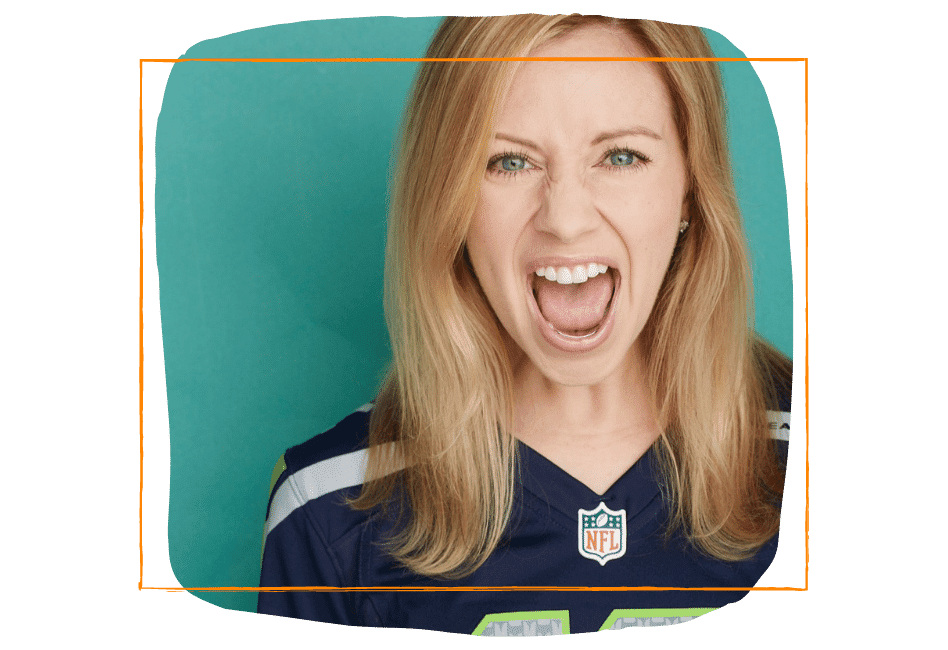 Making it All Up: Improv Theatre, "Team Challenge" 3-Part Series
with Second City veteran Piper Gillin
Aug 3 | Sep 7 | Oct 5 @ 630pm Eastern | For Kids and Families
Come to one or come to all, new tricks and games each class! The whole family is welcome to play.
GET TICKETS HERE.
Mindful Return: Becoming Calm, Confident, and Connected
with Lori Mihalich-Levin, Founder of Mindful Return
Oct 27 @ 1230pm Eastern | For Parents
This session will focus on developing a mindful mindset to help parents feel calm, confident, and connected in the workplace, managing personal and career aspirations with mindful boundaries, and elevating the diverse voices of the parent community.
NYU EXCLUSIVE. RSVP HERE.
Mindful Return: Developing Leaders
with Lori Mihalich-Levin, Founder of Mindful Return
Nov 17 @ 1230pm Eastern | For Leaders
This session is intended for managers, department chairs, and team leads. Topics that will be covered include examining the strengths and challenges of hybrid/remote strategies and how to implement the best balance for you and your team, how to identify and foster talent in the workplace, and supporting working parents as leaders.
NYU EXCLUSIVE. RSVP HERE.
What are you waiting for?