Why host a Komae Mommy Meetup?
Audrey Wallace, Komae Co-Founder, explains why
Komae Mommy Meetups are awesome.
What is a Komae Mommy Meetup?
Gather your friends together

Enjoy yummy snacks

Learn how to use Komae

Meet new friends to grow your Village

Free babysitting for all – Huzzah!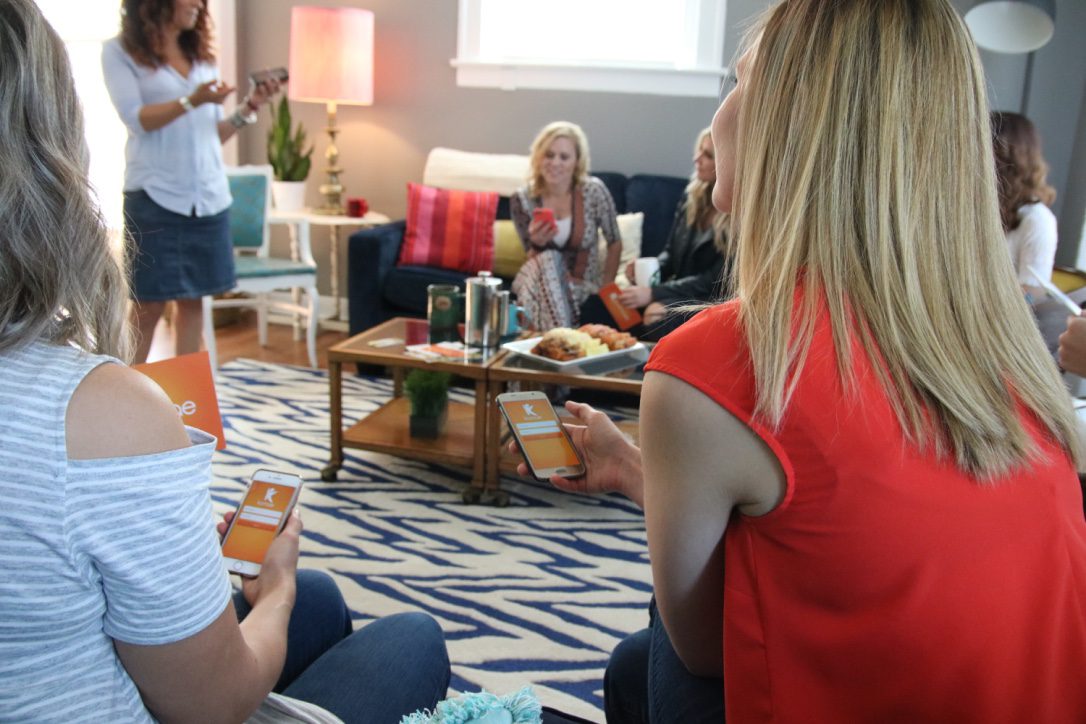 How do I host a Komae Mommy Meetup?
This ain't your mama's Avon party so tell your friends to leave their wallets at home.
You're not asking them to spend money, you're showing them how to save money!
Make it moms-only, kid-friendly, or full family fun. It's your party & you can do what you want to!
The goal is to gather together your mommy friends and have them invite their mommy friends, too.
Everyone will learn about free babysitting with Komae, laugh, connect, and meet new Villagers!
Register your meetup and we'll send you everything you need to host an awesome party.
Check planning off your list!
We know your to-do list is long, so we have made it super simple to host a Komae Mommy Meetup.
You don't even need to fully understand how Komae works! You and your friends will learn together.

Our Hostess Packet is filled with invites, videos, itinerary, answers to FAQ's, and fun tips for making this the best Komae Mommy Meetup without adding anything except "invite your awesome friends" to your to-do list!
Let's do this.
Pick a date, register your meet up, and text your friends.  Voila!  You're ready to get your free babysitting party started.
Komae Mommy Meetup Tips!
Here are some fun ideas from our Komae moms about what made their Komae Mommy Meetup awesome!
Have idea you'd like to share? Let us know!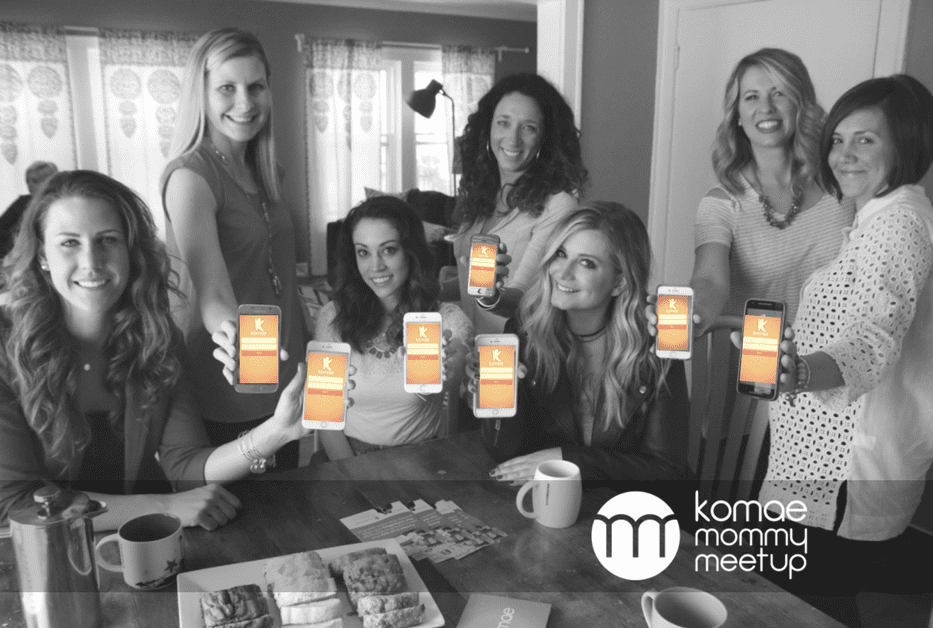 Make a Facebook event or e-vite and offer a perk to friends who bring a friend.

Snacks! Keep it simple or get your Pinterest on. Our favorite themes revolve around coffee or wine.

Have a small prize for the first person in the room to post a sit during the meetup!

Get name tags. This helps people remember each other's names so they can easily connect on Komae

Babysitter probs? If you host it in your home, have your hubby watch the all the kids in the playroom while the moms enjoy the meetup!