How do I host a Komae Meetup?
Make it adults-only, kid-friendly, or full family fun. It's your party & you can do what you want to!
The goal is to gather together your friends and have them invite their friends, too.
Everyone will learn about free babysitting with Komae, laugh, connect, and meet new friends to add to their Village!
Register your meetup and we'll personally connect with you to make sure you have everything you need to host an awesome party.
Komae Meetup Tips!
Here are some fun ideas from our Komae parents about what made their Komae Meetup awesome!
Have idea you'd like to share? Let us know!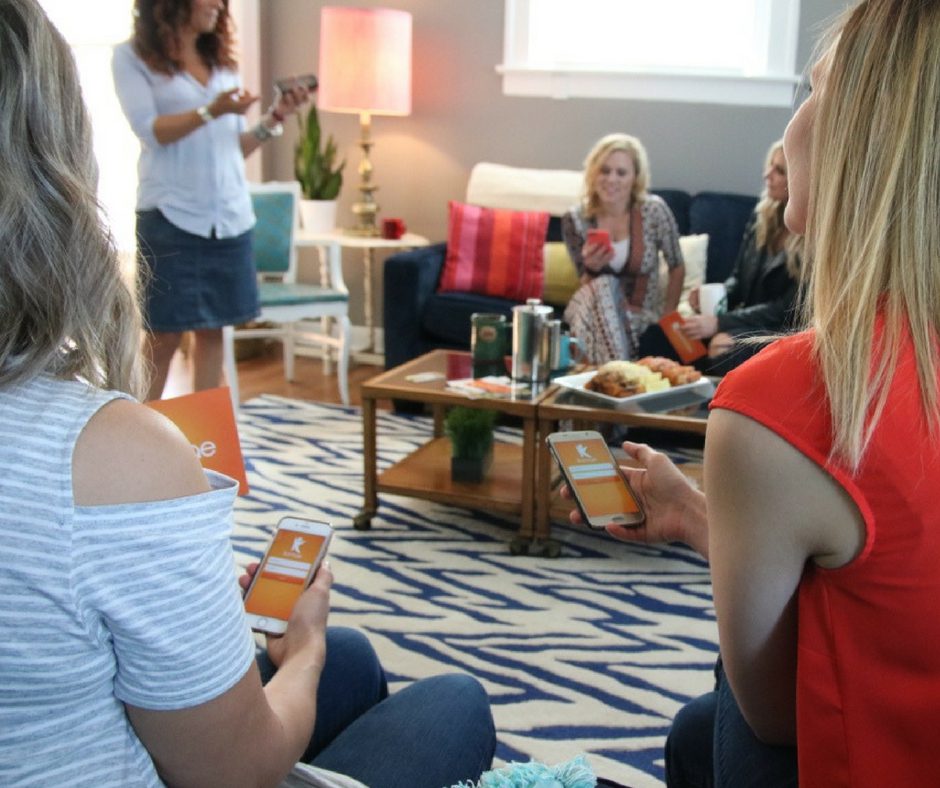 Make a Facebook event or e-vite and offer a perk to friends who bring a friend.

Snacks! Keep it simple or get your Pinterest on. Our favorite themes revolve around coffee or wine.

Have a small prize for the first person in the room to post a sit during the meetup!

Get name tags. This helps people remember each other's names so they can easily connect on Komae.

Babysitter probs? If you host it in your home, have some of the spouse's watch the all the kids in the playroom while the someone from each family enjoys the meetup!
Let's do this.
Pick a date, register your meet up, and text your friends.  Voila!  You're ready to get your free babysitting party started.
What are you waiting for?