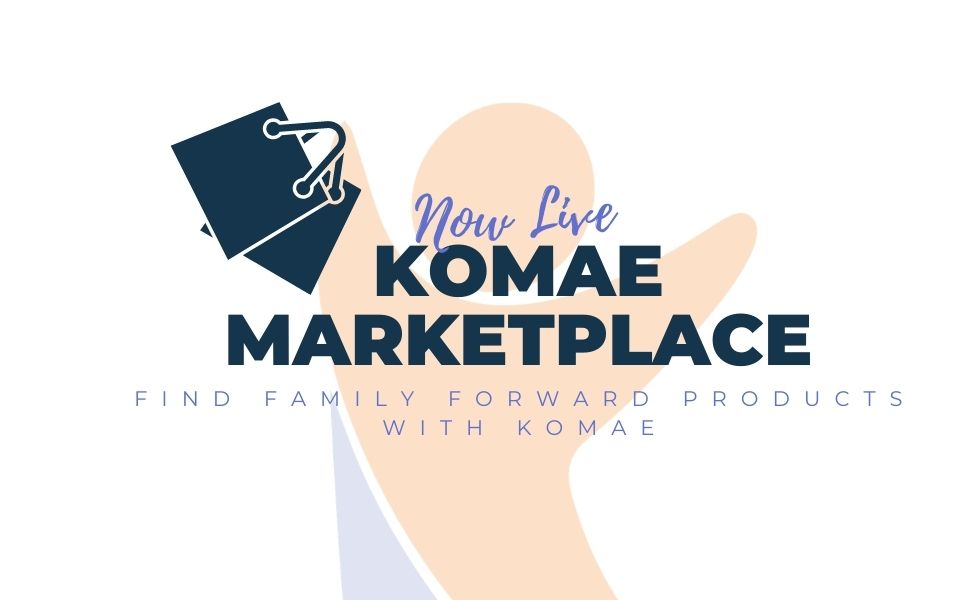 The Komae

Marketplace
Komae is a babysitting co-op app where families trade time watching each other's kids and trade Komae Points rather than cash. Some parents have built up a lot of points helping their friends and we want them to be able to use them for goodies, too! We have expanded our cash-in to an all year around Komae Marketplace to reward those families who have heart-fully volunteered so much of their time to the community.
Let us know!
Let us know what your favorite brands are so we can bring them into the Marketplace!
What are you waiting for?