Komae
Events
The journey of parenthood is meant to be shared, and this is where we hold space to come together with our communities.
Many workshops are exclusive for our Care Package subscribers. Join us! We have memberships for small groups and large enterprise.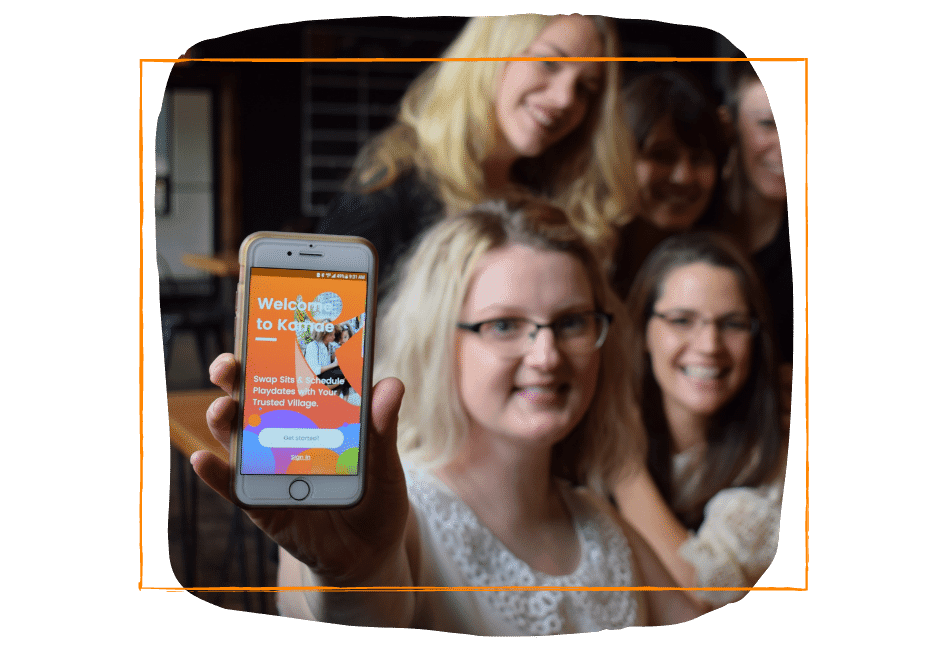 Getting Started with Cooperative Care
with the Komae Team
November 3 @ 6pm Eastern | Komae Q&A
How does Komae help families connect to trade free babysitting? How do I find the best sitter for me? What about trust and safety? Learn how to get the most out of your cooperative care benefits – and meet families in your network ready to swap.
THIS IS A PRIVATE EVENT. RSVP HERE.