There's something special about getting away from home and into the woods.  Sitting by the fire at night, staring into the flames.  Wandering around and looking at the stars.  Getting away from your everyday life and spending time outside is healing. 
When you camp with your family, so many great experiences happen.  Your children learn about nature and the peace that comes from being outside. You get to disconnect from distractions and bond as a family.  It's really a wonderful adventure.
Hammock
I'm a hammock enthusiast.  I bring along a hammock when I go hiking.  I sleep in a hammock while I'm backpacking or camping.  I sleep in a hammock every night at home!
Hammocks are inexpensive, comfortable, and easy to set up.  When you're out in the woods camping, it's nice to be able to relax in a hammock and look up at the canopy above you, read a book, or just swing and talk with your friends and family.
While there is a thriving cottage industry for hammocks, there are quality inexpensive hammocks you can easily pick up.  The WildHorn Outfitters Outpost is the one I'd recommend if you're looking to try one out.  It's long and has a real suspension. 
Pillow
The best camping pillow I know of is the NEMO Fillo.  This is the pillow I use at home after sleeping in hammocks every day for nearly 10 years.
The Fillo isn't just for hammocks, of course.  What makes it stand head and shoulders above the rest, is the memory foam sleeve that rests above the baffled inflatable bladder.  Because you can inflate it, you can really dial in how much support you want (and in a hammock, you want less because the hammock itself is providing you some support).  And the memory foam makes it super comfortable and provides a nice head feel.
Butane Stove
The Iwatani ZA-3HP has got your back.  This 12,000BTU beauty is a single burner work of art.  One of the issues backpackers face with butane is that sometimes it's too cold out to use it.  Unfortunately for stoves like this, when in use the canister itself progressively gets colder.  This stove has a heat sink that feeds heat to the canister to keep it warm while in use!
Camp Chair
While the idea of a portable camp chair is appealing, most camp chairs are down-right uncomfortable.  The seats sag and the arms sag and it's not a very pleasant experience.
The Coleman Comfortsmart Suspension Chair is actually comfortable and a drink holder folds out from the side… neat!
Now, pack up the kids and your supplies and head out into the abyss. No phones, no Ipads, no TV, just good old fashioned family bonding.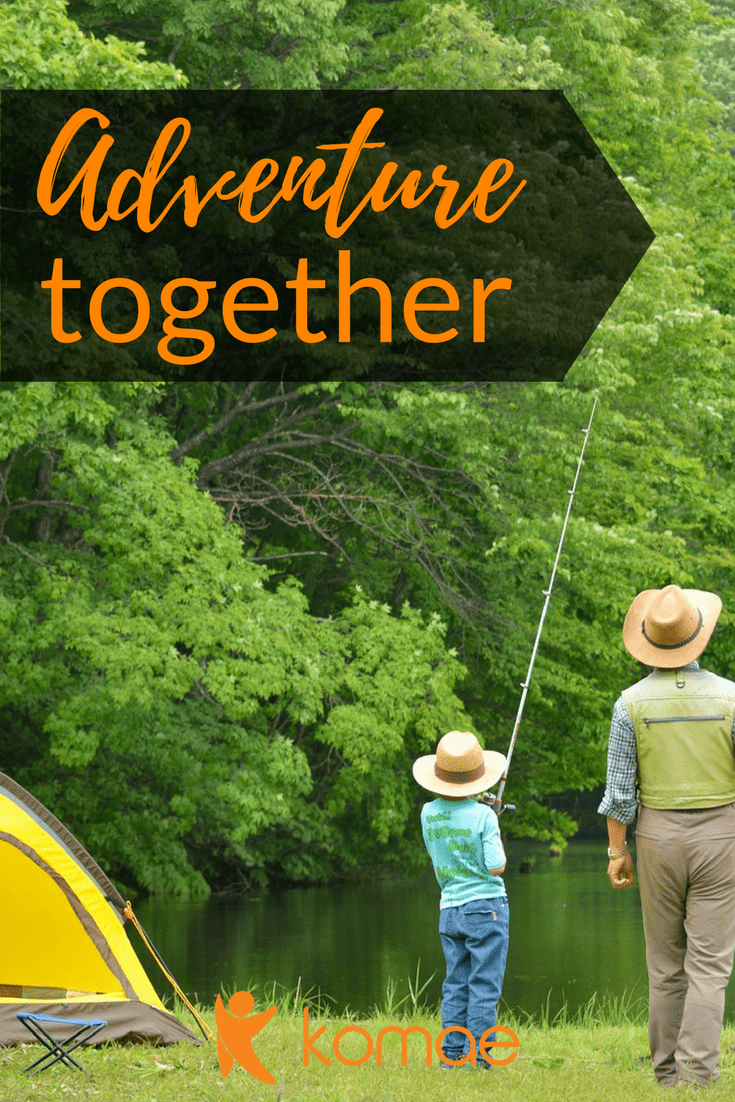 This error message is only visible to WordPress admins
Error: No feed found.
Please go to the Instagram Feed settings page to create a feed.
What are you waiting for?