It's easy. So easy to look at life and grumble.
I wish I got more sleep.
I wish I made more money.
I wish I had her house.
I wish I had her husband.
I wish I had _________ because THEN I would find joy…
I know you can fill in that blank. We all can. We look at our life, we compare it everything we see around us, and we come up wanting. Between so-called reality shows on TV and so-called friends on social media, it's no wonder we grumble so much. We are surrounded with images of perfection and ideas of what we think life should be like. And we blame our grumbles on what we don't have.
Well I am here to tell you to knock it off.
Stop looking over the fence at what other's have and lay your eyes on what you do have. It's a choice, friends. We can choose jealousy in the don'ts or we can choose joy in the do's. Either one takes just as much energy but they have dramatically different outcomes. Let's break it down.

Isn't it interesting that jealousy is outwardly focused? It's centered around someone else's achievements & advantages. Those, my friend, you cannot control. What you can control is your own achievements & advantages and, more importantly, how you feel about them! Joy is not based upon happenings or whether things are going well or not. True joy is unwavering because it stems from gratitude- for better, for worse, for richer, for poorer, in sickness and in health. Always choose joy.
So let's do a little exercise to put this perspective to practice. What are the things that get you grumbling? And how do we insert gratitude instead? Here are some examples:
Grumble: "Ugh, I get woken up at the crack of dawn by my whiny kids. I need more sleep!"
Gratitude: "I get to care for my kids in this season that they need me. I am thankful they come to me for help!"
Grumble: "My husband is gone all day and doesn't realize the hard work I put in at home. How dare he ask why the house is a mess?!"
Gratitude: "My husband works so hard to provide for our familiy. I am thankful I get to be home. How can I help him understand how hard I work, too?"
Grumble: "If I see one more pic on social media of my friends hanging out without me, I am going to flip out!"
Gratitude: "I am so glad my friends are connecting with each other. I should invite them over so we can laugh all together!"
Thanksgiving is a great time to make a change in your perspective. Think about what you get to do rather than what you have to do. When you feel your muscles tensing up and your teeth beginning to grind, you know a grumble is about to come out. Recognize the signs, take a step back, and choose gratitude over grumbling. Joy over jealousy. And I guarantee you will find peace on the other side.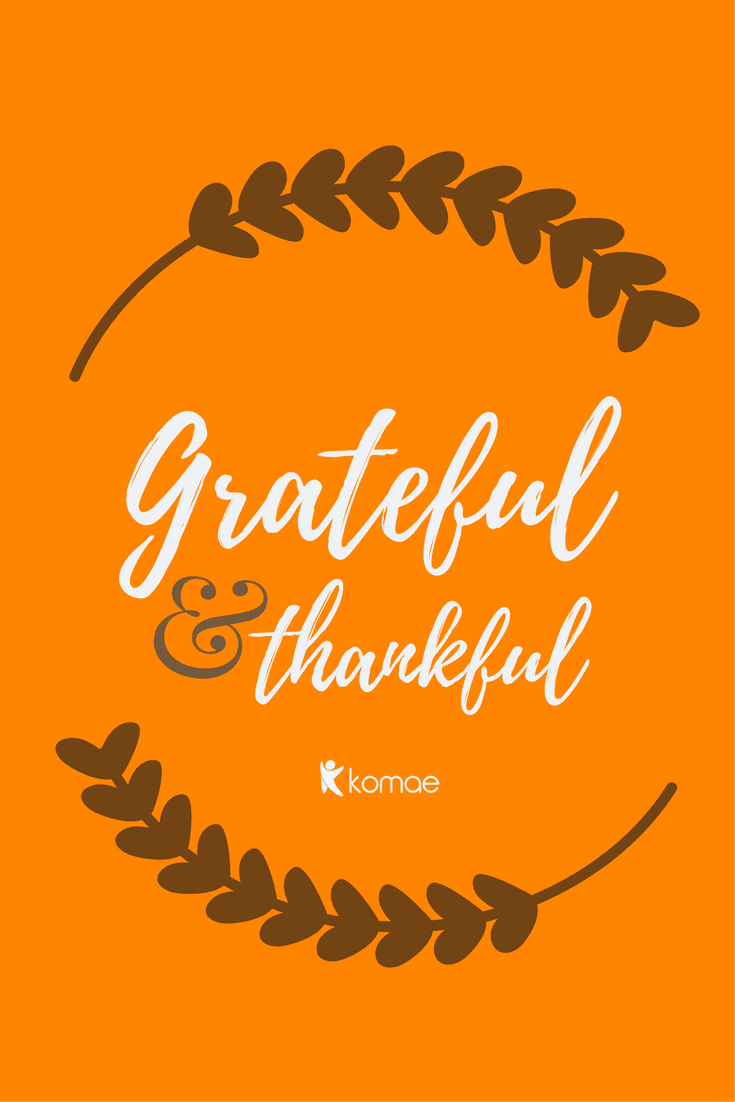 This error message is only visible to WordPress admins
Error: No feed found.
Please go to the Instagram Feed settings page to create a feed.
What are you waiting for?