If you're in love with the idea of sharing free babysitting between friends, but you're not sure how to get your community up and running, then you're in luck.
Also, if you're someone who doesn't need sitting yourself, but you'd like help introducing Komae to a group of people who DO need sitting, this is for you too.
So here's the deal…
Amy & Audrey are going on tour!!!
We may not be getting our own branded bus and debuting in any arenas, but definitely we are definitely coming to living rooms, meeting halls, and board rooms. If you're located within day-trip driving distance of Akron, Ohio, then we'll come to you. If you're further, we'll come digitally! And as a thank you for the opportunity, we'll give you and your friends a coupon code to get your Komae memberships at 40% off!  
Why is this helpful? Well.. Komae is new. And what better way to hear about it's origin, understand how it works, and get started effectively than to have face-to-face time with it's co-founders? Contact us today and we'll collaborate on a venue and a date!
Here are three ways it could work:
Go Live in your Facebook Group
Maybe you're not close to Akron, Ohio. Or maybe you are part of a community that interacts virtually more often than it does in person. Whether you are interested in hosting an online Facebook event for your friends & family, or temporarily opening up your private Facebook group to Audrey and I, we would LOVE to show up on Facebook Live to speak about Komae and do a Q&A with your people. Not only will they be ready to swap sits, but we promise it'll be a good time.
Visit your Parenting Group
If you are part of any group of parents that meets regularly in the Cleveland, Akron, or Canton areas, Audrey and I want to come visit! Give us just 15 minutes at the beginning of your gathering (more if you wish!) and we'll make sure your group leaves ready to start swapping sits with each other.
Some perfect examples of groups like this are MOPS, MOMS Club, preschool playgroups, and women's groups at the church.
Host a Lunch & Learn at your Place of Employment.
This is one of our favorites because it is our dream to have Komae offered as an employee benefit at big corporations. But, in the mean time, we love connecting with businesses in the form of a simple Lunch & Learn to show their employees that they care about their lifestyle outside of the office. (Not to mention, Komae helps employees get to work on the occasional snow day!) If you are an employer yourself, or if you work at a company that would welcome Komae to come and speak over lunch, let's connect!
Thank you, J.M. Smucker Company for being one of the first to welcome Komae in for a Lunch & Learn!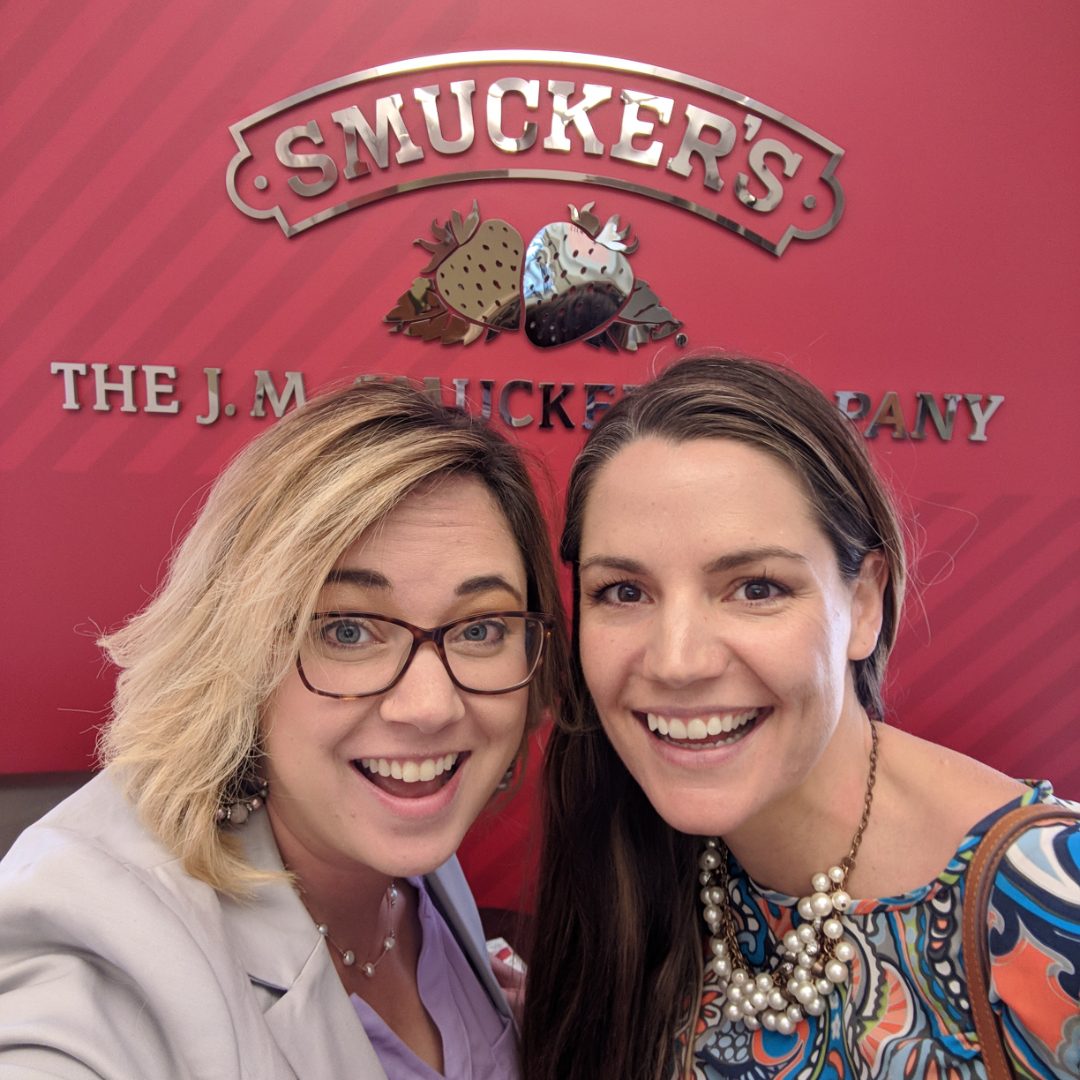 If any of the above ideas sounds like an exciting way to share Komae with your network, please contact us and let's get the conversation started!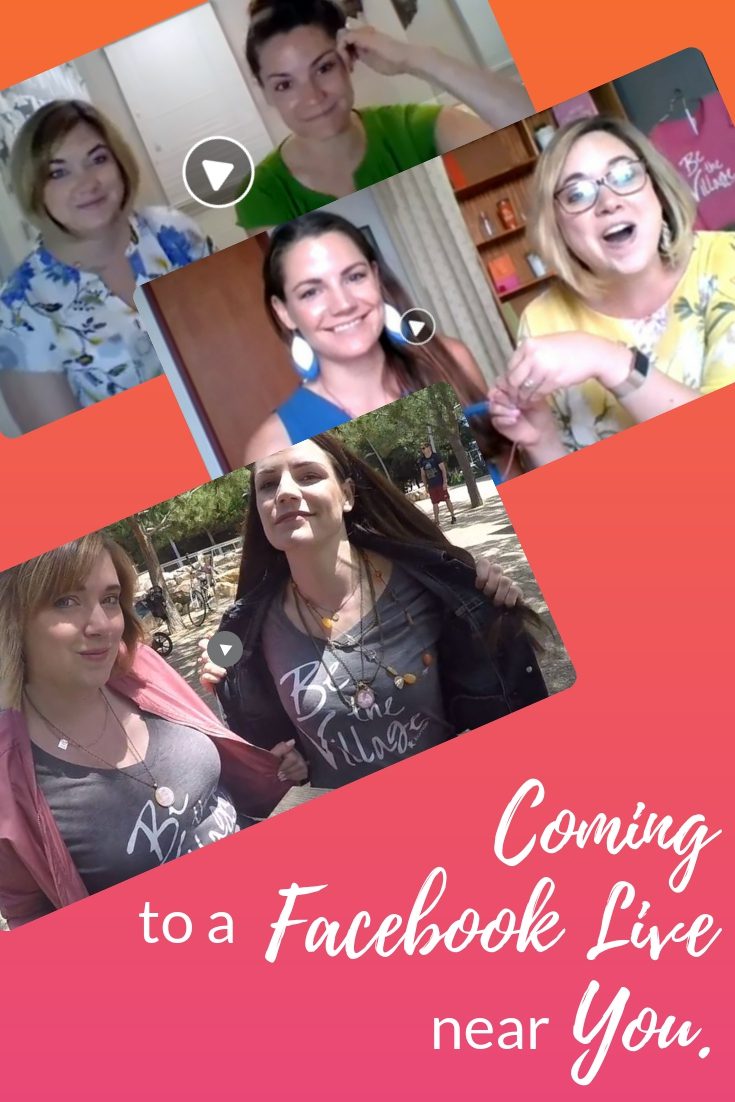 This error message is only visible to WordPress admins
Error: No feed found.
Please go to the Instagram Feed settings page to create a feed.
What are you waiting for?