Komae Welcomes the University of Utah
Komae is a cooperative childcare community that provides a flexible care management option for working parents. 
Video Tutorial for Families
Watch this video with our CEO, Erin Beck, to learn how Komae is collaborating with the University of Utah to bring you and your colleagues cooperative childcare.
On Komae, parents swap 'Komae Points' as a way to manage and coordinate care for their children within a trusted network (like a great big babysitting co-op).
Upcoming Events For Utah
The journey of parenthood is meant to be shared. Join fellow working parents to discuss deeply, family together, and feel like the awesome parent you are.
Free Tickets With Your Access Code
Use your code "ONEU" to attend all events free.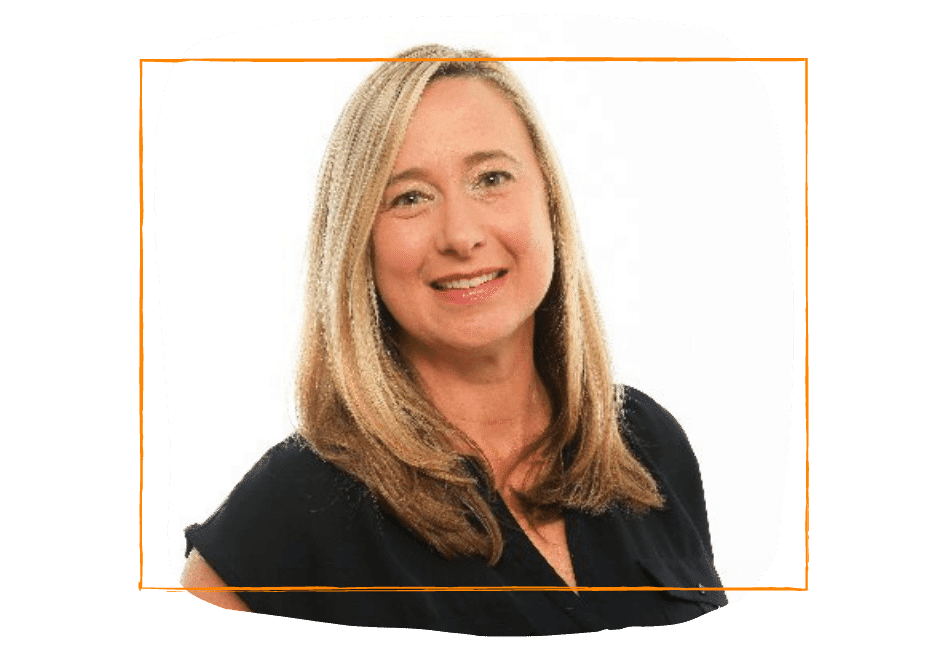 The Optimist's Guide to Thriving as a Dual Career Couple
with career coach Heather Ainsworth of Workable Concept
Feb 14 | For Parents and Caregivers
Did you know there are three critical transitions that all dual-career couples face? How do we see and share emotional labor with our partner? Join for a discussion on thriving as our own best advocates in our relationships and our workplace.
GET TICKETS HERE.
What are you waiting for?