Why is making friends so hard? And why does it seem to get even more difficult as you age? We desperately long for community but don't always know how to find it in a comfortable, genuine, and lasting way. I know this because when parents find Komae for the first time, it's not uncommon for us to hear, "I love the idea, but I don't have a village."
I believe this lack of community we're seeing in our culture is driven by fear and by judgement.
I bet if we started taking the same advice that we so willingly give to our kids, we would see a change. We teach our kids to be welcoming, to be brave, to be confident in who they are, and to put themselves out there. But at some point, we all grow up and we find ourselves hiding behind self-made walls. We find ourselves believing that we're not good enough, that we're not likable, and then blaming our lack of effort to build relationships on our busy schedule or independence rather than calling it what it is. Fear. And why are we afraid? We're afraid because we judge. [Yes, even you. Maybe not out loud, but surely in the back of your mind.] And if you're judging others, then logic would conclude that they're judging you, so you turn on that survival instinct of yours and you just don't bother to put yourself out there anymore. Because why bother?
I think we need to bother because there is so much good that can come from community, friendship, and a support system. And I think these three lessons can help us get there.
Open the Door
Last week, I was at the McDonald's Play Place with some friends and my two boys. I noticed another mom and her son there and he didn't happen to have any playmates. So I called my kids over and encouraged them to go say hi, introduce themselves, and invite him to play with them. As they ran off excited and brave to meet a new friend, I sat there and realized something. I was not brave enough to walk over to go say hi, introduce myself, and invite that mother to hang out with me and my friends. I was self-conscious. I feared that she might not want to get to know us. I assumed that she'd rather be left alone and that she likely had plenty of friends otherwise.
If we're not willing to walk up to someone new and introduce ourselves, how do we ever expect to make new friends? Every friend we have used to be a stranger. Think of the friends you love the most and then consider what your life would be like if you had never been brave enough to get to know them.
Sure it takes time to grow new relationships, but that time is going to pass whether you put in the work or you don't, so I challenge you to open the door to new opportunities.
Get Social
Not social media. Social activities. Think of how much energy we put into getting our toddlers into preschool, music classes, or gym playgroups. We put incredible pressure on ourselves to make sure that our kids are socialized. That they get time with other kids. That we give them every opportunity to enhance their social and cognitive development. But friends… are we not developing as well? When did we decide that we no longer needed to grow and that we no longer needed to do it alongside others? Why is it not just as important for us as adults to spend time in social settings?
So get on out there, comfortable or not, and spend some time with people. Get socialized! It will be good for you, and over time, the comfort will come.
Drop the Judgement
I don't know about you, but my kids are not allowed to make fun of others. They are not allowed to boss others around. They are not allowed to leave people out at recess, even if they are different than them. Sometimes differences show up in obvious ways, such as race, gender, and special needs. Other times they show up as a difference of opinion, attitude or interests. Regardless, my message to them is the same… always include everybody and always show them kindness.
Fast forward to adulthood. Since when did shared interests and belief systems become a prerequisite to friendship? Is it a bonus when my friends and I share commonalities? Sure! Is it necessary? No. Regardless of where you stand on breast feeding, vaccinations, screen time, and organic food, you and I can still have a blast hanging out together on a friday night. Whether you enjoy decaf, half-caf, or all the caf, we can meet for a cup of coffee. Whatever our differences, we probably have more in common than we might think.
You do you. I'll do me. And we can still be friends. If you'd like to hear Audrey and I discuss this live on Facebook, today's your lucky day…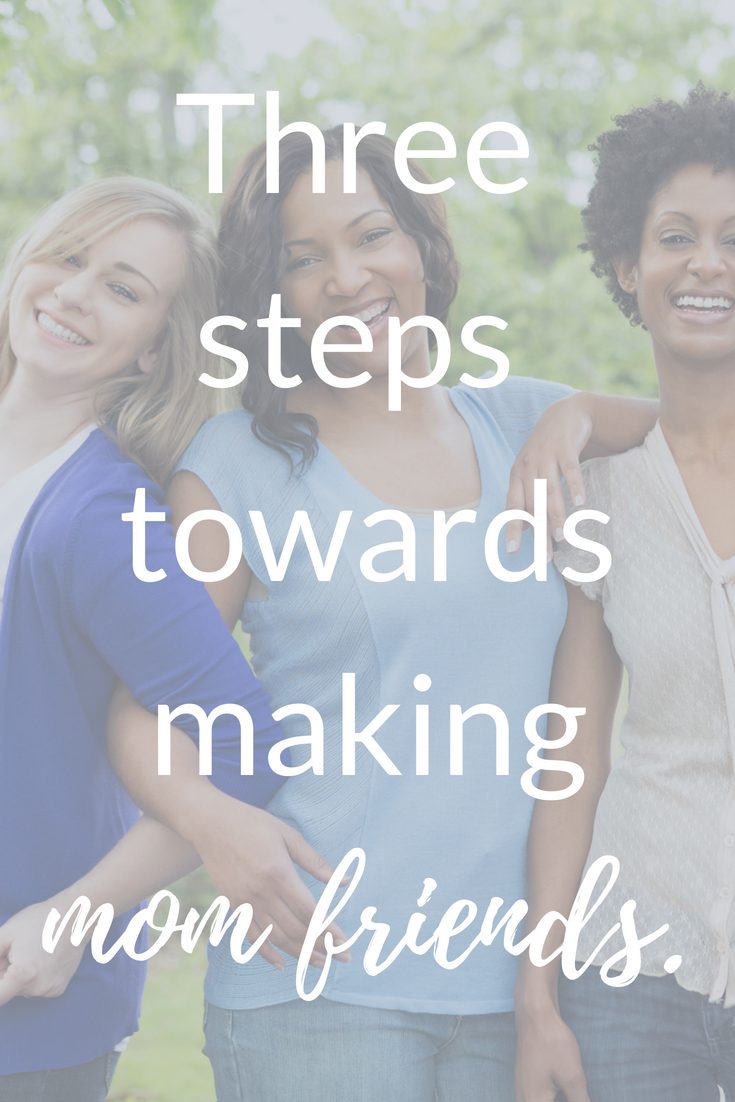 This error message is only visible to WordPress admins
Error: No feed found.
Please go to the Instagram Feed settings page to create a feed.
What are you waiting for?