Yesterday I killed it. 👏
My husband is out of town so I was flying solo with my 4 and 6 year old sons. They got to school with lunches and completed homework in hand. I picked them both up on time. They ate their favorite blue-box dinner. And I even Komae'd my friend's son in the evening so she could go to an appointment with her hubby. It was a 10-Gold-Stars-for-Mom kinda day.
Last week I totally failed. 👎
I got the dreaded call from the secretary that no one had picked my son up at the end of the school day. Classic mom-dad miscommunication. Then I found a past-due assignment in my Kindergartener's backpack. I had completely overlooked it because I had been in Chicago at MommyCon all weekend. Then I lashed out at my son because I was rushing him to complete the assignment before dinner. It was a Beg-for-Forgiveness kinda day.
I remember days like those when my boys were babies, too. One day I had all their laundry clean and put away, made my own toxic free wipes, and pureed their baby food by hand. And another day I'd be Febreezing yesterday's onsie, using tissues because I was out of baby wipes, and debating if it was too soon to give them a Happy Meal.
If there is one thing I have learned from becoming a mom, it is that there are highs and lows and what's important is where my joy comes from.
Joy + Humility. 👌
When I am riding high and feel like I am wearing the #momlife like a little black dress, I start to think I am the bomb.com mom. And that is all good until I do something dumb like forget to turn in a field trip permission slip on time and my son locks himself in his room crying. (Please tell me I am not the only one who has done that.) Then my heart goes crashing through the floor because I know it was my fault and my little black dress turns into a pair of frumpy, grumpy mom pants. Anyone would get whip lash from a roller coaster like that.
So I try to center myself on something that is more constant than the ups and downs of every day circumstance. It's a little something my friends and I like to call Joymility.
 Here's how it works:
Focus on what is true.
What is lovely.
What is pure.
Act in humility when riding high and to remain joyful when riding low.
When you start to feel anxious, remember all the things you have to be thankful for.
If you feel tempted to lash out, let gentleness prevail.
These things may sound familiar to you if you have ever read the book of Philippians, chapter 4. It's my secret weapon to fight against the highs and lows of parenting, and everything in life!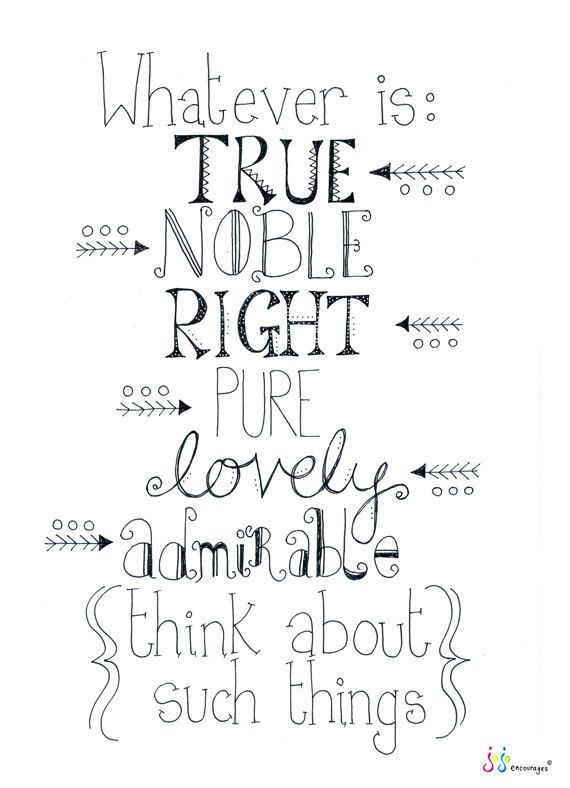 When I set my mind on these things, I find peace that is incomparable.
Joymility, friends. It will change your life.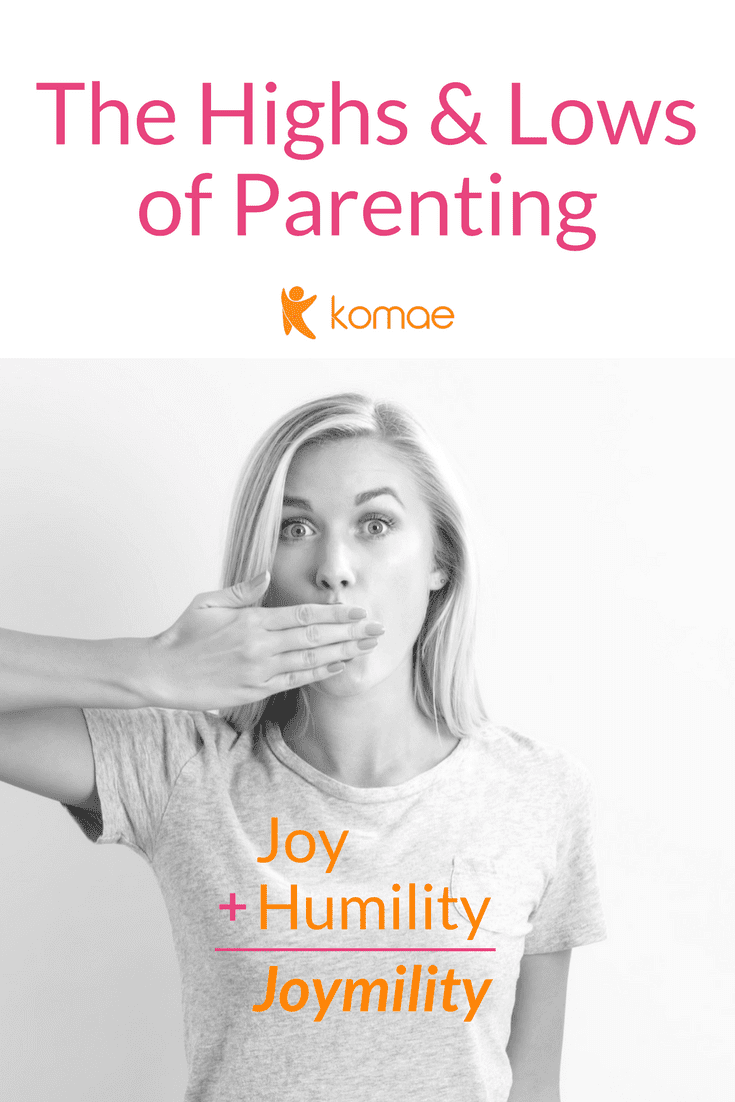 This error message is only visible to WordPress admins
Error: No feed found.
Please go to the Instagram Feed settings page to create a feed.
What are you waiting for?