Now, I don't want to scare you right from the start, but did you know that the average holiday weight gain is 5-10lbs? 😯😯
It's a season of parties and stress + food. A recipe for a disaster.
Make no bones about it, failed New Year resolutions start in November & December.
This is how it goes down….
You might have been working out until Halloween or even mid-November. But then Thanksgiving, Christmas and Hanukkah & NYE come. You eat, drink, be merry and take your foot completely off your workout "gas petal."
Then January 1 comes. First off it's colder than a you know what out & snowy, dark, the gym is crowded and you just want to curl up in a ball and hibernate. If you get past that and actually manage to make it there, you will think that you can just hop right back into working out at the level you were, back in October. Except, you have an extra 5-10 lbs on you & your energy is probably lower.
Do you know what that does?
It DISCOURAGES you!
You ultimately try it for a week or two, because lets face it, you've probably also restricted your food intake too and you just feel like crap.
Does this make sense? Can you identify with it? I know I can, I have done it A LOT!
So, I am telling you…maintain activity through the next few months. Yes, enjoy the holidays, on the ACTUAL day. Don't celebrate it every damn day and give yourself excuses to cheat. Practice moderation & keep moving.
Use these tips:
And I promise, you will not be a part of that statistic.
Quick tips summary:
– stay hydrated
– limit alcohol
–  load up on fruit & veggies
– watch your portions
– don't make everyday a special occasion
– enjoy, but don't over indulge

-Move your body!
Watch my home workout below!
Holiday Hustle Circuit:
15 – Squat w/ shoulder press
15 – Chest fly w/ bridge
15 – Oblique crunch w/ leg raise
30s – Standing mountain climbers
1m – Lateral band walk

Repeat circuit 3-4 times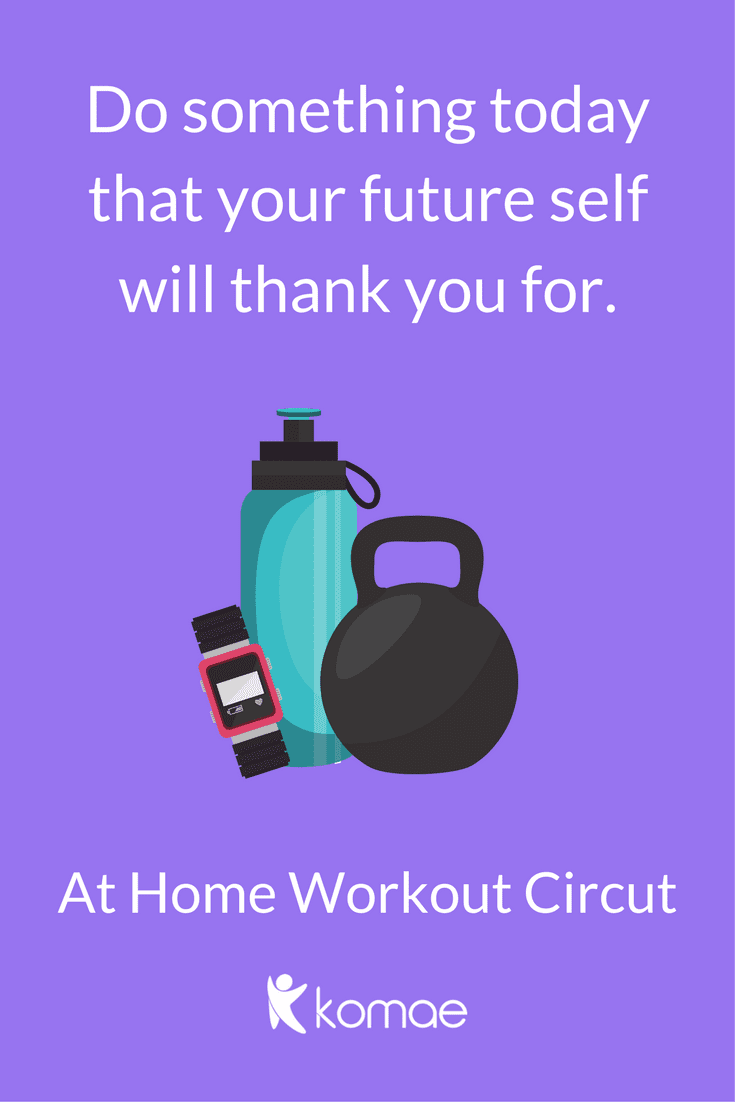 This error message is only visible to WordPress admins
Error: No feed found.
Please go to the Instagram Feed settings page to create a feed.
What are you waiting for?