A penny saved is a penny earned.  A saying of old that I'm sure we've all heard.  Probably from our mothers.  Or is that just me?  ;)
Really though, who doesn't love saving money?  Even if it's a dollar here or a dollar there, I feel quite accomplished when I get a deal.  And maximizing those deals?  Even better.
I could probably list 20-30 apps that save me time and money.  But for the sake of your sleepy eyes, tired momma, I'll keep it to my top five!
Starbucks – I'm a coffee enthusiast, so bear with me.  The savings may be small, but when you're addicted to the warmth and convenience of this fancy specialty coffee, you may as well save a buck.  Granted, you could always consider curbing your coffee addiction and/or brewing your own at home, but that crazy talk is for another blog and another day.  Today I'm telling you… if you're gonna drink Starbucks, get the app!  Like, now.  Right now.
For one, it's convenient.  You can pre-load money onto the app and easily pay at the register with your phone. More importantly, though, for every 12 drinks you buy, you get one free!
Want to hear my secret?  For my first 12 drinks, it's a "tall Pikes Place, please."  Simple.  Inexpensive (relatively of course).  Still delicious.  But for the free drink?  "Venti vanilla latte with an extra shot of espresso, please!" Now that's what we call maximizing your savings.  ;)
Retail Me Not – This is a must have.  I'm telling you right now, not to buy another thing in a retail store without downloading this app.  Retail Me Not is FULL of coupons for stores you're already shopping at.  Search for the store, click to open the coupon, show it at the register… magical savings.  No joke.  It's also savvy for online coupons as well!
Cartwheel – Taking a vacation to Target sometime soon?  Make sure you get connected with the Cartwheel app to help you spend a small(er) fortune while you're there.  Target has all sorts of coupons on Cartwheel to assist you in your savings.  Wanna go big or go home?  Get the Target Redcard while you're there and save an additional 5% on your purchases even after your Cartwheel savings!  They're practically giving money away, so you may as well take it!
Chipotle – This is my to-go restaurant of choice, but feel free to pick your own.   I'm not sure about your Chipotle, but the one closest to our home here in Akron always has a good 30 minute wait.  So to avoid the frustration, and the awkwardness of my husband having to order multiple burritos himself when stopping on his way home from work, we always place our order online via the app.  Skip the line.  Hop to the front.  Get Chipotle in my belly that much sooner.  #airhighfive
Ebates – Do you shop online?  Why not get a bonus check in the mail for doing something you're already doing?  Instead of going directly to a store's website, navigate to it THROUGH the Ebates app and Ebates will give you cash back on everything you purchase!  It's quite amazing, really.  Free money at it's finest.
You know what's next… Komae.  The ultimate new parenting app that saves you time AND money.  Time because you can ask all of your babysitting connections who's available with one simple request.  No more texting around and waiting for an answer before moving on to the next.  Instead of messaging your trusted friends individually, with Komae, you can ask them all at the same time!  Wait a few minutes for the offers to come in, then accept the one that works best for you!
Our Komae Pilot Group has literally saved 10 moms nearly $10,000.  If that's not a savings worth diving into, I don't know what is!
Start saving now and back us on Kickstarter today.  Be the first to use this app AND get it at the best price possible.  Help your Komae team bring this dream to life!
Update 3/17/16: As of October 19, 2015, the Komae app was fully funded on Kickstarter!  Beta testing is scheduled to begin in April 2016.  Space is limited, so request an invite today!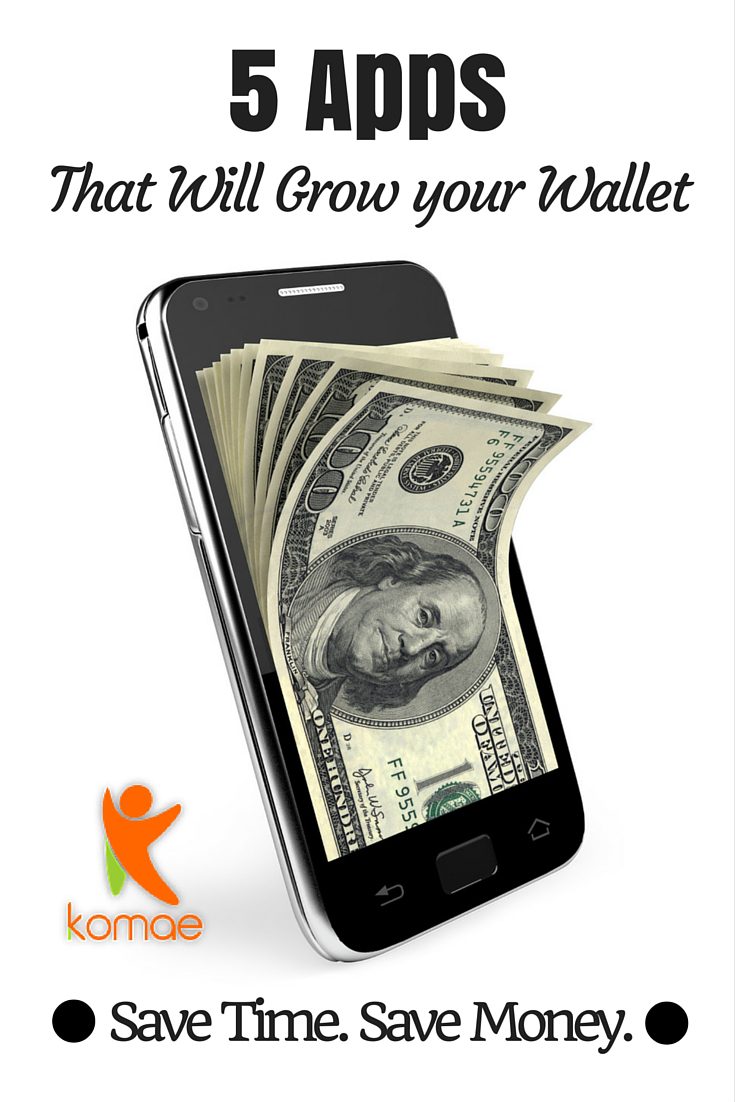 This error message is only visible to WordPress admins
Error: No feed found.
Please go to the Instagram Feed settings page to create a feed.
What are you waiting for?