It's tuesday morning after a holiday weekend.  Three days off.  Glorious, right?  But now it's back to the grind.  And even worse… you have four days to accomplish what you would usually cover in five.  While the break was nice, getting back into the swing of things is bound to be… rough.  In fact, as I'm writing this blog, I'm sitting in Panera  seriously contemplating my options about laying down in the booth to take a nap.  Think anyone will notice?
I digress…
Being a mom and a member of the work force is tough, no matter what your position.  And one of the newest trends we're seeing are moms that stay home with their kids while owning their own business on the side.  You may have heard it called being a "mompreneur." And that's what we're here to talk about today.  When you're a mom who stays home with her children, but also is building her own business, how do you possibly find the time to "do it all?"
Well… to start… you fire up your Komae app and find someone in your village to watch your kids for a few hours while you get back in track.  Sit down with your laptop in Panera.  Grab a coffee.  Dream of napping in the booth.  Oh wait!  That's me!  And if you back us on Kickstarter, it can be you!
Audrey and I both ran our own businesses before Komae even became a dream of ours.  In fact, us running our own businesses is exactly why we began to dream this up at all.  While the lessons we've learned could go on and on, today we're gonna stick to the topic at hand.  Apps.  Apps that can change your life for the better and assist you in running your business on the go.
Balancing work and family is a huge passion of ours here at Komae and we're excited to help moms in all stages of life whether working in or out of the home.  Whether your full time job is taking care of your household, owning a business, or working a traditional work week, we're excited to help you find ways to make it work!
If you'd like to learn more about how Komae works and how you can play a part in making this dream become a reality, get connected with Komae today!  You can find us on Twitter, Facebook, YouTube, Pinterest and Kickstarter.
Update 3/17/16: As of October 19, 2015, the Komae app was fully funded on Kickstarter!  Beta testing is scheduled to begin in April 2016.  Space is limited, so request an invite today!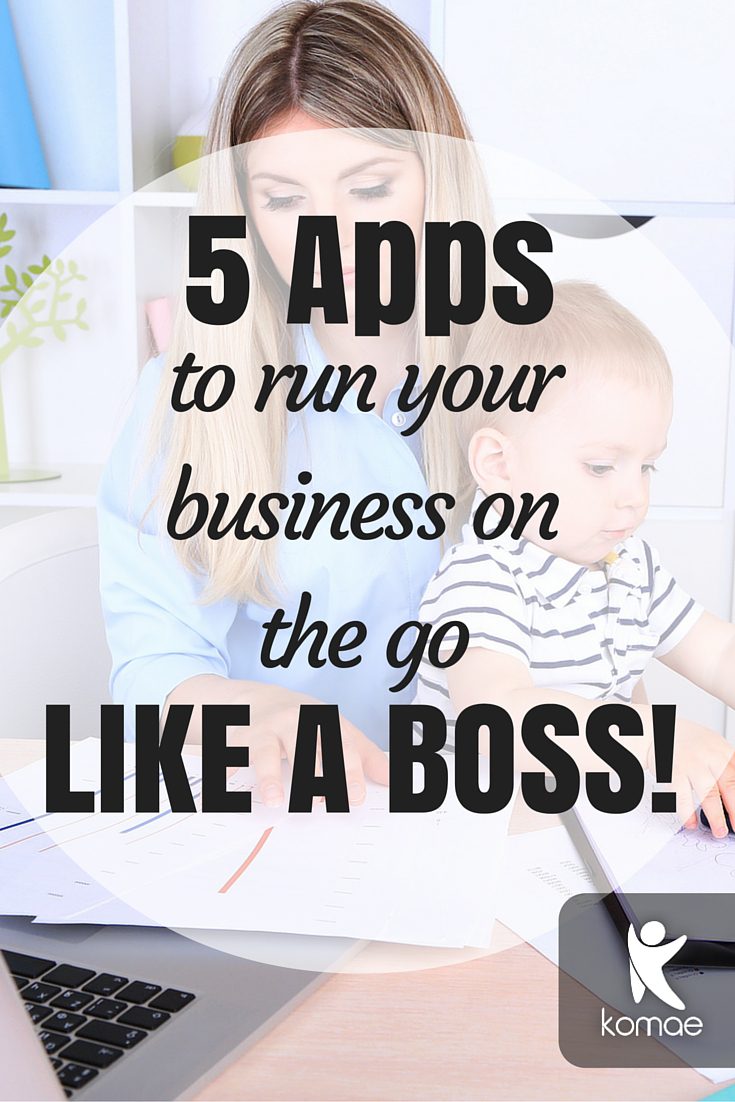 This error message is only visible to WordPress admins
Error: No feed found.
Please go to the Instagram Feed settings page to create a feed.
What are you waiting for?